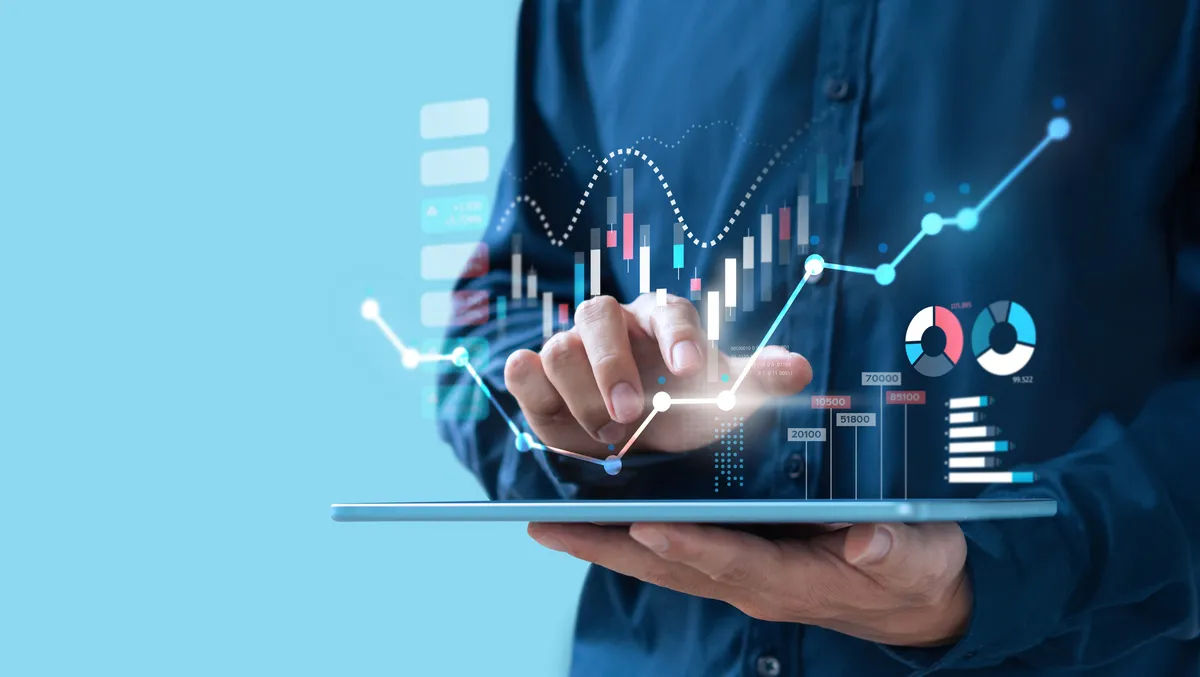 MYOB releases 360 plus new features, enhancements, updates
Wed, 10th May 2023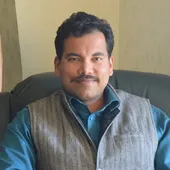 By Gaurav Sharma, Journalist
The business management platform, MYOB, is targetting mid-market businesses across Australia and New Zealand, releasing more than 360 new features, enhancements and updates.
Previewed to partners and customers, MYOB revealed new capabilities in its autumn release, which strengthen workflows, and improve usability visibility and integrations for users of its MYOB Advanced platform.
Delivery of the new functionality follows a robust 2022 performance, with sales growth of MYOB Advanced up 52% year-on-year.
Having captured industry attention with MYOB Advanced Manufacturing, MYOB Advanced Construction and MYOB Advanced Professional Services, the latest release includes developments that see MYOB ramp up the capability to boost operations for goods-based businesses.
Among the new developments is a powerful, new inventory calculation tool that enables businesses using MYOB Advanced Business to instantly: see how many times the stock has been sold and replaced during any chosen period, calculate the number of days it takes for a stock item to be converted into a sale, and review their inventory turnover in dollars.
On top of simplifying inventory management through monitoring "inventory turns", the level of real-time insight available through the tool provides business leaders with a deeper picture of how their business is performing and easily identify where changes can be made across their buying, pricing and sales or marketing strategies of their products. This visibility also means potential cash-flow issues can be spotted quickly before they arise.

Continuing the focus on inventory and sales, MYOB has also improved how it displays item availability for both Shopify and BigCommerce for good-based businesses and added a capability that allows business owners to export sales orders and data seamlessly from MYOB Advanced Business to Shopify. This consistent visibility across eCommerce platforms and less double-handling of data means greater accuracy and time saved for business owners.
Valantis Vais, head of product at MYOB Enterprise, explains that much of the new functionality has been inspired directly by conversations with retailers.
"Most of the retailers we've spoken to recently are somewhere on the journey to implementing an omni-channel approach to their business. Being the platform many of these businesses are relying on to manage their business, it's critical we continue to deliver solutions that offer the flexibility, adaptability, and modern capability they need to fulfil their ambitions," says Valantis.
"Whether it's stock display or availability, to stock purchasing and pricing, good inventory management and a deep understanding of how their inventory is performing is critical to their business success."
MYOB Advanced Payroll has also been boosted by a range of new features, including the launch of a new MYOB solution - MYOB Advanced Employee Onboarding. MYOB Advanced Employee Onboarding is a new onboarding-only solution designed to streamline and simplify the onboarding process for new hires and their employers.
A free-to-use addition to MYOB's Advanced Payroll product, the solution delivers a fully digital onboarding journey that digitises documentation and employee information and uses this to build the employee record, with all the information synced to Advanced Payroll.
"Our last MYOB mid-market Snapshot highlighted that nearly half (48%) of Australian mid-sized businesses and 46% of New Zealand mid-sized businesses are wasting valuable time inputting data into different systems, and many of these businesses are also having to regularly check between systems to make sure the data they're working from is correct," explains Vais.
"We're directly addressing this, removing manual data entry for employers and paperwork hassles for new employees which means a better experience for everyone during the onboarding process. As a result, we're improving accuracy and helping businesses save time and money that they can spend on running their operations."
Also boosting efficiencies in MYOB Advanced Payroll, six new enhancements have been delivered to streamline pay-run processes for businesses with waged or casual employees.
Compared with previous functionality, testing showed that the changes targeting time-sheet data usage, importing and reviews could result in a potential time-reduction saving of up to 86% for large businesses executing these more complicated pay-runs.
Supplementing its investment in new product releases and capability, MYOB is also helping its mid-market customers ensure they're maximising outputs from its cloud platform with a series of new learning journeys added to MYOB's free online learning platform, MYOB Academy.

From product introductions to deep dives on specific tasks, there are eight learning courses for mid-sized businesses using MYOB's Advanced solutions now available on MYOB Academy - sales, receivables, purchases, payables, banking, finance, and inventory training.
"We're thrilled to add courses specifically focused on MYOB Advanced for mid-sized businesses keen to get the most from our solutions. This is a fantastic and easy-to-use resource for teams looking to upskill and learn about the wide range of capabilities that they can leverage to inspire decision-making and propel their business forward," concludes Vais.