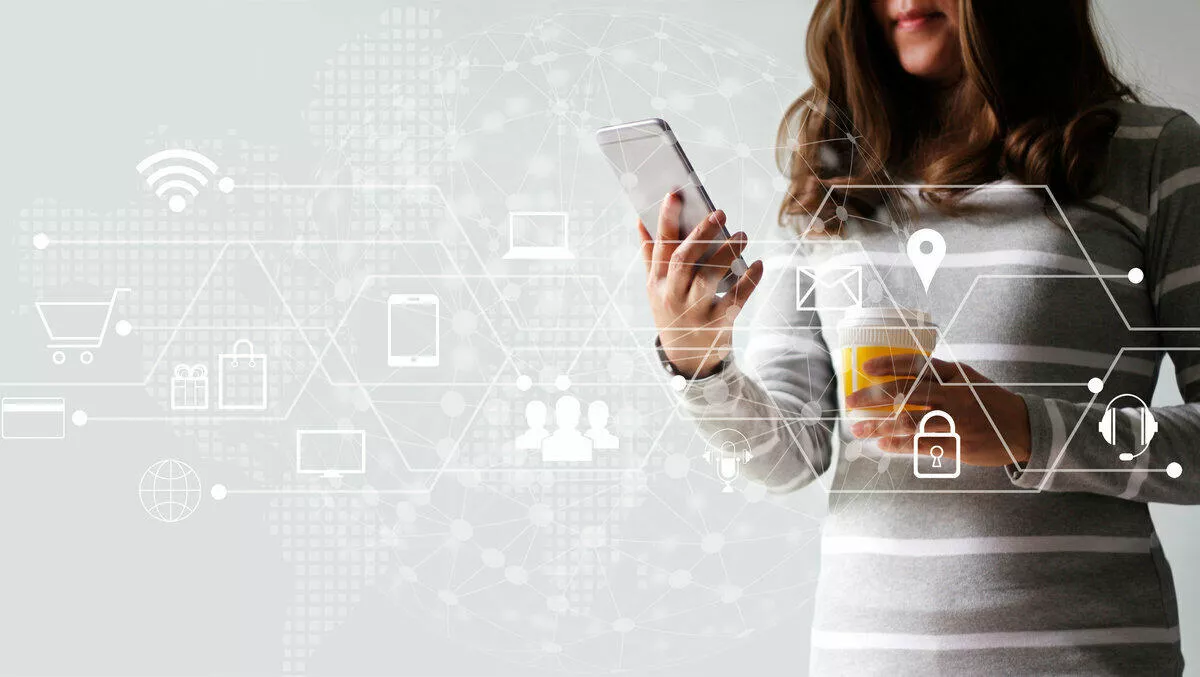 Natterbox launches solution to improve customer service efficiency
By Ben Moore,
Thu 14 Nov 19
FYI, this story is more than a year old
Natterbox, a provider of global voice cloud services, has today announced 'Freedom' – a new interface that gives users the ability to work from anywhere, on whichever device they want.
Freedom will empower Natterbox users to quickly and easily choose which device to make and receive calls from home phone, work phone, mobile or by using the Freedom Integrated Phone.
They can also take control of who can contact them (for example allowing all calls or just VIP callers), set a different number as Caller ID for outgoing calls, and choose additional numbers on which to receive incoming calls.
Natterbox already helps over 500 organisations across the world accelerate productivity, transform customer experience and improve data integrity, by providing efficient and effective integration of voice into digital customer communications.
Freedom will help organisations improve efficiency even further by assisting their entire workforce no matter where or how they work.
It will primarily support:
Contact centre-based agents
The new interface will enable contact centre-based agents to be more productive than ever before, thanks to a completely refreshed experience that enables users to do more of their work inside a single window.
Functionalities such as Listen In, Voicemail Drop and deferring Wrap-ups can all be done from the interface itself. Freedom also builds on the terrific functionality of the existing CTI with a completely new, future-proof interface that gives contact centres the power to integrate new Natterbox features as they're developed.
Agents on the move will benefit from the same Natterbox functionality on their mobile device as on their computer meaning they get all call data pushed back into their CRM system.
This eliminates admin time at home or in the office. Natterbox customers will also benefit through increased productivity of their field-based agents and knowing that their CRM information is always 100% up to date.
Functionality for the whole organisation
Agents who do not use a CRM system will now be able to benefit from the same great telephony experience as their colleagues, being able to search and make calls from their local address book and see their colleagues' availability, all from their computer or mobile device.
"We're constantly looking at ways to innovate and enhance our existing service offering in line with the changing needs of our users," says Natterbox CEO and co-founder Neil Hammerton.
"As end-customer demands increase and employees become accustomed to being able to work where and how they want, Freedom will give them the opportunity to do this and much more."