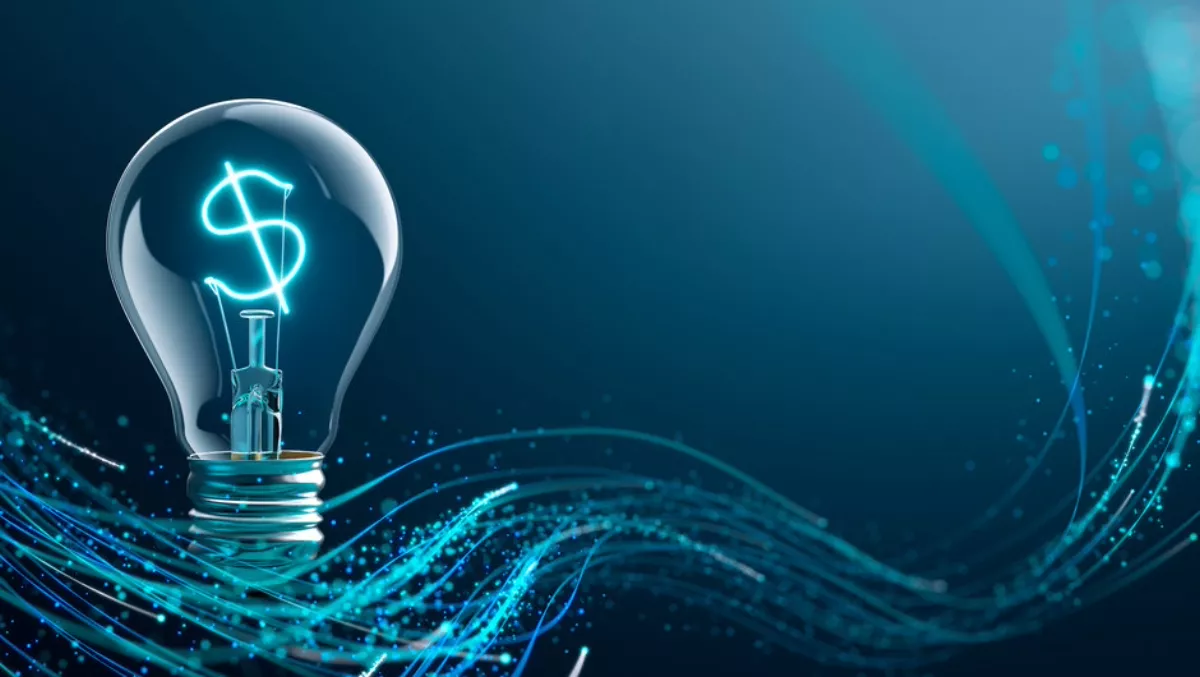 NETSCOUT sells off handheld network testing portfolio
FYI, this story is more than a year old
NETSCOUT has dropped its entire handheld network test (HNT) tools business and sold it to US investment firm StoneCalibre, which will then spin out HNT as a standalone company.
NETSCOUT previously offered a number of HNT tools under its own brand, however as of September 14, StoneCalibre now owns the HNT portfolio.
StoneCalibre now owns the portfolio including the LinkSprinter Network Tester, LinkRunner Network Auto-Tester, OneTouch AT Network Assistant, AirCheck G2 Wireless Tester, and AirMagnet Mobile solutions.
NETSCOUT says it will continue to work with StoneCalibre and customers towards a smooth transition for customers, partners, contractors and suppliers. The transition will include a collaboration that will provide a variety of services across a range of functional areas over the next several months.
StoneCalibre will use this time to spin out HNT as a standalone company in its portfolio.
Terms and acquisition price have not been publicly disclosed.
NETSCOUT has also been working on a number of separate initiatives over 2018. In August, the company showcased its portfolio of end-to-end visibility, security and service assurance solutions for enterprise and service provider customers at VMworld 2018 in Las Vegas.
NETSCOUT and VMware partnered to roll out a number of service assurance solutions for applications that leverage NSX SDDC environments.
Frost & Sullivan also ranked NETSCOUT as a top DDoS provider in Asia Pacific. NETSCOUT was named as the best 'Anti-DDoS Solutions Vendor of the Year' at Frost & Sullivan's 2018 Asia Pacific ICT Awards.
"We are honoured to once again be recognized as the leader in the Asia Pacific market for DDoS protection. This demonstrates our unwavering commitment to customers to stay ahead of the threats and ensure that their business operations aren't disrupted by DDoS attacks," commented NETSCOUT vice president of security solutions for Asia Pacific, Jeff Buhl.
"As DDoS enters the terabit attack era, we remain focused on delivering continuous innovation, enhanced automation and greater scale so our customers can stay ahead of the threats, no matter where they're headed."
Frost & Sullivan industry analyst Vu Anh Tien noted that NETSCOUT had yet another successful year in 2017.
"The company continued to dominate the market with robust regional growth, enabling it to solidify market leadership despite stiff competition. NETSCOUT's Arbor solutions provide customers with comprehensive, high-performing and cost-effective solutions to help them protect against volumetric and sophisticated DDoS attacks."
NETSCOUT's total revenue for Q1 fiscal year 2019 came it at US$205.1 million (NZ$311.1 million).
Related stories
Top stories