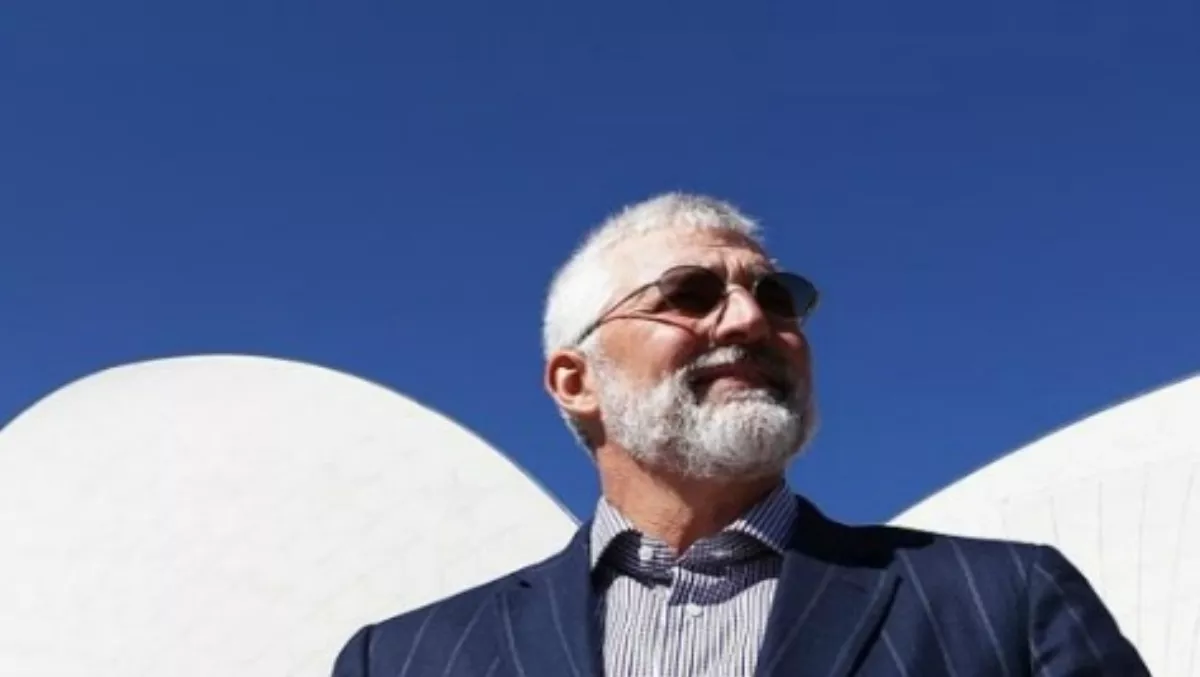 NetSuite buys cloud-based commerce company for a cool $200m
By Shannon Williams,
24 Apr 2015
FYI, this story is more than a year old
NetSuite has today announced it will acquire cloud-based commerce marketing company Bronto Software in a cash and equity transaction valued at $200 million.
The company expects the transaction to close in the second quarter of 2015, subject to certain closing conditions and regulatory clearance.
NetSuite says the purchase brings together leaders in cloud-based omnichannel commerce solutions.
Born in the cloud in 2002, Bronto has been exclusively focused on solving the challenges of commerce marketers. The company provides the premiere commerce marketing automation platform used by more than 1,400 brands.
"This combination, for the first time ever, ties a rich marketing automation system with a cloud-based omnichannel commerce platform. The capabilities this solution will deliver are transformational," says Zach Nelson, NetSuite CEO.
"Just as customers demand seamless cross-channel shopping experiences, they increasingly expect companies to communicate consistently through all of their digital experiences – on site, at stores, in email or through social or mobile."
Nelsons says, "By combining the two companies' offerings and technology, we can help merchants deliver relevant and consistent digital commerce experiences throughout the customer journey."
Joe Colopy, Bronto Software CEO, says, "Today's consumers expect brands to know them across every channel and marketing touchpoint. Providing that type of experience demands a unified approach to digital engagement, whether driving transactions online or offline or engaging with them through website, email, mobile or social."
Colopy adds, "We're thrilled to bring Bronto's industry leading commerce marketing capabilities to NetSuite's commerce solutions. This will help merchants to better engage with their customers, drive repeat purchases and build lifelong loyalty."