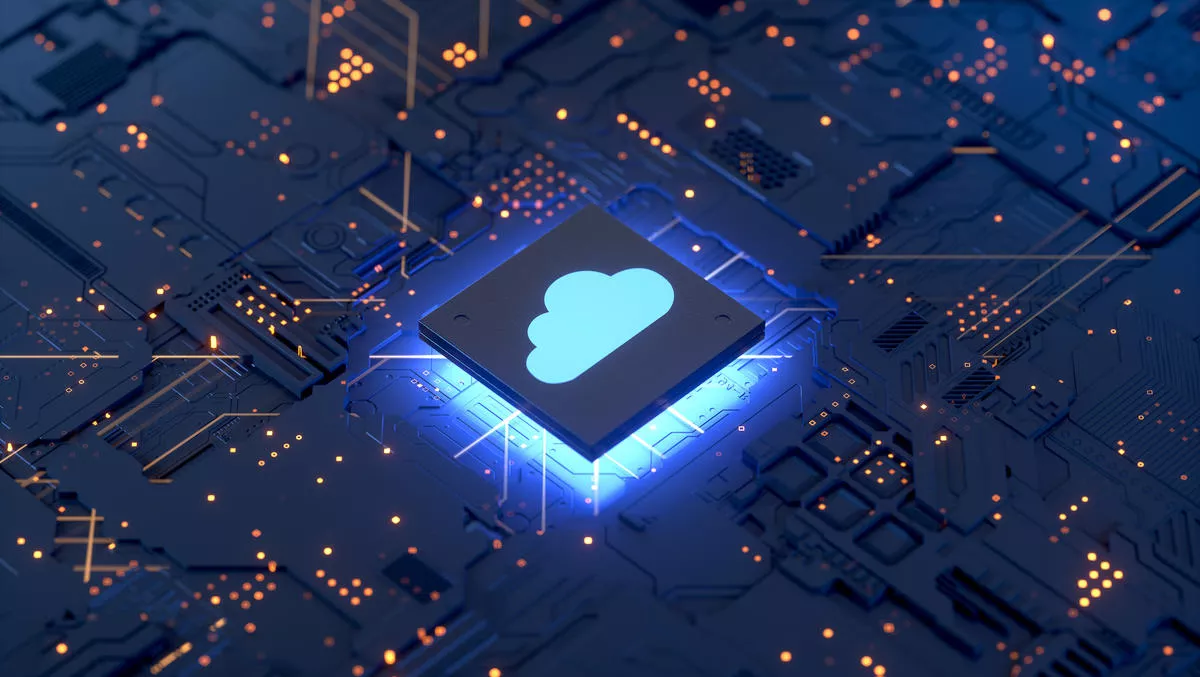 Network as a Service to accelerate in next two years - Aruba
Fri, 14th Aug 2020
FYI, this story is more than a year old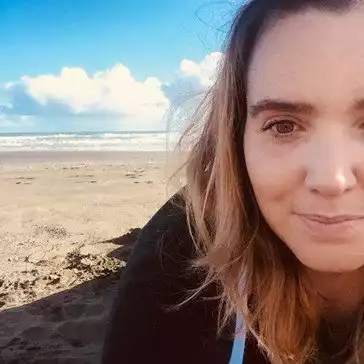 By Shannon Williams, Journalist
IT leaders are investing more in cloud-based and AI-powered networking technologies as business recovery plans take shape in response to COVID-19, according to new research from Aruba.
A global survey of 2,400 IT decision-makers says businesses will experience profound changes as employees transition to hybrid work environments, in turn changing the way IT teams procure and consume networking solutions.

"As IT leaders respond to the challenges associated with enabling a highly distributed workforce and the emergence of the hybrid workplace with people needing to move seamlessly between working on campus, at home and on the road they are looking to evolve their network infrastructure and shift away from CapEx investments towards solutions consumed as a service," the research says.
The average proportion of IT services consumed via subscription will accelerate by 38% in the next two years, from 34% of the total today to 46% in 2022, and the share of organisations that consume a majority (over 50%) of their IT solutions as a service will increase by approximately 72% in that time.
"Our workplace is evolving rapidly. Many organisations are carefully re-opening their offices but allowing many workers to remain remote," says Pat Devlin, director, South Pacific (ANZ) for Aruba.
"A new hybrid workplace has emerged. IT leaders are now being asked to deliver services that offer a delicate balance between flexibility, security and affordability at the edge," he says.
"Many core facets of workplace infrastructure need to evolve we need to address social distancing and contact tracing needs on site, while simultaneously supporting a remote home office with enterprise-grade connectivity, access and security.
"In a challenging economic climate, IT decision-makers are leaning towards the reduced risk and cost advantages offered by a subscription model for cloud-based networking," says Devlin.
"We are seeing shifts across industries and workplaces in Australia, particularly those catering to high numbers of staff and guests, as subscription models effectively allow us to manage cost; deploy quickly and remotely; and ramp services up and down as needed.
"We have also seen a great deal of interest in shared services, particularly from our public sector clients. They are seeking ways to offer access to their networks as public/private partnerships," he adds.
"This new way of thinking is about sharing cost, offering secure, subscriber based services all using a single multi-tenanted network."
The report, which surveyed ITDMs in over 20 countries and eight key industries, looked at how they have responded to IT and business demands in the wake of COVID-19, what investment decisions are being made as a result, and the consumption models now being considered.

ITDMs report that the impact of COVID-19 has been significant both on their employees and short-term network investments:
22% describing the impact on their employees as significant (widespread furlough or layoffs), while 52% considered it moderate (temporary reductions in some functions), and 19% low (very few jobs impacted).
ITDMs in India (57%) and Brazil (34%) were most likely to cite a significant impact on their employees, while those in Hong Kong (12%) and Mexico (10%) reported the least, highlighting a massive swing in experiences between regions. In Australia, 74% of respondents cited either a significant (25%) or moderate (49%) impact on their employees.
77% said that investments in networking projects had been postponed or delayed since the onset of COVID-19 (84% in Australia), and 28% indicated that projects had been cancelled altogether (17% in Australia).
Project cancellations were highest in Sweden (59%) and lowest in Italy (11%), showing there are also significant disparities between countries within the same region, while 37% of ITDMs in education and 35% in hotels and hospitality globally said they have had to cancel network investments.
By contrast, future plans are aggressive, with the vast majority of ITDMs planning to maintain or increase their networking investments in light of COVID-19, as they work to support the new needs of employees and customers.
38% globally will increase their investment in cloud-based networking, with 45% maintaining the same level and 15% scaling back. The APAC region was the global leader with 45% stating increased investment in cloud-based networking, rising to 46% among ITDMs in Australia. With cloud solutions allowing for remote network management at large scale, these capabilities are particularly enticing for IT teams when being on-premises is not possible or challenging.
ITDMs are also seeking improved tools for network monitoring and insight, with 34% globally planning to increase their investment in analytics and assurance, 48% indicating that they will maintain their level of investment and 15% reducing it. In Australia, 32% of ITDMs are increasing their investment in this area, and for 57%, investment levels remain unchanged. This allows IT organizations to troubleshoot and fine-tune the network more efficiently, as demands on it are augmented by a distributed workforce.
There is also an emphasis on innovative technologies that simplify the lives of IT teams by automating repetitive tasks. We found 35% of ITDMs globally are planning to increase their investment in AI-based networking technologies, with the APAC region leading the charge at 44% (including 38% of ITDMs in Australia).
As ITDMs shape their investment plans, they are looking at alternative modes of consumption to achieve the best balance of value and flexibility.
55% globally say they will explore new subscription models for hardware and/or software, 53% managed services for turnkey hardware/software and 30% financial leasing all as a result of the impact of COVID-19. This reflects the increased need for more financially flexible models in a challenging environment.
Networking subscription models are more popular in APAC (61%) than in the Americas (52%) or EMEA (50%), and at a country level the highest demands are in Turkey (73%), India (70%) and China (65%).
The industries most likely to be considering the subscription model are hotels/hospitality (66%), technology and telecom (58%) and education (57%). The impact of COVID-19 on IT behavior has made the desire for flexibility and predictability in spending, while reducing risk from initial capital costs, greater than before.
In stark contrast, just 8% globally (including 8% in Australia) plan to continue with only CapEx investments, though the proportion is higher in the Netherlands (20%), US (17%), Spain (16%) and France (15%). Across industries, 15% in retail, distribution and transport will continue to focus solely on CapEx investments, versus just 5% in IT, tech, education and telecoms, and 2% in hotels and hospitality.
"At a time where businesses are having to manage a proliferation of devices and data entering their networks at any given moment, and from various locations, businesses are seeking from their trusted IT partners automated management solutions," says Deke Rayner-Harvey, channel sales manager, Aruba South Pacific (ANZ).
"Now is the time for partners to create or accelerate managed service streams, extending their capabilities in this area," he says.
"Aruba's partner strategy and offerings will accelerate the adoption of managed service solutions, as the local market is seeking turnkey support from their trusted IT partners.
"Aruba partners are provided with choice and flexibility, as they can either go to market under their own brand or under the Aruba brand to satisfy their customer needs. In every opportunity, we look to our partners to provide the services, as we strive to help them grow their businesses," Rayner-Harvey says.
While the pandemic has clearly negatively impacted ongoing projects, this research suggests it will also catalyse medium-term investment into advancing networking technologies, and a shift to more flexible models of consumption that limit up-front capital demands.
Trends that were already taking hold will now accelerate, including the move to the Edge and the adoption of cloud-based and AI-driven intelligent networks.