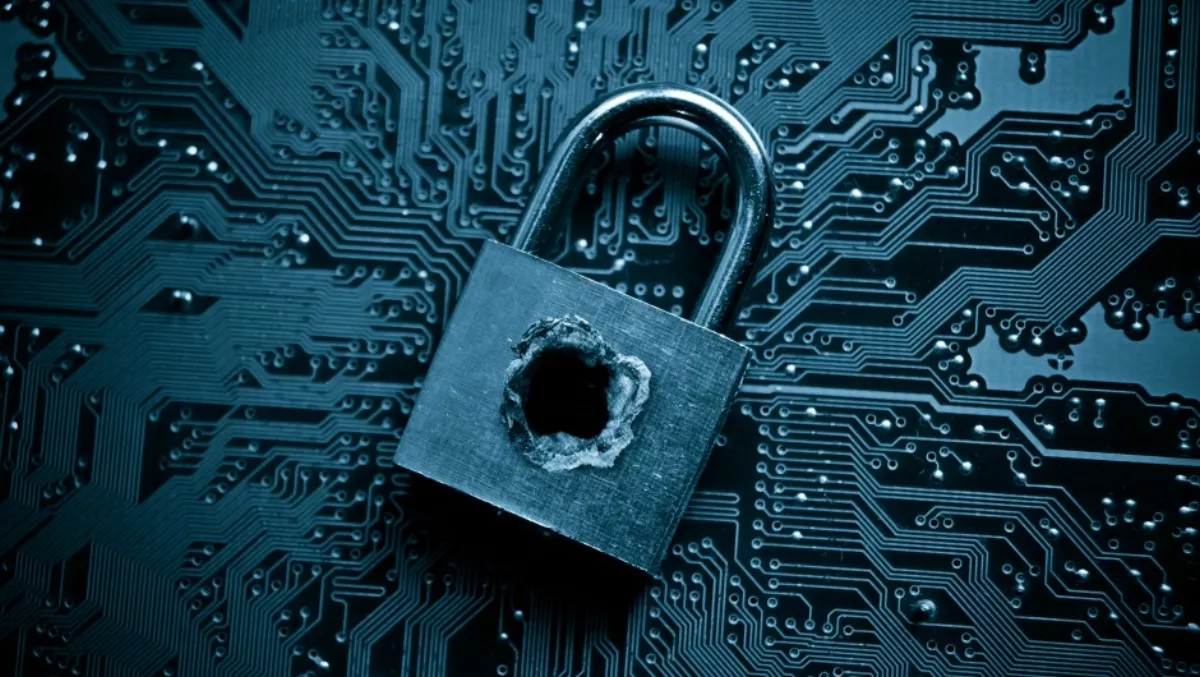 Your network is being attacked: How can you best manage it?
FYI, this story is more than a year old
Ever-expanding connectivity, digitisation and the Internet of Everything (IoE) is transforming our world, creating a Digital Economy and new business models that are fuelling new opportunities through greater speed, efficiency, and agility.
Security is a critical factor for government, corporate and enterprise organisations that want to take full advantage of these opportunities, as the increased connectivity provides greater opportunities for cyber criminals as well.
Today's threat landscape is constantly evolving, with modern cyber crime operations that are sophisticated, well-funded and capable of causing massive disruptions to organisations and national infrastructures.
Traditional defences that rely exclusively on detection and blocking are no longer adequate. Comstor business development manager Chris Kidd affirms a solution to the increased quantity and sophistication of cyber attacks is complete visibility of your network and understanding the risks.
"Organisations need to gain visibility and control across the extended network and throughout the full attack continuum before, during and after an attack," Kidd says.
When an attack occurs, the ability to continuously detect malware and block it is critical. Security must be continually aware, aggregating data from across the extended network and correlating it with historical patterns and global attack intelligence.
If a threat evades the first line of defences, organisations need retrospective security. By continually analysing data, they can identify indications of compromise, detect advanced malware and instantly remediate the problem.
Together with their resellers, Comstor work to extract meta data from organisation's networks for a week or so, which allows them to capture a typical traffic profile to produce Proof of Value (POV) reports - offering their customers the opportunity to gain more visibility.
"The power of these reports, in my view, is the research and the security intelligence behind them - Cisco has the largest TALOS security research team in the world," says Kidd.
This POV report can filter out any attacks or risks to your network that are irrelevant, which allows you to identify exactly what threats to focus on.
"The power of that intelligence combined with the understanding of the traffic within the customer's network makes for a very relevant and valuable report," Kidd says.
Compromises that previously would have gone undetected for weeks or months can now be remediated in minutes.
"The POV reports from Comstor can provide you with critical information," says Kidd. "For example, you might find apps in your network that aren't business-critical but are high-risk that you can eliminate, which users are being attacked, any dangerous web-browsing and where your bandwidth is being allocated."
Only Cisco delivers Threat-Centric security, that reduces complexity while providing superior visibility, continuous control and advanced threat protection across the entire attack continuum.
Related stories
Top stories