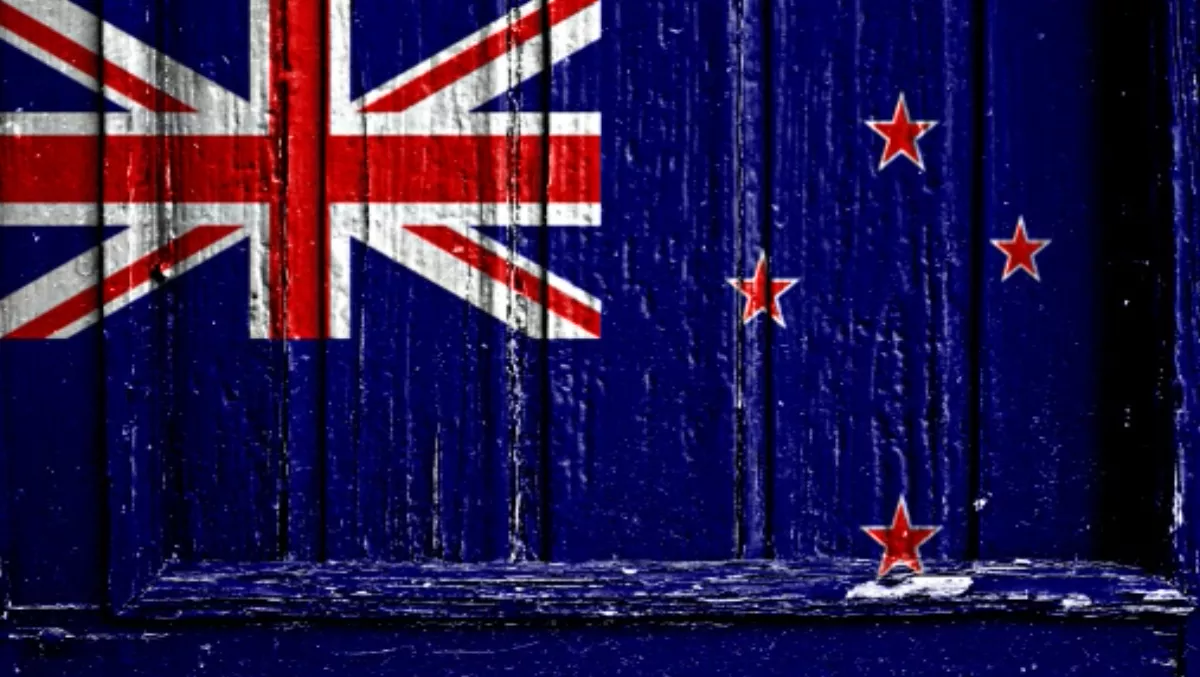 Network specialist reseller to help A10 Networks expand Kiwi footprint
Tue 24 Jun 2014
FYI, this story is more than a year old
A10 Networks, an expert in application networking, has appointed Optinet as a network specialist reseller partner in New Zealand.
"We have selected Optinet for their expertise and stellar track record in implementing and supporting networks and security solutions since 1991," says Greg Barnes, Managing Director ANZ, A10 Networks.
"Optinet is a highly respected industry leader in designing, building and supporting cost-effective, robust and easy to maintain network solutions for businesses throughout New Zealand at enterprise, corporate and SME levels.
"The partnership is an important step in expanding A10 Networks' network of value-added channel partners, and will help to consolidate our market position."
Barnes says Optinet is optimally qualified to implement and install A10 Networks solutions that range from enterprise data centres, security, 'demilitarised zone' (or perimeter network) optimisation, DDoS protection, through to service provider networks and cloud IaaS data centres.
"We see A10's application networking technology as an ideal complement to our capabilities," adds Steve Harrington, Managing Director and founder, Optinet.
"Our first-line support is provided through fully trained partners located around New Zealand, whose service engineers have direct access to our dedicated and highly certified specialists in Auckland and Wellington.
"These have unrivalled capability in application and network optimisation."