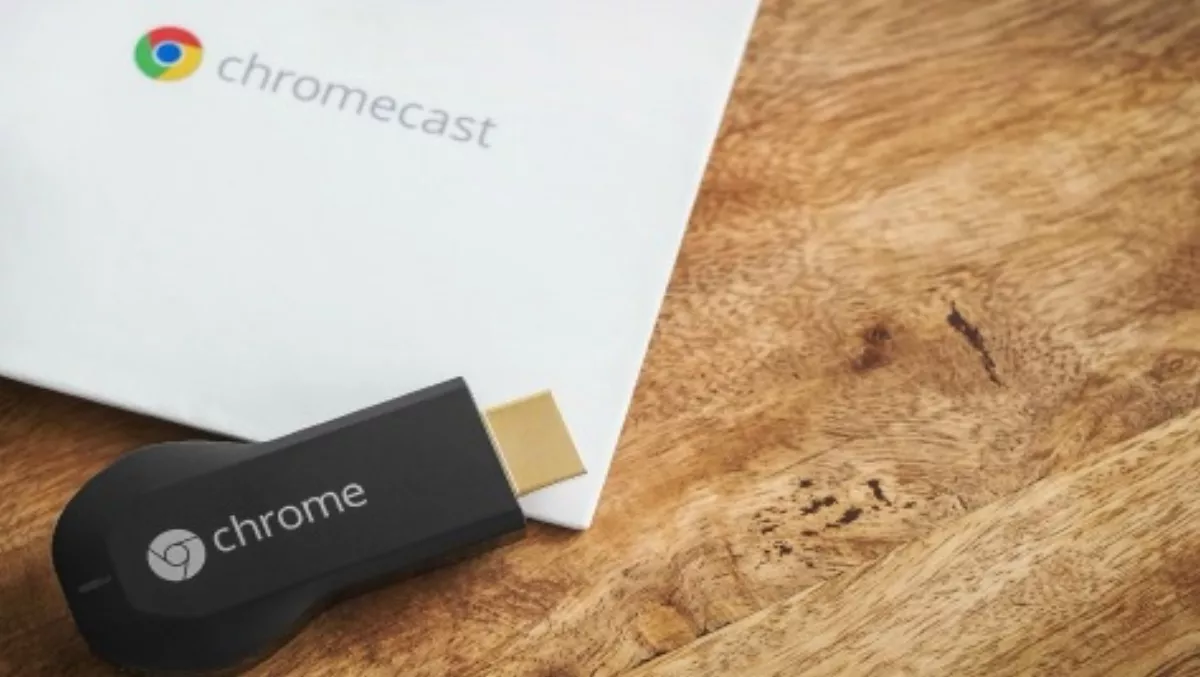 New additions to Lightbox's device line-up
By Shannon Williams,
Tue 9 Jun 2015
FYI, this story is more than a year old
Lightbox users will now be able to stream content on Panasonic Smart TVs and via Google's Chromecast, with the New Zealand subscription on-demand streaming company today announcing the additions to its device line-up.
The Chromecast streaming media player enables Lightbox subscribers to view content on any modern TV screen with an HDMI port wirelessly.
Chromecast is a small device that plugs in to the HDMI input on a user's television and uses a Wi-Fi network to stream video content. Using the Lightbox app on an Android phone or tablet or Lightbox's iOS app for iPhone or iPad, subscribers can cast Lightbox shows direct to the big screen.
"We've streamed the equivalent of 7.4 million hours of TV since launching. It's clear our viewing habits are changing, as many New Zealanders are now watching their TV via the internet," says Kym Niblock, Lightbox CEO.
"We know our customers love watching Lightbox on the big screen. We've seen big-screen viewing increase by more than 400% since we launched our first Smart TV app last November," she says.
"Adding Chromecast and Panasonic means we can put Lightbox into the homes and onto the big screens of even more TV lovers, and it's perfectly timed to provide great TV options during the cold winter months ahead."
Chromecast and Panasonic are the latest to join a raft of devices that Lightbox is available on. These include Samsung Smart TVs, desktop PCs, laptops, Android tablets and phones, iPads and iPhones and via Apple TV with Airplay plus PlayStation4 and PlayStation3 consoles.
Users can sign up for a free 30-day trial with Lightbox. A standard subscription is priced at $12.99 a month.