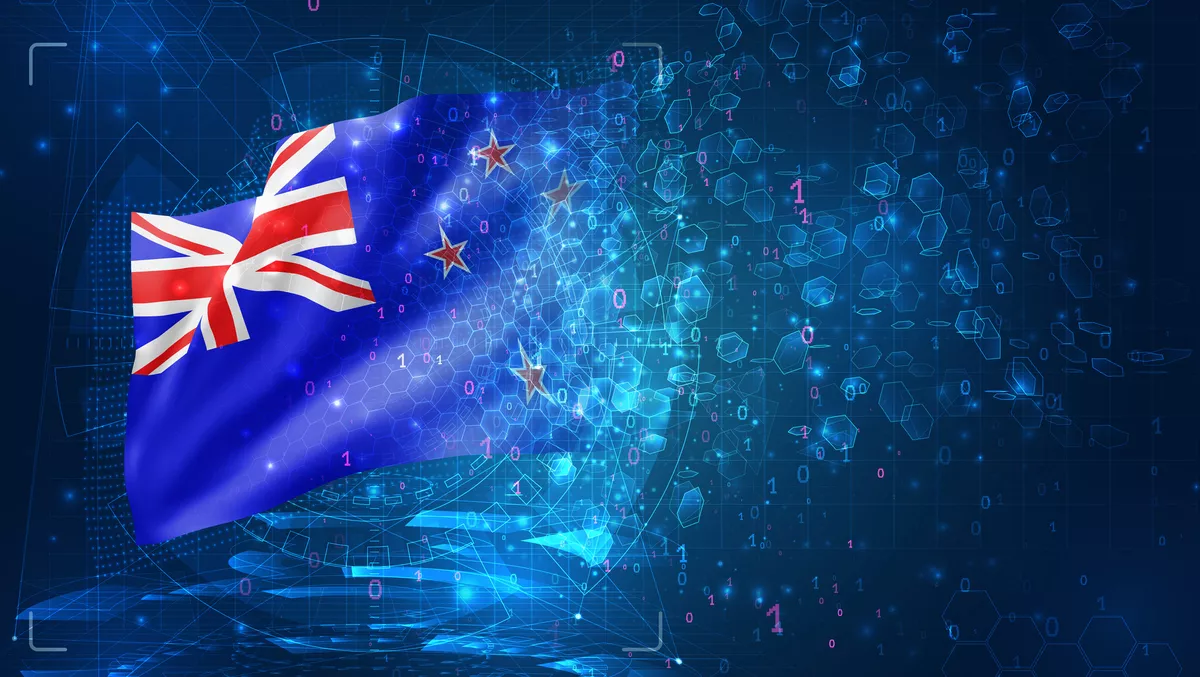 New AWS Local Zone adds Auckland to Amazon's network
Fri, 18th Feb 2022
FYI, this story is more than a year old
By Zach Thompson, News Editor
Cloud multinational Amazon is adding Auckland to its Local Zone network with a new AWS Local Zone set to open in the city.
Auckland's Local Zone will be one of three new Amazon Web Services (AWS) Local Zones across ANZ with further locations in Perth and Brisbane.
The announcement comes after the company invested NZ$7.5 billion into establishing the country as a data center region, expecting to be fully operational by 2024.
This adds to existing infrastructure in New Zealand, with Amazon CloudFront, a content delivery network service, and AWS Outposts, a service that expands AWS infrastructure, services, APIs and tools to customer premises, already established.
Currently, Amazon has 16 AWS Local Zones in the US alone, with plans to expand that number to 32 across 26 countries in the next two years.
The company describes Local Zones as a type of infrastructure deployment that positions AWS compute, storage, database, and other services at the edge of cloud close to large population, industry, and IT centres.
This enables customers to establish applications that need single-digit millisecond latency closer to end-users and on-premises data centers.
The point of a Local Zone is to provide customers with access to AWS services locally with seamless connection to their additional workloads running in AWS Regions that have the same elasticity, pay-as-you-go model, APIs and toolsets.
AWS Local Zones offer end-users efficient and immediate access to facilitate a range of areas including real-time gaming, media and entertainment content creation, live video streaming, engineering and simulations, augmented and virtual reality, and machine learning inference at the edge.
AWS Local Zones also enable parts of applications and on-premise data centers to be run by customers with local data residency preferences.
Additionally, customers can ensure ultra-low latency for AWS when connecting.
Furthermore, customers are also not required to procure, operate or maintain infrastructure to support low-latency applications.
"We know that delivering ultra-low latency applications for a seamless user experience matters for many businesses and industries, so we are excited to bring the edge of the cloud closer to more customers in New Zealand to help meet their requirements," Country Manager for Commercial at AWS New Zealand Tiffany Bloomquist says.
"AWS Local Zones will empower more public and private organisations, innovative startups, and AWS Partners to deliver a new generation of leading edge, low-latency applications to end-users, taking advantage of the cost savings, scalability, and high availability that AWS provides.
"This new AWS Local Zone is a continuation of our investment to support customers of all kinds and commitment to accelerate innovation by bringing cloud infrastructure to more locations in New Zealand," Bloomquist adds.
TVNZ will also benefit from the new Local Zone, specifically its online streaming service.
"AWS Local Zones will help us provide the best possible quality streaming experience for our TVNZ OnDemand viewers, ensuring continued audience growth for our platform. We're excited to take full advantage of this investment in local digital infrastructure," General Manager, Technology at TVNZ Jean-Louis Acafrao says.