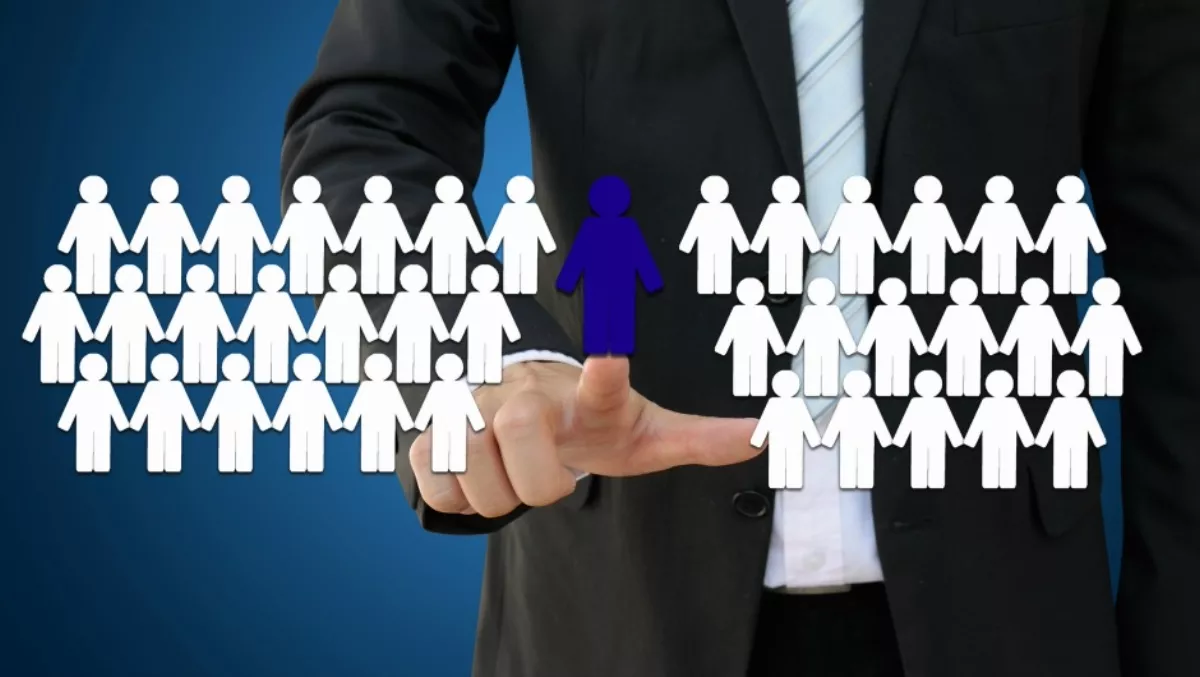 New boss for HPE New Zealand as Colin Henderson takes top job
By Heather Wright,
12 Apr 2017
FYI, this story is more than a year old
Colin Henderson has been promoted to the top job at Hewlett Packard Enterprise New Zealand, replacing Keith Watson who left the company recently.
Henderson currently leads sales ofr HPE New Zealand's enterprise group and also lead the HP outsourcing business prior to the EDS acquistion.
HPE says Henderson provides 'leadership, innovation/creativity and determination coupled with an exhaustive experience in solution sales'.
"Colin has a well established network from a local, regional and global perspective and has developed his own executive relationship credentials," HPE New Zealand says.
Henderson's 17 year career in IT has seen him working with companies around the world, including the United Kingdom and Europe, and Australia, with stints at companies including BT, Telecom NZ and Alcatel.
He lead Alcatel New Zealand's successful sales team in 2001/2002, when the company secured the largest telco partnering business in Asia Pacific with Telecom New Zealand.
Henderson's appointment follows a long search for a replacement for Watson, who announced his planned departure last July after 12 years at the helm.
Watson, who lead the company through it's split from HP, was due to depart at the end of last year.
Hewlett Packard Enterprise's local business recently posted a $10.0 million profit for the last financial year, despite a decrease in revenue.