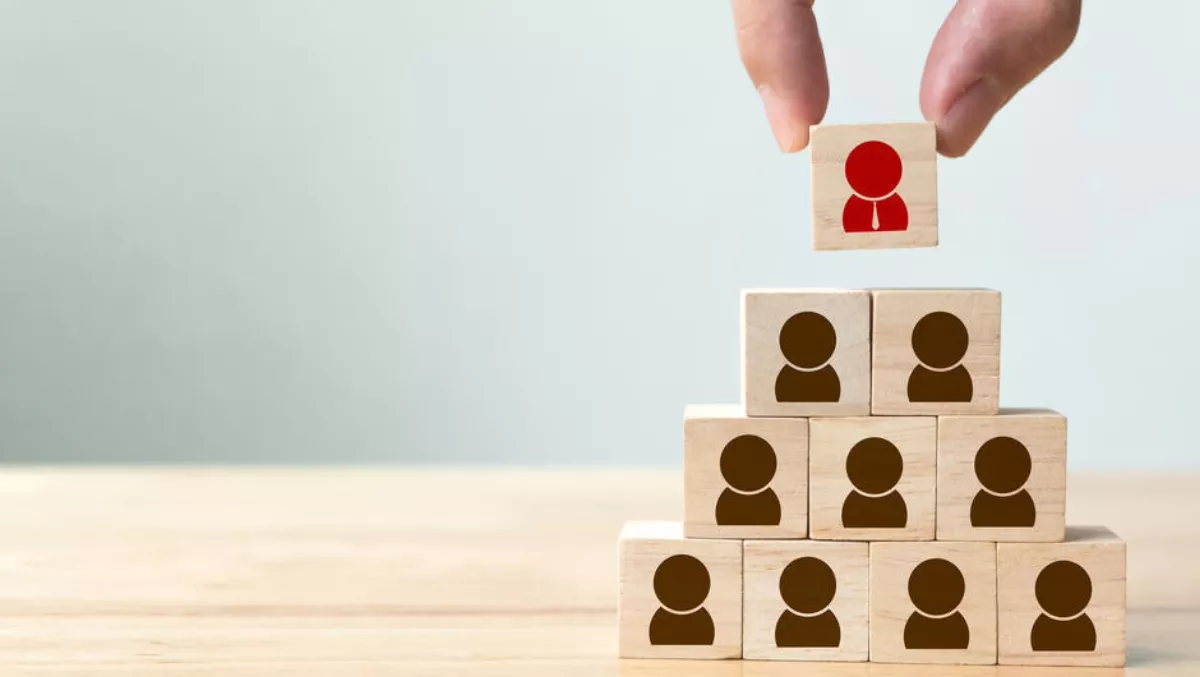 New channel head appointed for Tealium A/NZ
By Ben Moore,
Mon 3 Sep 2018
FYI, this story is more than a year old
Mandy Eyles has been appointed as the Australian and New Zealand head of channel partnerships for Tealium, a provider of real-time customer data orchestration solutions.
Eyles will continue to expand the partner ecosystem in Australia and focus on driving strategic value with agencies, consultancies and technology partners, by leveraging Tealium's platform.
Eyles was most recently the general manager of industry peak body, Digital and Technology Collective (previously known as AIMIA) and chief member officer at the Australian Alliance for Data Leadership (AADL) and the parent organisation of Association for Data-driven Marketing and Advertising (ADMA).
Previously Eyles held various senior commercial roles at News Corp, Fairfax Media, Reed Business Information, ACP and Time.
"We are extremely happy to welcome Mandy to Team Tealium and welcome her extensive experience and vast knowledge of the digital, data and agency landscape to the Australian team," says Tealium Australia and New Zealand managing director Eyal Mekler.
"The new role provides an opportunity to use my experience to help agencies and consultancies in the digital industry to maximise the opportunities of the new data economy," says Eyles
"I'm very excited to be joining Tealium at a watershed moment for the industry."
Tealium provides data, analytics, and marketing professionals with a comprehensive and flexible approach to standardise, enrich, distribute, and activate customer data in real time - including web, server, mobile, in-store, call centre, and other data sources.
By connecting departments and eliminating disparate data silos, organisations are able to build an all-encompassing data supply chain for optimised omnichannel collection and distribution.
Tealium's Universal Data Hub (UDH) provides over 1,000 turnkey client-side and server-side integrations, connecting each distinct product - Tealium iQ (Tag Management), EventStream (API Hub), AudienceStream (Customer Data Platform), and DataAccess (Data Management).
With a focus on ensuring data quality and connecting customer identities, each product is designed to manage a different aspect of customer data to provide a one-stop-shop for cross-device data collection and activation.