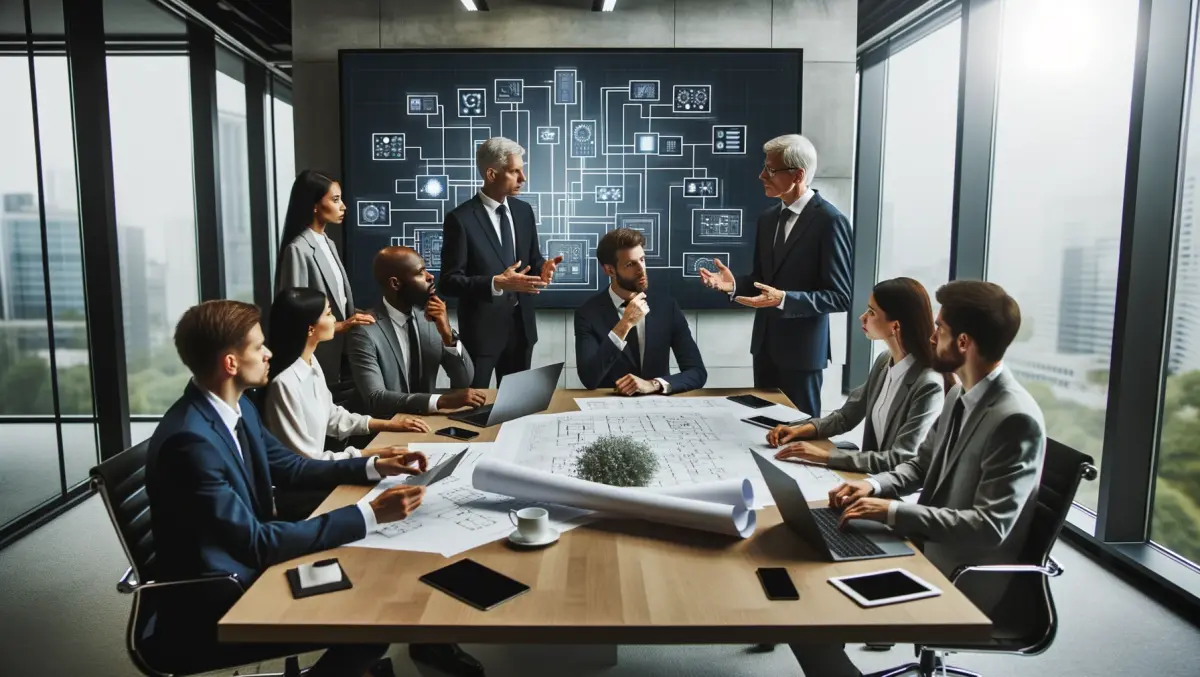 New Cisco offering provides SMBs with enterprise technology
FYI, this story is more than a year old
A common problem in the New Zealand wireless market is that often, small to medium sized business miss out on the technology that high-end organisations and enterprises are able to deploy.
Gareth Taylor, systems engineer at Cisco Systems assures a new offering means these days of inequality are over.
"The Cisco Mobility Express is a solution that allows small and mid-size networks to enjoy the same quality and user experience as a large enterprise," Taylor says.
It's an on-premise, managed wi-fi solution that provides an easy over the air interface that you can set up and deploy in less than 10 minutes.
Taylor states that the Cisco Mobility Express has been designed very much with the New Zealand small-medium business (SMB) market in mind, being designed for anywhere from one to 25 access points. Furthermore, it is the exact same technology under the hood that Cisco uses for their high-end enterprise offerings.
"It's the same software code base, features and functionality that the larger 1000+ access point customers are deploying," says Taylor. "We have an embedded graphical user interface (GUI) management; there's no charge for that, there's no extra appliance that you have to buy to get that GUI management. It really is an all in one system for SMBs."
It's ideal for SMBs who might have little or no IT staff, as it can be easily set up.
"What we've done with Cisco Mobility Express is provide a built-in over the air interface so you can actually set the system up wirelessly from your smartphone, tablet or laptop in less than 10 minutes," says Taylor.
This is in addition to embedding the Cisco Best Practices to smoothen the whole process.
"Rather than having to be a highly-skilled network engineer, you can choose a couple of options from the setup wizard, which will then apply the relevant Cisco Best Practices template to your Cisco Mobility Express system," Taylor says.
What this means, is that you can have the whole system set up in less than 10 minutes and know that the system is configured using the ideal framework.
"One of the key goals of the Cisco Mobility Express has been simplicity," says Taylor. "Easy to deploy, easy to use and easy to monitor and manage. You can do it all from your smartphone or tablet using the Cisco Mobility Express app."
In order for an SMB to keep pace with the digital world, it's vital that they take advantage of these packages that can provide an enterprise service.
"You can have your cake and eat it too now, with global market-leading Cisco Enterprise Wireless down at a price point that is really going to suit a lot of NZ SMBs," Taylor says.
Cisco Mobility Express is available from Comstor in New Zealand. For more information click here.
Related stories
Top stories