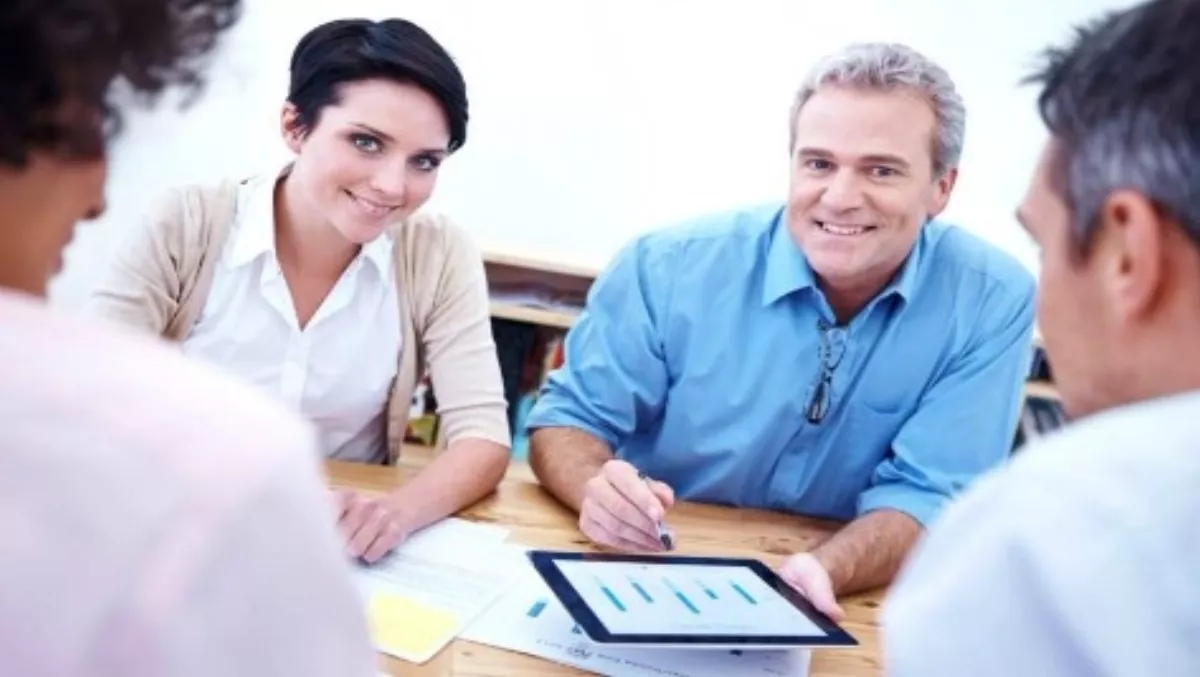 New deal extends Mobile Mentor's ANZ enterprise portfolio
By Shannon Williams,
Wed 28 Jan 2015
FYI, this story is more than a year old
Enterprise mobility solutions provider Mobile Mentor has announced a strategic partnership with MobileIron, an enterprise mobile security provider.
Based in Auckland, Mobile Mentor is an independent specialist enterprise mobility firm providing a full spectrum of enterprise mobility solutions for enterprise and government organisations in Australia and New Zealand.
The partnership extends Mobile Mentor's enterprise mobility management solutions portfolio by providing customers with a market leading solution that has been integrated with a large number of third-party platforms and makes it an easy add-on to existing infrastructure.
Denis O'Shea, CEO, Mobile Mentor, says, "Our strategy is to partner with leading global mobility vendors and build deep expertise through our team of experts who are passionate about mobility."
"Our business in Australia and New Zealand continues to grow," says Tim Youm, MobileIron's director for ANZ. "To continue our success in the region, we need a partner that can grow and evolve with us."
"We are delighted to partner with Mobile Mentor because they have the mobility expertise and the infrastructure our customers need to make their initiatives successful," he says.
Following the release of the Deloitte Technology Fast 500 winners for North America, EMEA, and Asia Pacific, MobileIron was the fastest growing company in the world over the last five years. From 2009 to 2013, MobileIron revenue grew faster than any other technology company with a cumulative growth of over 120,000%.
"As one of a select group of accredited MobileIron partners in Australasia, Mobile Mentor will be able to fulfil comprehensive customer requirements for securing their mobile environments with the MobileIron EMM platform," Mobile Mentor says in a statement.
"Mobile Mentor is now able to offer customers greater choice in enterprise mobility management by supporting new and existing MobileIron deployments and ensuring robust and scalable support for all business assets and activities."
MobileIron is widely deployed in the defence, banking and government sectors and has established itself as an innovator in Mobile IT, with a track record of successfully defining and delivering mobile infrastructure technology.
Its solutions enable companies to become Mobile First organisations, embracing mobility as their primary IT platform in order to transform their businesses and increase their competitiveness.
"Mobile Mentor provides organisations with a layered security model which supports an 'adaptive security perimeter' for the mobile workforce," says O'Shea.
"When designed well, this perimeter can become almost invisible by leveraging single sign-on, certificates and soft tokens to seamlessly integrate the various layers of the solution."
He says, "MobileIron plays an important role in this concept through its own capabilities as well as its integration with selected 3rd party security products."