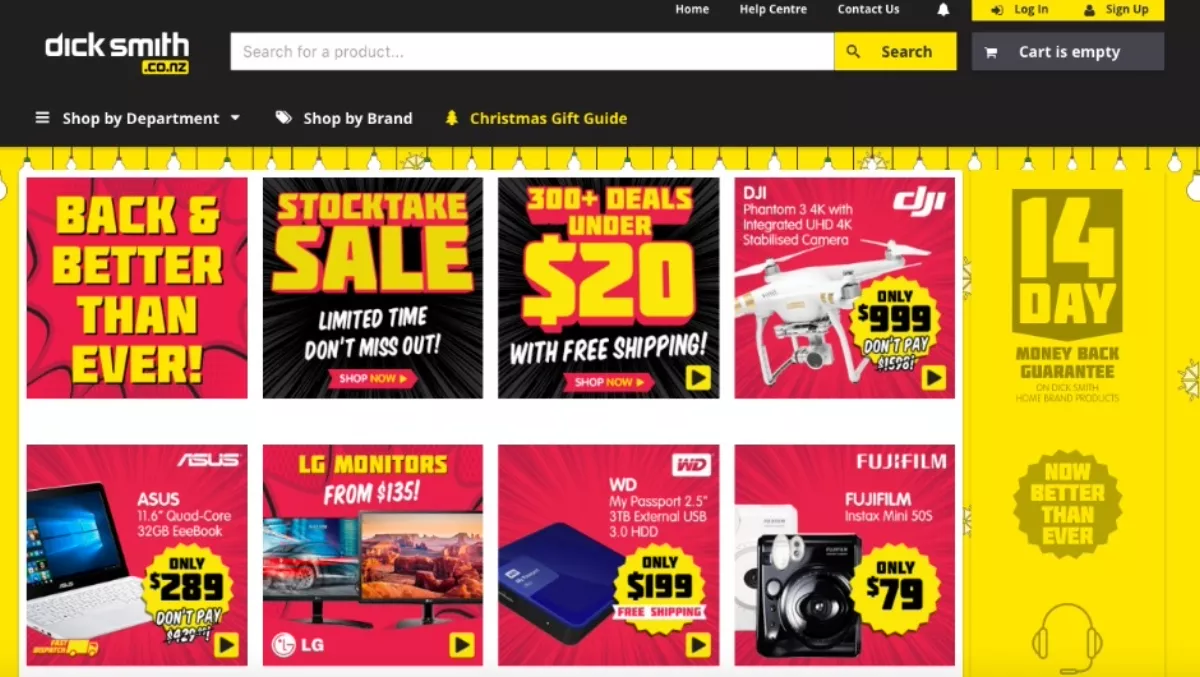 New Dick Smith online store claims Kiwi success
Tue, 11th Oct 2016
FYI, this story is more than a year old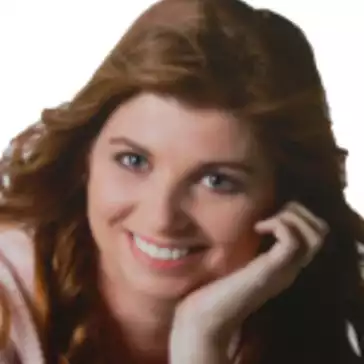 By Heather Wright, Contributor
Just five months after re-launching the Dick Smith online store, Kogan.com says it has delivered on its promise to bring the brand back to life and make it better than before.
Australian online retailer Kogan.com acquired Dick Smith's online business, including goodwill and brand, for an undisclosed sum in March, after the Dick Smith businesses across New Zealand and Australia folded.
The new online store launched in May – one day after the last bricks and mortar Dick Smith stores across Australia and New Zealand closed for the final time.
The new owners say they have added 'thousands' of products to the revamped website in the last month, with more than 5000 product now available, including smartphones, tablets, cameras and home appliances.
The etailer's brands include Apple, Samsung and Canon.
David Shafer, Dick Smith executive director, says the current success is 'just the beginning', with new offerings continuing to be added to the range.
"When we relaunched the Dick Smith online store in New Zealand earlier this year, we made a promise to bring the brand back to life and make it better than every before," Shafer says.
"Today, we're proud to say we've delivered on our word.
"As a customer focused business, we've been taking feedback onboard from Dick Smith's customers, to continually improve the online store, product range and shopping experience.
The success of the new Dick Smith online business comes as accusations continue to fly over the failure of the old business.
The Australian Supreme Court hearing into the collapse of the company, which folded owing $400 million, has heard the business carried millions of dollars in excess stock – including $17 million in aged stock, and enough batteries to supply the ANZ market for nearly 12 years.
The excess stock was partially attributed to the company allegedly making purchasing decisions based on rebates it would receive – that were then booked as profits – rather than customer demand.
Australian reports say the court has also heard claims Dick Smith management altered board minutes to hide the full extent of the company's financial problems, while Dick Smith executives engaged in 'risky' policies that artificially inflated earnings.
The hearing will determine whether there is a case for criminal charges.