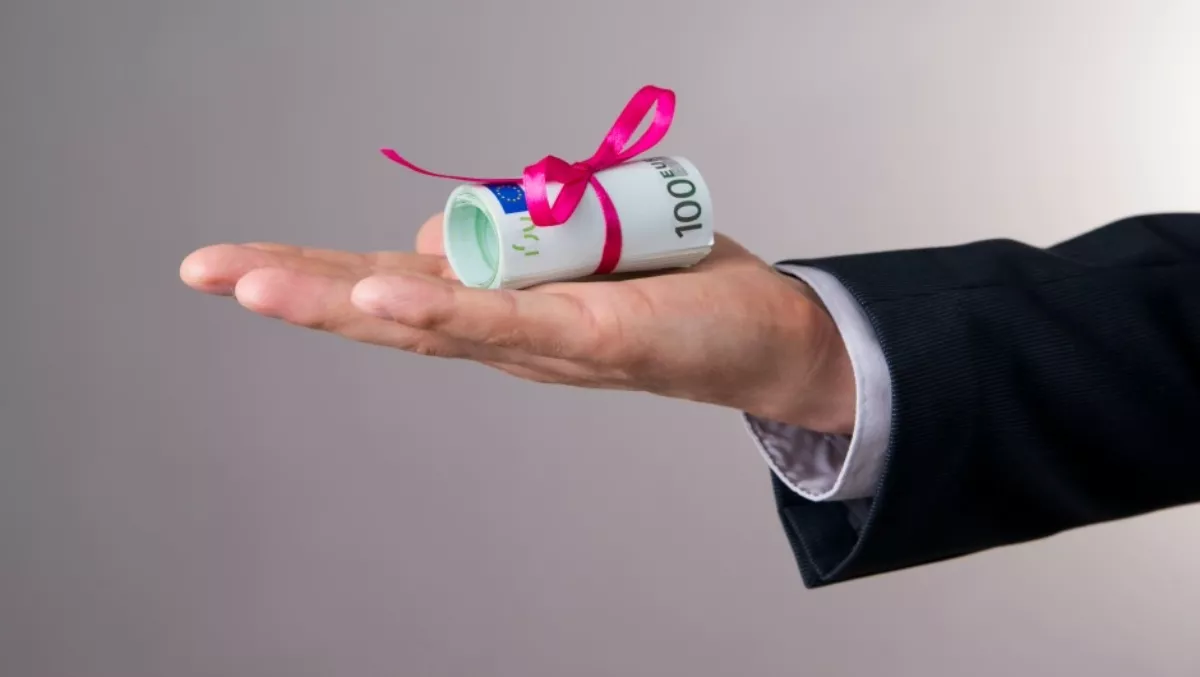 New Dove signing offers high margin opportunities for resellers
Tue, 1st Mar 2016
FYI, this story is more than a year old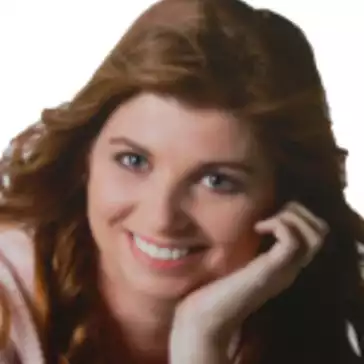 By Heather Wright, Contributor
Dove Electronics has inked a deal to distribute OKI's business printers and multifunction devices in New Zealand, with the distributor saying OKI offers resellers a good margin opportunity and point of differentiation.
Tom Nelson, Dove Electronics product manager, says there is a large untapped market for OKI products in New Zealand, with the company' offering a range of unique flagship technologies, including white toner, along with high quality colour reproduction and LED technologies, creating a differentiated and innovative product range.
"It's a really good margin opportunity for resellers to not just sell what everyone else is selling," he says.
Nelson says OKI isn't in mass retail, opening the doors for increased opportunities for traditional IT resellers to make good margins on the devices, which he says are 'very high quality product'.
"It's a good margin offer and the reseller should have good margin retention because they don't have so many returns or service calls.
Nelson says Dove Electronics is keen to talk with resellers who aren't already focused on print about the opportunites available.
He says Dove Electronics 'will really get behind the product' to offer high service for both OKI and resellers.
"We're putting a major focus on growing our print business this year and OKI as a brand fits in well with this strategy," he adds.
Nelson says OKI will also enable Dove and its resellers to tap the graphic design and industrial printer markets, where high-quality, resilient machines are required.
"We'll be aiming to shore up our experience in these markets so that we can truly maximise the business opportunity," he says.
Nelson says OKI will be launching its ChannelOne partner programme next quarter, with the programme offering additional margin in the form of rebates, marketing support 'and other good stuff' for local resellers.
Greg Mikaelian, OKI Data Australia and New Zealand Oceanic sales manager, says the company is investing in the channel and committed to helping partners through joint marketing efforts, sales and support.
"Dove Electronic's successful go-to-market strategies within the reseller community will be an invaluable asset to OKI as we continue to expand the role of our channel program in supporting our company's growth," Mikaelian says.