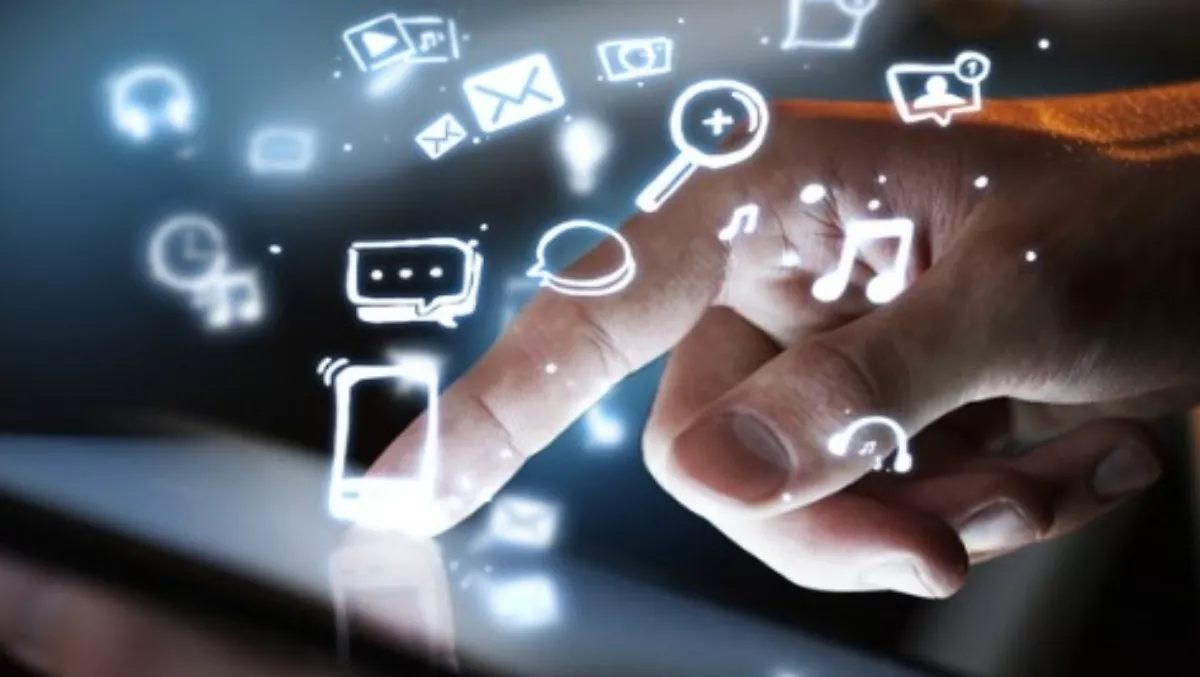 New Era scoops Microsoft Education Partner of the Year award
By Catherine Knowles,
30 Mar 2015
FYI, this story is more than a year old
Microsoft has acknowledged New Era as a key channel partner in the New Zealand education sector by awarding them 'Microsoft Education Partner of the Year – 2015'.
The education market is picking up in New Zealand, and Microsoft as well as its partners are key players in this space.
New Era is an ICT solution and service provider that delivers cloud services, advice and affordable solutions.
Brent Kendrick, Microsoft New Zealand SMB and partner director, says, "New Era has great scale across schools with the solutions they offer, from hybrid cloud on hyper-v, to Lync, Office365 and BYOD.
"They were also able to provide evidence of partnering and had hard dollar proof points of the value they are providing to schools."
In terms of the competition for the award in this sector, Kendrick says, "The quality of entries this year has been truly outstanding, and shows the extent to which partners have been joining Microsoft on our journey of transformation towards becoming the productivity and platform company for a mobile-first, cloud-first world."
New Era's commitment to embracing the cloud was one of the deciding factors in Microsoft's selection of New Era as 'Education Partner of the Year'.
"We have migrated more than 15,000 students onto EduServe, our exclusive private/public cloud solution," says Anthony Church, New Era managing director.
"Based on Microsoft's hyper-v virtualised platform and delivering a full hosted Microsoft solution including Office 365 integration, Microsoft Lync and the full Microsoft Server 2012 suite, EduServe saves schools money and eliminates the need for on-site servers.
"We have more and more schools coming on board every month," Church says.
Another key consideration in New Era's award was their successful implementation of Microsoft Lync at Northern Health School.
"Microsoft Lync has helped us reduce telecommunications costs by 40% and is making huge improvements in the way we communicate amongst ourselves and students," says Richard Winder, Northern Health School principal.
"The team at New Era have been very good in respect to delivering what they promise. Their skills with Microsoft are impressive and they are always proactive with support.
"Our goal is to create an environment for teachers to deliver the best outcome for students. And these resources give us just that," Winder says.
Equally important was New Era's outreach to schools on behalf of Microsoft.
"We employ a full-time Microsoft 'evangelist', John Phelps, whose role is to help NZ schools understand how and where cost effective implementations of Microsoft (and other) ICT solutions can add value to school's eLearning initiatives," says Church.
"John visits hundreds of schools annually and has been instrumental in promoting 'best practices' at schools up and down the country."
Church says, "We are very proud of our award. Our future as a country is only as promising as the quality of education we provide to students.
"By working with Microsoft, we feel that we are providing the very best in ICT products and services.
"The proof is in the outcomes and today's students are excelling in no small part because of New Zealand's increased focus on computer literacy and eLearning."