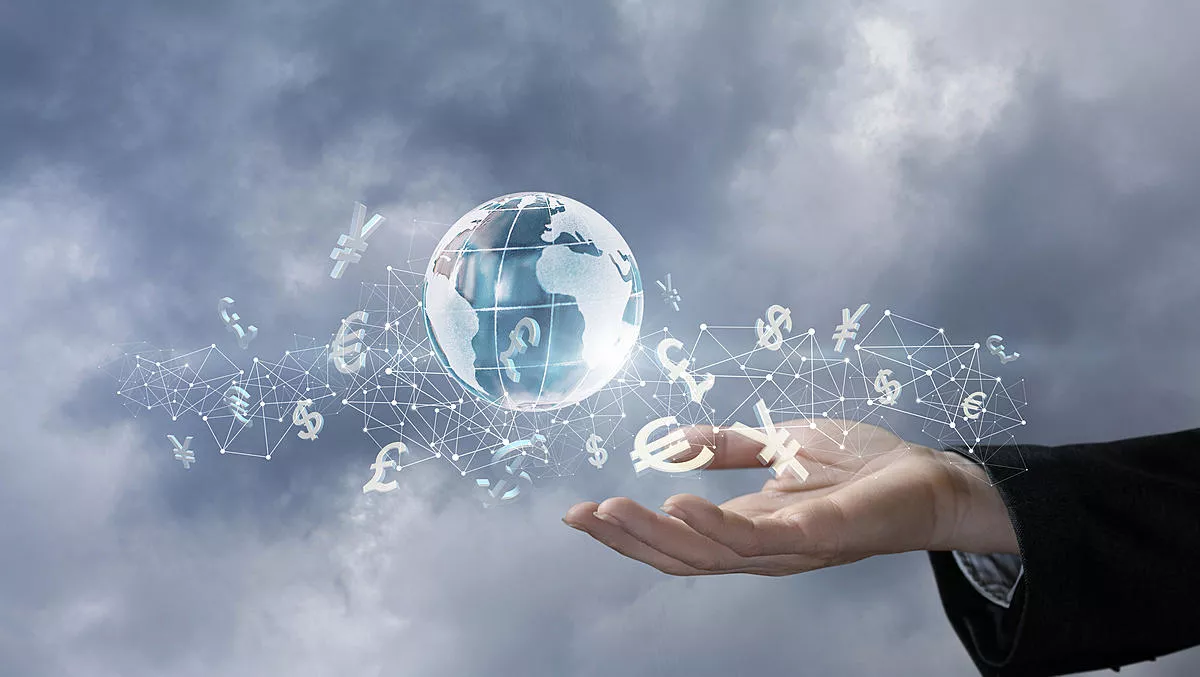 New investor partnership to unlock $6bn for NZ business
FYI, this story is more than a year old

Neu Capital has entered into a partnership with professional services network Grant Thornton, in a bid to open up funding channels for established New Zealand medium and small businesses.
With a focus on businesses seeking $10 million to $200 million in debt or equity, Neu Capital and Grant Thornton will provide a full suite of mid-market capital raising and merger and acquisition services including deal readiness planning, information preparation, deal structuring, institutional matchmaking and negotiation.
New Zealand's medium and small businesses account for 17% of total enterprise income and 20.5% share of New Zealand's employment.
"Combining Grant Thornton's advisory capabilities with Neu Capital's investor relationships and proprietary market intelligence, the collaboration will see the two companies unlock billions of domestic and overseas funds for companies in New Zealand looking for growth capital," the organisations said in a statement.
Neu Capital is global private investor network for mid-market institutional investor relationships. Its deep global investor relationships span offices of wealthy families, private equity firms, credit funds and other non-bank lenders, including some based in North America, Europe and Asia.
"We see this as a prime opportunity to fill the gap for established companies who need a broader range of funding options, especially when looking to expand their burgeoning businesses," says Neu Capital New Zealand director Steven Holden.
"We're also delighted to partner with one of the worlds most established professional services firms," he says.
"We want to alert mid-market CEOs, CFOs and financial controllers to the large pool of private capital available for investment into established businesses," says Holden.
"Our team, technology and processes are built for discrete distribution from the ground up, which facilitates higher volumes and quality of opportunities for our investor network," he says.
"Neu Capital knows domestic and overseas funds aggressively seek established New Zealand companies to invest in and in recent years has seen a disconnect between funds seeking investment and companies looking for capital for growth, acquisition, or debt refinancing."

Russell Moore, national managing partner at Grant Thornton NZ, says the deal will enhance opportunities for both businesses and investors.
"New Zealand's medium and small businesses form a crucial part of our economic landscape but are often underrepresented as we focus on the success or failure of large and small businesses," he says.
"There is huge potential for MSBs to accelerate their growth and make a big impact on New Zealand's bottom line. We're excited to deploy our advisory capabilities alongside Neu Capital's investor expertise, and to help more New Zealand mid-market businesses to thrive."
Neu Capital has been based in Auckland since mid-2019; cementing the Grant Thornton partnership in Australia in mid 2019 and as of March 2020 in New Zealand.