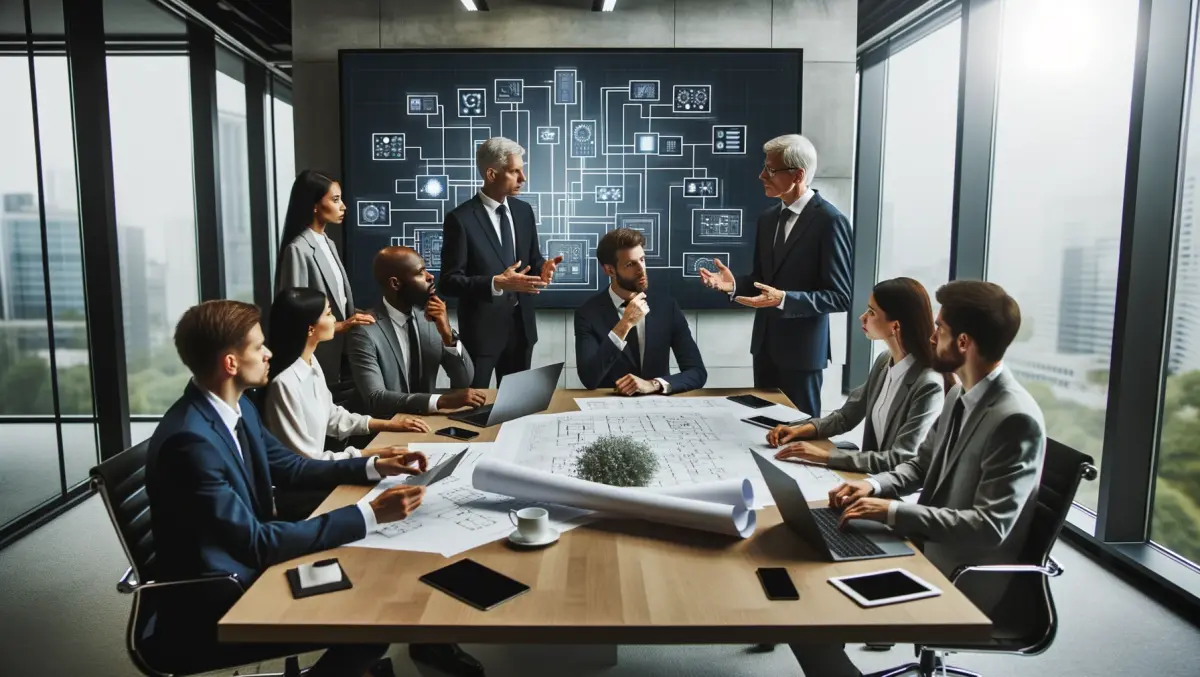 New Opportunities for Zeacom as it becomes Enghouse Interactive
Tue, 8th Dec 2015
FYI, this story is more than a year old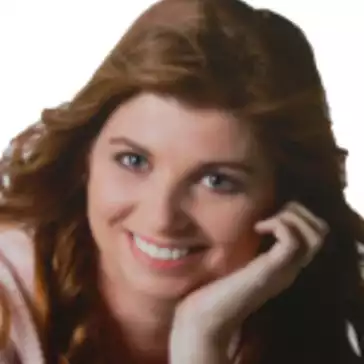 By Heather Wright, Contributor
International acquisitions of successful Kiwi companies often spell the beginning of the end for the local operations, but for Zeacom it's a different story.
The company, established in 1994, was acquired by Enghouse Interactive in 2012, primarily for its core contact centre solution, Zeacom Communications Centre, now called Enghouse Interactive Communications Centre (EICC).
Three years on from the acquisition, Zeacom's local operations are thriving, and while the Zeacom brand is finally being sunsetted in New Zealand – adopting the Enghouse Interactive brand name, bringing us in line with the rest of the world – that's where comparisons with some other international acquisitions end.
Dean Hodgson, Enghouse Interactive Australia and New Zealand general manager, says the Zeacom business is one of the key central hubs of the Enghouse Interactive world.
"It is one of our strategic platforms and the company is very committed to growing the product," Hodgson says.
While Zeacom was a well established, successful name in New Zealand, it needed investment in order to grow to the next level.
With the backing of Enghouse Interactive, the Kiwi developed solution has seen international sales increase 250% since acquisition, as it entered new markets including central Europe, Russia, Italy, France, Germany, Asia, China and Latin America.
US royalties have increased by more than 275% with a percentage of sales channeled back into the New Zealand team for local R-D.
Meanwhile, locally, the product continues to enjoy 'massive' success, with well known names including Ultrafast Fibre, Leading Edge and Jucy Rentals, along with many of New Zealand's local councils using EICC.
Hodgson says the rebranding currently underway is the next stage in the growth of the business in New Zealand.
"We have increased New Zealand business operations by over 10% since the acquisition, and the development hub for the product globally is still in our Auckland office.
Hodgson says the company is gearing up to introduce more developers into the Auckland environment and is in the process of implementing a graduate program for new developers.
"That investment we have in local innovation will continue," he says. "And that's a very strong advantage for our resellers, when they're able to sit in front of the customer and point to the fact that the development and innovation is done locally, that they have access to the expertise.
"The product is done by Kiwis in New Zealand with the big benefit that we are able to do a lot of custom development work for partners or customers who want a specific development," he adds.
But the benefits for resellers go beyond the local angle.
When Enghouse Interactive acquired Zeacom the key software was the contact centre offering. While it was a single product, Hodgson says it was 'a jack of all trades', incorporating core routing and reporting contact centre capabilities with some unified communications delivering presence to desktops, a console component and IVR.
"One of the advantages of the acquisition is that it has allowed us to narrow our focus to being purely an exceptional customer service platform, and be able to surround and enhance that with other applications from the Enghouse Interactive portfolio," Hodgson says.
That portfolio includes call recording and analytics, self service applications and cloud technologies to supplement the core Enghouse Interactive Communications Centre offering.
"The rebrand to Enghouse Interactive is allowing us to introduce all those other Enghouse Interactive products to the market, which are going to be brought into the New Zealand market alongside the core EICC product, and offered to all partners," Hodgson says.
He says that opens the doors for resellers to have a much broader discussion with customers about how they can meet the customer's requirements, rather than simply being there to sell Zeacom.
The company remains staunchly 100% channel, with a partner network that includes a mix of contact centre resellers, large system integrators and telco relationships, and includes BayCom, Cogent, Datacom, Agile, Lexel, Spark and Vodafone.
Hodgson says the company has also expanded the reach of the product into the large enterprise space, where previously Zeacom was a small to medium market offering.
"Part of that is the development work we have done onto Microsoft Skype for Business, which has been embraced by large organisations and enterprises, government organisations, enterprises with multi-site distributed workforces, and that has certainly shifted us upmarket.
"We're now addressing very large enterprises, multisite organisations international organisations and it's certainly a different market segment we are addressing alongside Microsoft Skype for Business.