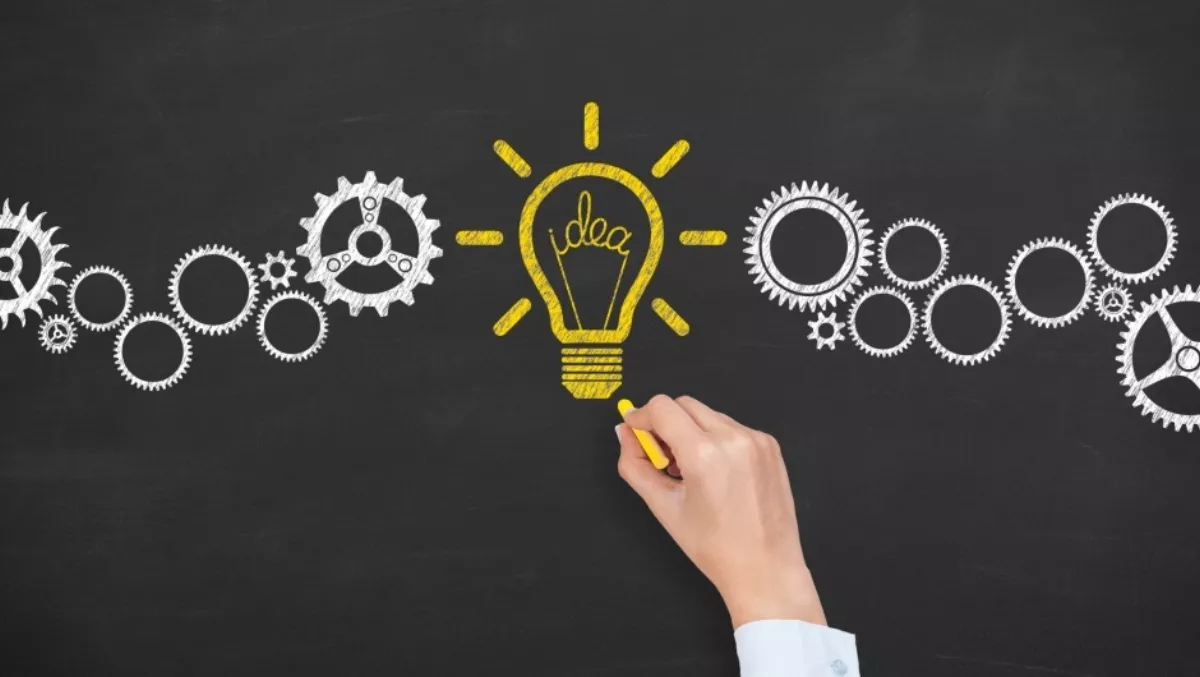 New release from Microsoft promises business benefits for enterprises
FYI, this story is more than a year old
When Microsoft Corp. announced the next release of Microsoft Dynamics AX it promised an enterprise-class business application architected to take full advantage of the next-generation cloud computing resources.
The cloud is responsible for monumental change in almost all IT industries. Microsoft Corp. recently announced the next release of Microsoft Dynamics AX, an enterprise-class business application that has been architected to take full advantage of the next-generation cloud computing resources.
"It is a comprehensive Enterprise Resource Planning (ERP) solution that deals with all aspects of the business, from your core financials, through your supply chain, public sector, professional services, projects, retail capability - it essentially covers the full spectrum of services," says Angelo Jebamony, solutions specialist at Intergen. "On top of that, the new release can easily integrate with other solutions or applications."
The amalgamation of the power and intelligence of cloud computing allowed the creation of a platform that is fully optimised for the modern business.
"Microsoft Dynamics AX is Microsoft's flagship ERP product," Jebamony says. "There are four ERP products that fall under the Dynamics banner of which AX is the product that targets the mid to top-end enterprise customers. Being a Microsoft product, it's simple to use, easy for people to learn, latch on to and adapt."
When you combine the hyperscale, enterprise-grade and hybrid-cloud capabilities of Microsoft Azure with the real-time insights and intuitive user experience of Dynamics AX, organisations and individuals are empowered to transform their business operations.
And transforming business is all about intelligent user experience, enabling business to make smarter decisions, delivering value with a software that can quickly adapt to new realities, always supporting business objectives and giving insights that can help drive decision-making to new levels.
"The cloud capabilities of Dynamics AX will allow companies to scale up and scale down their usage as needs be," Jebamony says. "So they might start off with quite a small footprint in New Zealand and then they might grow to multiple sites or go through an acquisition of the company and Dynamics AX allows them to grow within the solution to meet all those requirements."
With Microsoft Dynamics AX ERP systems become flexible and fluid. The new Microsoft Dynamics AX can quickly adapt to industry needs thanks to its use of cloud resources to provide ongoing service and management capabilities.
"It changes the way you do business, you're not restricted by a PC or sitting behind the desk, you can actually be out in the field, doing things off a fully functional platform on a device of your choice," Jebamony says.
An elegant, modern, intuitive HTML5 experience brings the principles of highly visual, immersive applications which today's modern user expects from their consumer apps to their enterprise business application.
"You're not restricted by long development cycles, you can actually do a lot more rapid prototyping, trialing of a solution and then deployment into a production environment quite quickly," Jebamony says. "The implementation timeframes are also expected to be much shorter than earlier versions."
Microsoft Dynamics AX helps enterprises increase the speed of doing business, thanks to real-time data and mobility support that gives decision-makers access to insights anywhere, anytime. But Jebamony asserts that there are generally two main reasons why businesses implement an ERP.
"Either you're on a platform that no longer supports your operations or you're looking to generate some sort of business benefit moving forward," Jebamony says. "What we focus on is business outcomes, as it's all about the business benefits."
If you would like to know more about Dynamics AX, click here or you can get in touch with the team at Intergen here.
Related stories
Top stories