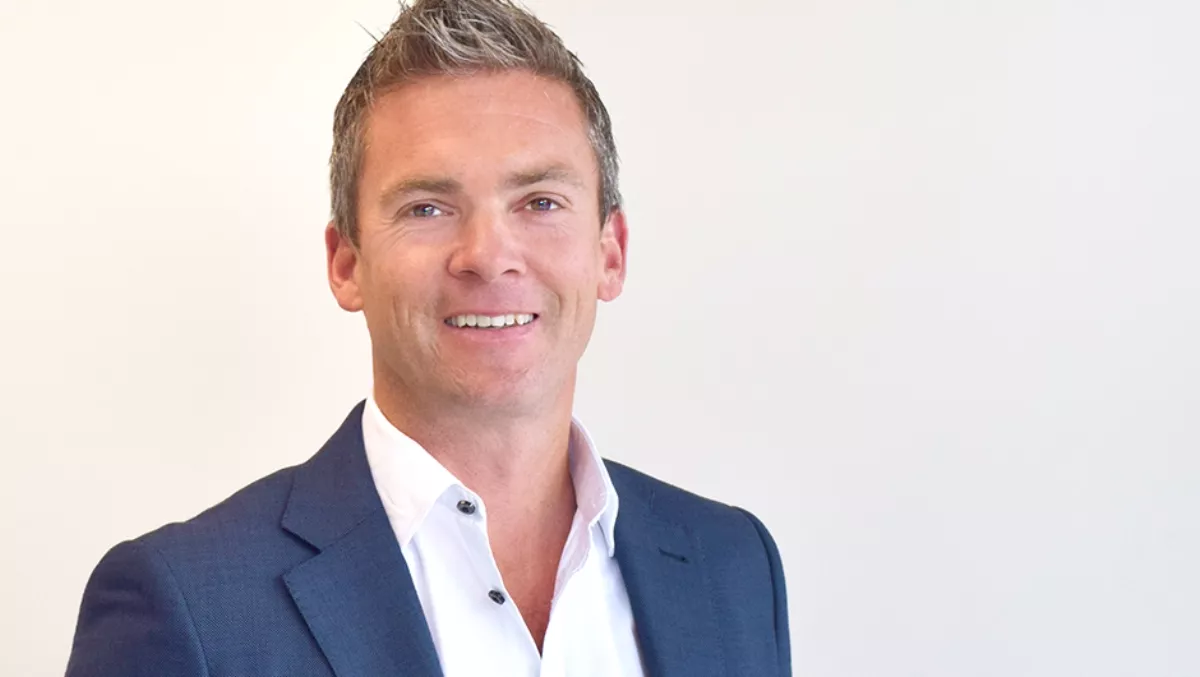 New verticals offering high growth for Sektor and its resellers
FYI, this story is more than a year old
An expansion into new verticals is reaping returns for distributor Sektor, which says networking, physical security, and healthcare are all offering up high growth.
Traditionally focused on enterprise mobility and retail technology, recent years have seen Sektor expand into new verticals of physical security, with cameras and surveillance; networking - where it won distribution of Hewlett Packard Enterprise's portfolio earlier this year - and healthcare.
Rhys Warren, Sektor APAC managing director, says the physical security market is an area which has parlayed 'very nicely' into Sektor's existing reseller and partner network, given Sektor's retail focus.
"There is a lot of surveillance equipment in retail, be it hospitality, supermarket, fashion or liquor," Warren says.
"And now it's not just about the deployment of technology.
"It's around the deployment of the video management software in regards to providing analytics, people counting, presenting in picture-board form hotspots in a store - if I change the end cap on an aisle does that drive more traffic to the aisle, do people stop there more often and have a look at what is going on. That's all camera based and software based.
"And if you then overlay that camera analytics with in-store wireless networking analytics you very quickly get a three dimensional view of what your customers are doing within your store.
"That talks specifically to some of the legacy we have and then of course physical security is very pervasive. No one takes four cameras out and redeploys two cameras out. They take four out and redeploy 16, and take 16 out and redeploy 60, so physical security a bit like networking, it is just Moore's Law, there is just more and more physical security and surveillance going in."
He says networking is also seeing 'exponential year on year growth'.
"It's a specific market vertical that you really only need to eek out a piece of market share in and then your business will grow anyway as the market grows around you and the pie grows each year."
Warren says the distributor's traditional arena of enterprise mobility is currently redefining itself.
"There is a lot of as-a-service happening there now from our partners and vendors and there is also a stretching out from the traditional quarter VGA style of enterprise mobility with a barcode scanner built in to small form factor tablets from the likes of Panasonic Toughpad.
"On the other side you've also got your smartphone devices which can now have a bluetooth scanning attachment placed on them for lighter use and then right in the middle of that industry the vendors that are still driving development in that space are the likes of Zebra, Honeywell and DataLogic.
"They are at the core of what we would define as enterprise mobility and there are a couple of other technology options that kind of orbit what they've been doing."
As well as expansion in its portfolio, Sektor has seen geographic expansion with offices across New Zealand, Australia and Malaysia Thailand and Fiji, and 160 people employed across the region.
"The geographical growth of Sektor through Asia Pacific and the vertical growth both in New Zealand and Australia has us well set for the next three years with regards to fuelling growth opportunities for the group," Warren says.
Three-quarters of the company's revenue is now generated outside of its home base of New Zealand, with Australia 'by far the largest piece of our business now'.
Related stories
Top stories