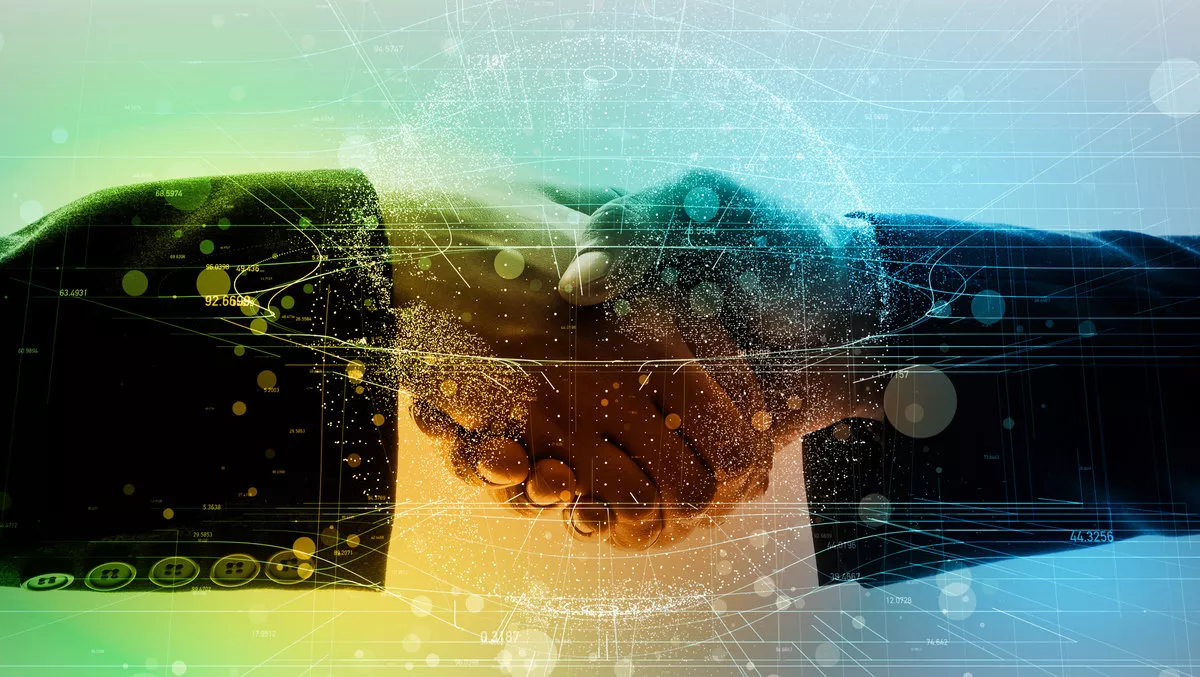 Newtech's new partnership to deliver analytics and reporting tools to APAC
By Shannon Williams,
Tue 11 Jun 2019
FYI, this story is more than a year old
UC training and consulting services firm Newtech Solutions has teamed up with Tollring as it looks to brings its suite of call analytics and reporting tools to its Asia Pacific customers.
Newtech specialises in training and consultancy on Cisco's BroadWorks and BroadCloud suite of applications. Its clients include major communications service providers (CSPs) and their channel partners across Australia and New Zealand, as well as numerous end customers in healthcare, manufacturing, education, finance and legal markets.
According to Debbie Sekler, director of Newtech Solutions, Tollring's iCall Suite seamlessly integrates with the BroadSoft platform, adding value to CSP propositions with customer interaction analytics.
"Customer-facing teams can monitor and analyse calls on any device, visualising critical business call metrics on dashboards and wallboards. Live call analytics deliver the ability to monitor groups, call queues and manage customer-facing teams," she explains.
"More and more industries are looking for enhanced data to help with decision making, and the data collected from and displayed by Tollring's analytics product is superior to any other on the market," Sekler adds.
"It monitors every extension and tracks each call as it moves through a company. This is essential for both internal and external customers to achieve enhanced customer satisfaction."
Sekler says Newtech is thrilled to be able to strengthen its catalogue of services with Tollring's iCall Suite products.
"Being able to offer this level of analytics at an affordable price to smaller and mid-sized customers who want easy to understand reporting and dashboards on all calls to their business, not just call centre queues, is something we are delighted to offer," she says.
Tony Martino, CEO of Tollring, says, "Newtech is extremely well known in the market with considerable expertise. They have a fantastic team and will be a valuable addition to our business, helping to drive our growth across this strategically important market," he says.
"Our shared core beliefs, our aligned corporate values, and our shared professional approach will make for an excellent partnership."