Nextgen Distribution takes on CA Technologies
Tue, 14th Mar 2017
FYI, this story is more than a year old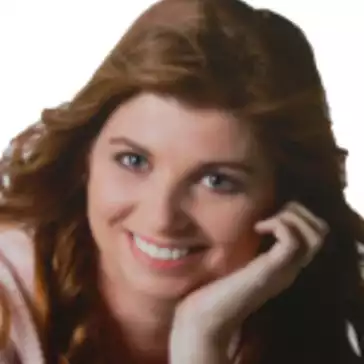 By Heather Wright, Contributor
Nextgen Distribution has signed a deal to distribute CA Technologies in New Zealand, expanding the offerings its resellers can provide – and opening the doors to capitalise on CA's large legacy customer base in New Zealand.
While Nextgen has access to the full CA Technologies portfolio Nextgen Distribution New Zealand managing director Terry Dunn says the distributor will initially focus on API gateways and privileged access management.
"There's a lot of interest in API at the moment and has been for some time and the privileged access management fits more into that risk mitigation security area," Dunn says.
He says API gateways are expected to have wide, cross industry demand within enterprise, corporate and government sectors.
"Most organisations have identified that modifying their line of business application can be very expensive when it comes to upgrades, so externalisation of data has been going on for some time now and when you start to externalise you can start to use that data for other purposes, hence where API gateways come in," he adds.
"It's an architectural decision a lot of end users are making to externalise their data.
"And everyone is facing the same issues in terms of wanting to run line of business apps and then have them available for other functions.
Meanwhile, the privileged access management offerings are expected to fit with more complex environments where companies have external people accessing systems.
"Knowing who is doing what and when, and having some controls over that is probably more important these days than ever before.
Dunn says Nextgen has been working with CA Technologies to find 'sweet spots' in the New Zealand market, where the two companies and their resellers can best capitalise.
Dunn says CA Technologies has a lot of legacy customers in the local market
"There's got to be a bit of demand there, let alone their new product offerings," he says.
Nextgen will be the sole New Zealand distributor, however CA Technologies does sell direct to some larger tier one partners.
Dunn says the CA offerings are complementary to those Nextgen already has in its portfolio.
"We're very careful to not have – as much as possible – competing vendor products in our stack," he says.
"This really is just a further enhancement of the offerings available from our perspective – something else to talk to partners about or that they can talk to us about.
Dunn says Nextgen expects to announce further new vendors over the coming months.
"The reality is there are fewer and fewer distributors and there are as many or more vendors than ever before.
He says the distributor, which has seven staff locally and expects to add more, is seeing year on year growth.
"We're just going to continue to focus on having our resellers being successful and our vendors being successful.
"If we focus on their success, then our success follows along behind.