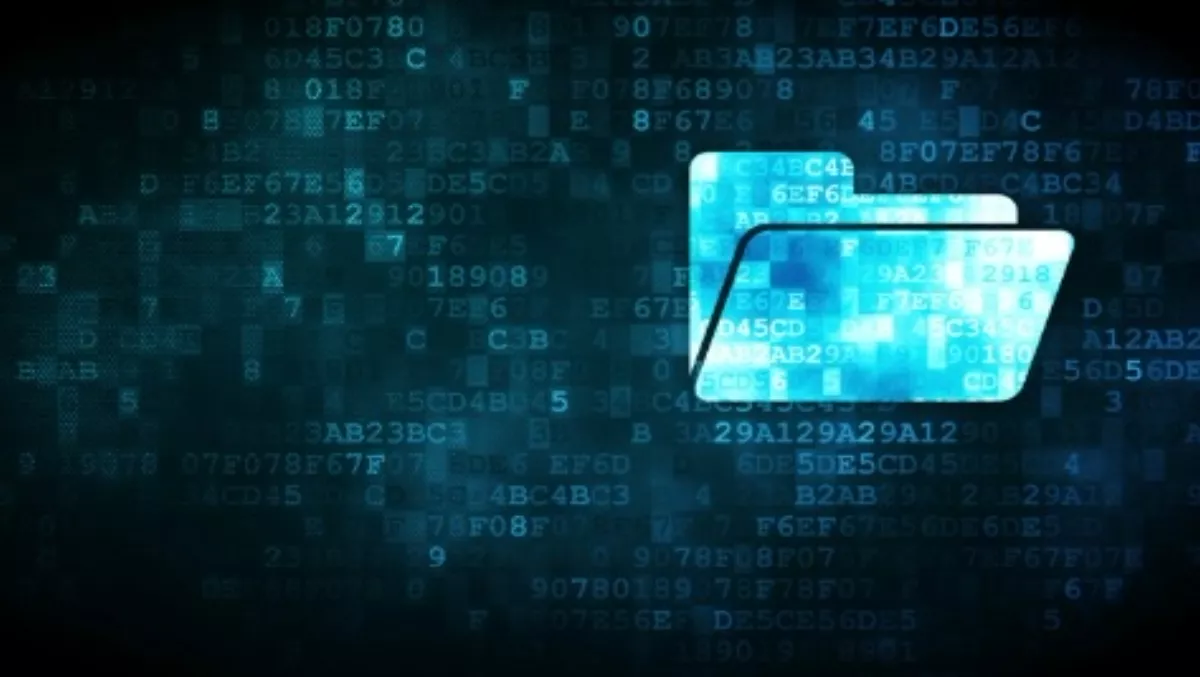 Nimble plans for aggressive Kiwi growth
FYI, this story is more than a year old
Nimble Storage is expecting to more than double its New Zealand sales and add more local resources in the coming year
Suresh Vasudevan, Nimble Storage CEO, says the flash storage solutions company expects to see 'very very strong growth rates, not just in the short term, but longer term too'.
The company was born out of the belief that flash would redefine storage and cloud-based management would change how customers manage their storage.
He says even the multi-billion dollar product lines from some of Nimble's big name competitors are needing a massive restructure to leverage flash and solid state drives for a changing market.
He says some competitors are now seeing negative revenue growth, at a time when data growth is rapid.
Vasudevan, who was in New Zealand to meet with partners and customers last week, says around 20% of the company's revenue is currently international, a figure that is expected to increase to 40% in the next three years.
"I expect compounded doubling as a very achieveable goal to aim for in most of our international markets."
The company has been in New Zealand for little over a year now, and Vasudevan says it has more than 25 customers, and 'many more systems deployed'.
"We notice an inflection point in every market where we get to a customer base of 100 customers and then it starts to multiply very, very quickly.
"We already have service providers in that customer base and large enterprises as well as more mid-sized customers, and having such a broad customer base will help us transition across verticals.
"We will more than double customers here. And that drives more resource allocation as well."
The company started with a sales team based in Auckland and expects to expand its resources more broadly 'whether that's Christchurch or Wellington or other places to grow our presence as well'.
Vasudevan says the company's cloud-based management platform allows resellers to take a proactive approach in dealing with customers.
"Customers can delegate authority to resellers to have a view into the subset of platforms. It allows our partners to do things like see when customers are running out of capacity or running into a performance escalation.
"It's allowing us to build intimacy with not just our customers, but our partners."
Theo Hourmouzis, Nimble Storage director of channel sales for Asia Pacific and Japan, adds that the management platform also allows channel partners to wrap a 'wholistic' managed service around Nimble's offering.
"It's not just about capacity management or performance, but being able to sit down and say 'these are the trends in your storage environment, these are the adjustments you potentially need to make…
"It's something channel partners find very difficult to do without the right tools."
Hourmouzis says Nimble's alliances with other vendors also opens the door for partners to not just sell storage as a standalone, but to put an entire solution stack together.
He says the success of SmartStack, from Cisco and Nimble, highlights partners enthusiasm to go 'a lot deeper within a customer and not just sell storage but branch out into the application level and complementary infrastructure level as well'.
The company has 15 resellers across New Zealand and uses NextGen as its distributor.
Nimble, which started in Silicon Valley in early 2008, and brought its first product to market in August 2010, announced in February that it had passed the 5000 customer milestone.
Vasudevan says that makes Nimble unique among its storage rivals who launched the same year.
"Within a one year time window [of Nimble launching] there were quite a few storage start-ups that entered the market, all because of the belief that flash provides an opportunity for companies. Not one has reached 1000 customers."
Vasudevan says Nimble's approach and the strength of its cloud-based support has translated into a 'much faster rate of customer adoption than we ever anticipated'.
That customer adoption has translated to topline compounded revenue growth of 100%-plus year on year. In the last quarter the company also marked a 'major inflection point' of becoming cashflow positive.
For resellers who have been faced with increasing consolidation among vendors in recent years, that may be good news.
"Many of our customers early on were sceptical about our ability to become a standalone company," says Vasudevan.
"A lot of companies in the past have had a very strong run for a few years and then become part of EMC, HP or others.
"Our goal is to be a standalone storage company."
While the company focused on North America early on, two-and-a-half years ago it branched out into Europe and APac, with the new markets providing high growth for the company.
"Even as our overall business is growing 80-90% per year, our international growth is well ahead of doubling," Vaasudevan says.
Related stories
Top stories