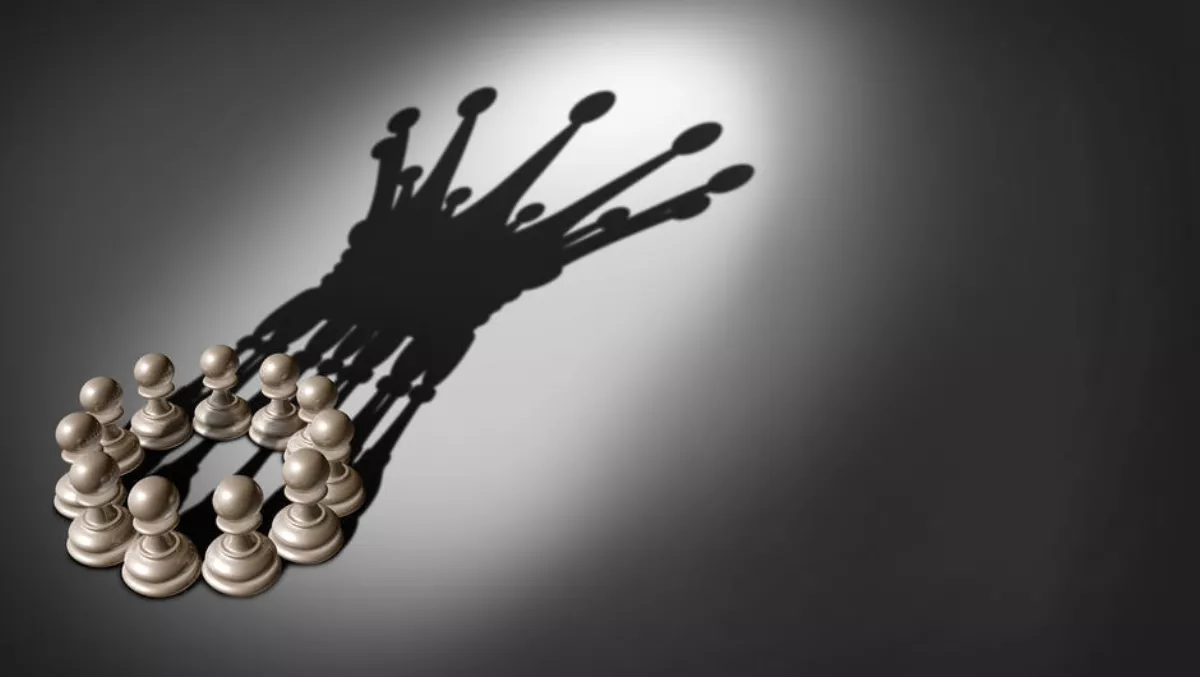 Noel Leeming Group to dissolve Appliance Shed retail stores
FYI, this story is more than a year old
Noel Leeming is set to buy appliance and technology retailer the Appliance Shed, which operates in Auckland.
Noel Leeming will purchase the Appliance Shed assets from current owner Fox Group. The Appliance Shed has operated in Auckland for the last 15 years as a retailer specialising in factory seconds, supplier over-stocks and end-of-line product ranges.
The Appliance Shed currently sells a large range of appliances and technology products, including TV and audio products, phones, home security systems, and radios.
Noel Leeming will transform three Appliance Shed sites in Glenfield, Henderson and St Lukes into Noel Leeming Clearance Centres, while an Appliance Shed site in Manukau will become a Torpedo7 store.
"While the Shed is currently profitable and sustainable, the fundamentals of the appliance market are driving an ever-increasing premium for scale," says Fox Group chairman Guy Howard-Willis.
"We're very pleased therefore, to have found such a good home for the staff and customers of the Shed in Noel Leeming Group, the market leader in New Zealand."
Howard-Willis also notes that Noel Leeming proved its ability to manage retail transitions through its Good Guys purchase several years ago.
"We look forward to working with NLG to transition the business across to them through July and August, with a focus on ensuring both a seamless customer experience and smooth transfer of staff."
Noel Leeming will begin the site transitions to their new store formats from the end of July.
"Our existing Noel Leeming Clearance Centre in Penrose has exceeded our expectations. We look forward to being able to offer our customers more choice at more places around Auckland from our trusted brands, and we welcome existing Appliance Centre employees to the Noel Leeming and Torpedo7 teams," comments Noel Leeming CEO Tim Edwards.
"Our customers have told us they want more opportunity to buy from our clearance stores in the Auckland region," he continues.
"This deal with the Appliance Shed offers us a great regional footprint to provide the high-quality clearance retail experience our customers are looking for from our brand."
Howard-Willis says the Appliance Shed Board thanks those involved in the company's success, particularly its customers, past and present employees, and suppliers.
Earlier this year the Commerce Commission charged Noel Leeming Group with nine counts of misrepresentations of consumers' rights under the Consumer Guarantees Act.
Related stories
Top stories