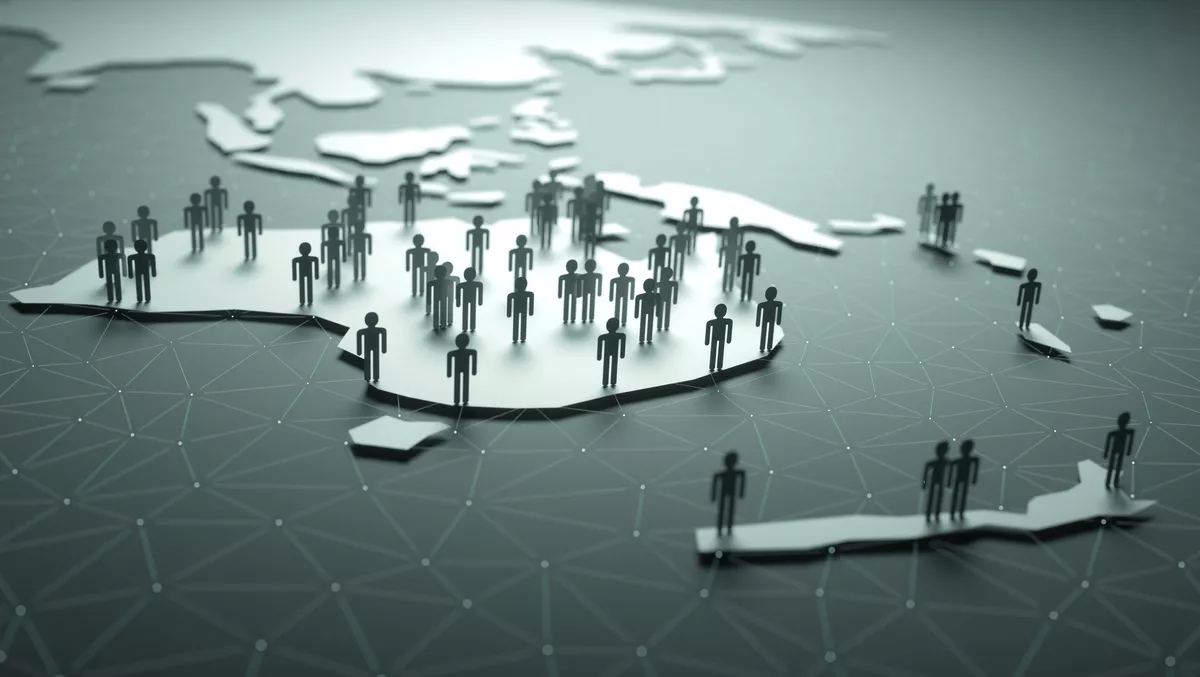 Noname Security partners with Netpoleon to target API issues
Specialist API security firm Noname Security has appointed Netpoleon as its distributor in Australia and New Zealand.
"Netpoleon is a leading security value-added distributor across Asia Pacific with an excellent network of resellers," says Noname's recently appointed A/NZ sales director, Wayne Neich.
"They are focused, have a highly competent technical team and they take a value-added approach to supporting security vendors and channel partners across Australia and New Zealand."
Neich joined Noname after successful stints with Nutanix, Silver-Peak and Blue Coat.
"With offices and staff throughout Australia and New Zealand, Netpoleon is perfectly positioned to help us build and scale Noname security solution across channel partners. Netpleon help customers to understand the risk of data loss via their APIs, and consult and demonstrate how API security risk can be mitigated," he says.
"Netpoleon shares our vision and is highly capable and committed to achieving a successful outcome. Educating the partner community and helping them to enhance their security services stack to include API Security Services based on the Noname security platform will be key to our relationship."
Paul Lim, regional director of A/NZ at Netpoleon, said that Gartner predicts that API attacks will become the most frequent attack vector during 2022. He said API security is a 'blind spot' for end users today and the partner community is filling this gap by adding Noname security's API Security Platform to their portfolio, as well as to their large government and enterprise customers.
Targeted market sectors include financial services, telcos, retail, healthcare and across many other industries.
Noname sees APIs everywhere, although they are invisible to user organisations. Digital transformation ensures the future of Australia's large enterprise and government organisations, and these have deployed hundreds and thousands of APIs, many through shadow IT projects. Yet most have no idea how many they have, what sensitive data is flowing through them, or who is accessing that data.
Noname works with 20% of the Fortune 500 and covers the entire API security scope across three pillars: posture management, runtime security and API security testing. Noname Security is privately held, remote-first with headquarters in Palo Alto, California, and offices in Tel Aviv and Amsterdam.
Noname's partners such as Netpoleon can enable users to regain visibility and control through a complete, proactive API security platform.
Founded in 2000, Netpoleon Group is a value-added distributor of network security products, headquartered in Singapore with various full-fledged offices across Asia Pacific region in Australia, Cambodia, India, Indonesia, Malaysia, Myanmar, Philippines, Thailand and Vietnam.
Netpoleon has constantly reinvented to keep abreast with the dynamic needs of an evolving IT landscape. In the process, Netpoleon has established itself as a regional player and a leader in the Southeast Asian Network and cybersecurity industry.
Related stories
Top stories