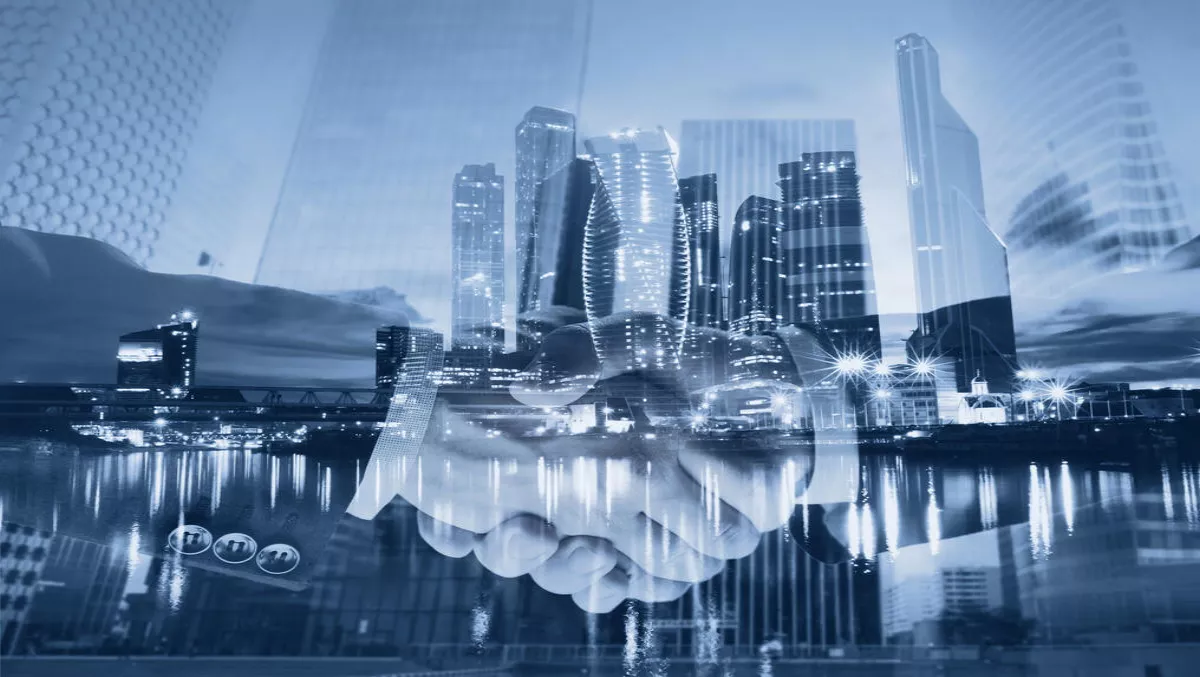 Nuance announces strategic partnership with Lexmark for NZ
Wed, 17th May 2017
FYI, this story is more than a year old
By Ashton Young, Editor
Nuance has formed a strategic partnership with Lexmark to provide document imaging solutions in New Zealand and worldwide.
Specifically, the relationship includes rights for Lexmark to sell and distribute Nuance AutoStore, Equitrac Office/Express and SafeCom.
Furthermore, Nuance will provide service and support to qualifying customers.
"Nuance's proven capabilities and global 24/7 support align to the needs of Lexmark customers," says Brock Saladin, Lexmark senior vice president and chief revenue officer.
"When combined with Lexmark's industry-leading, award-winning imaging devices, our customers can confidently and securely manage documents throughout their lifecycle.
Some of the Nuance solutions available immediately to Lexmark's New Zealand and global dealer network include:
Autostore - provides a unique experience designed with a responsive and intuitive interface for speed in capturing critical document information with as little interaction as possible using real-time connections to business systems for rapid and error free processing
Equitrac Office - gives businesses the flexibility and security to let users print what they need and when they need it while reducing the costs and complexities of deploying a print infrastructure and the ability to tailor a print environment according to specific needs
Equitrac Express - Similar to Equitrac Office, only targeted more towards education institutions to let students, faculty and staff print what they need and when they need it, wherever they are located
SafeCom - works with nearly all types of printers, compares and multi-function devices to enable companies to cut costs, increase efficiency, boost security, reduce waste and protect the environment
"The primary beneficiaries are Lexmark's customers who now have access to the industry's pre-eminent MFP capture and print management solutions with AutoStore, Equitrac and SafeCom," says Chris Strammiello vice president of global alliances - strategic marketing, Nuance Document Imaging.
"Utilising Nuance's solutions, Lexmark customers can enhance their document workflows to increase productivity and efficiencies. Simultaneously, organisations gain control of document security to better secure protected information against unauthorised access by individuals in and outside of the organisation.
Nathan Taylor, Vice President Nuance Document Imaging, Asia Pacific, shares these sentiments.
"Nuance's print management and document workflow solutions are well established in the Asia Pacific marketplace," says Taylor.
"With a reputation for delivering feature-rich capability and robust security, these solutions will provide Lexmark's New Zealand customers with greater choice, while allowing us to build a new relationship with a quality distributor.