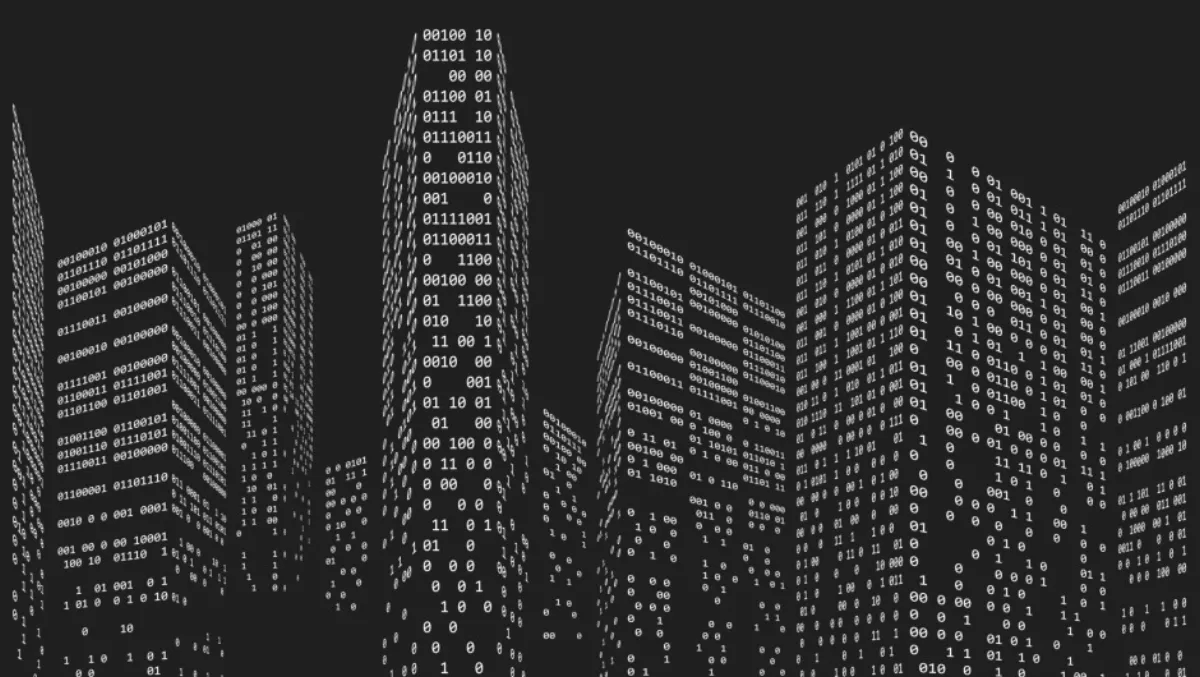 New Zealand big winner in IDC Smart Cities Asia Pacific awards
Mon, 7th Aug 2017
FYI, this story is more than a year old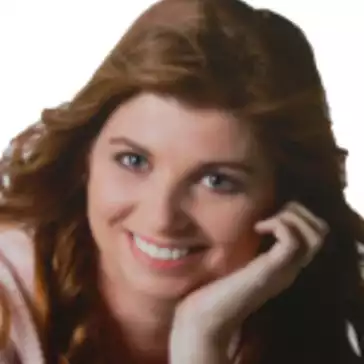 By Heather Wright, Contributor
New Zealand has taken out four IDC Smart City Asia Pacific Awards with Qrious, NEC, Unison and Waikato District Health all claiming awards.
With four awards, New Zealand lead the pack in the most initiatives recognised. Singapore garnered three wins, while Australia, received two.
The annual awards recognise the most outstanding smart city projects across Asia Pacific, excluding Japan.
Qrious' win came in the Tourism, Arts, Libraries, Culture and Open Spaces category, where the Spark offshoot's Voyager Interactive Tourism Intuitive Web Portal, which uses big data and analytics solutions to analyse anonymous mobile location data, proved a winner.
NEC, meanwhile, garnered acclaim for its Kite Flexible Sensing Platform, which won the Public Works category. The platform gathers information on areas including air and water quality, pedestrian mobility, waste management and parking.
Waikato District Health Board's SmartHealth, which uses a smartphone app to enable patients to have consultations and book appointments with their GPs was the winner of the Connected Health award, while Unison's Smart Grid for Hawke's Bay, Taupo and Rotorua took out the Smart Grid category. The Smart Grid uses sensors to improve decision making and efficiency throughout the Unison network.
Gerald Wang, head of IDC government and education insights Asia Pacific, says in the past year Asia Pacific smart city projects have exhibited strong national development focus win an increasing citizen-centric personalisation combined with low investment-high impact agendas, in the hopes of attracting the right mix of manpower talents and lucrative foreign-direct investments.
"This socio-economic shift towards creating more localised and quality smart city ecosystems are notably influenced by new international and regional trade dynamics," Wany says.
"The failure of the Trans-Pacific Partnership agreement and China's increased efforts to boost its global leadership with endeavours such as the 'Belt and Road Initiative' will continue to shape commerce and innovation drive in the region," he adds.
Six out of the 46 finalists in this year's third annual awards were Kiwi initiatives, with only China having more finalists, with nine.
While only 14 awards were scheduled to be given, 18 projects ended up being named as the best in the region after intensified competition in four categories – administration, education, land use and environmental management, and smart buildings, saw ties declared.
The Administration award was shared by South Korea's Integrated Command Center for Regional Smart Cities Development and an integrated National Sensor Network in Singapore.
China's Hubei Public Service Platfrom of Education Resources and New South Wales UTS Data Arena shared the education award, with Hong Kong's Zero Carbon Building and Malaysia's Sunway Ingrated Smart and Low Carbon Township winning the Smart Buildings category.
Australia's second award came in the Land Use and Environmental Management category, where New South Wales and South Australia Smart Farming shared the award with Thailand's Chiang Mai Smart City – Smart Agriculture.
Singapore took out three awards picking up the Economic Development award for a Regulatory Sandbox for Innovative FinTech Experimentation, and the Social Services award for its National Digital Identity and Simpler e-Payments Ecosystem, as well as the shared Administration award.
The National Digital Identity and Simpler e-Payments Ecosystem is a joint initiative between the Government Technology Agency of Singapore and the Monetary Authority of Singapore.
Other winners included Hong Kong's Next Generation Intelligent Transport System, in the transport category; China's Shenzhen Smart Water in the Smart Water division, Taiwan's BIM 4.0 Cloud Computing Platform for Building Permits in the Permitting, Licensing Inspection and Zoning category and South Korea's Daejeon 119 Emergency Service for public safety.