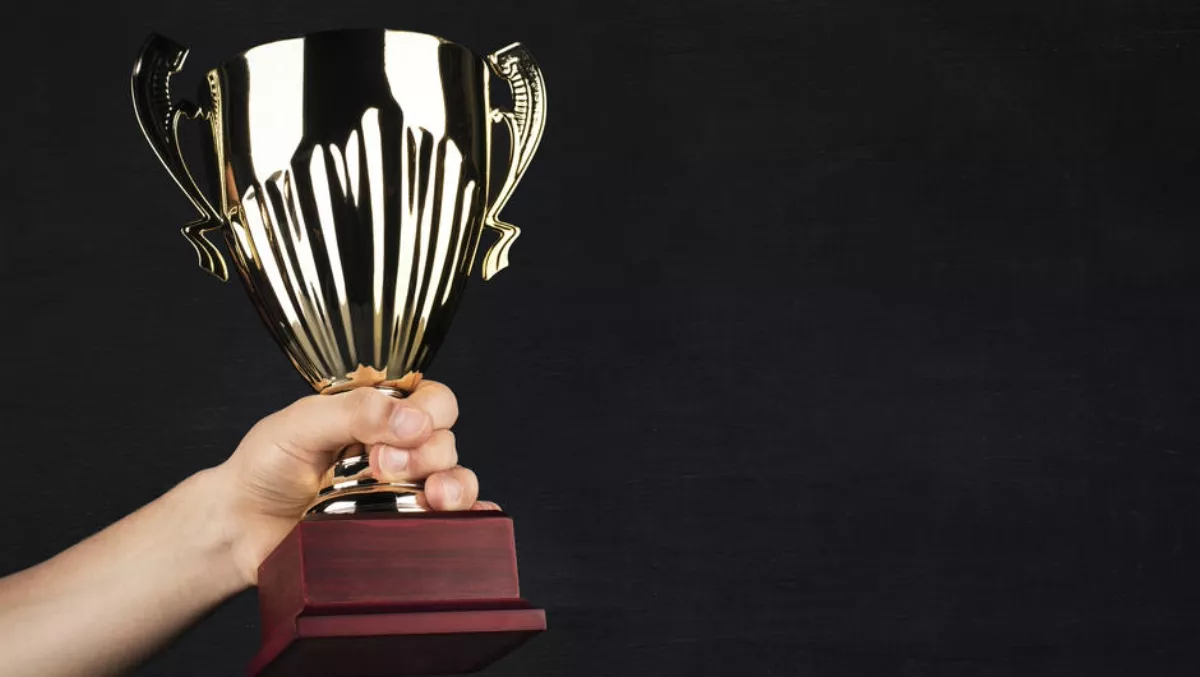 A/NZ companies take five of six Riverbed APJ Partner Awards
By Ben Moore,
Thu 3 May 2018
FYI, this story is more than a year old
Both New Zealand and Australian partners were recognised by Riverbed as top-performing partners during the Riverbed Partner Summit 2018, held April 30 – May 1 this year in Huntington Beach, California.
The Riverbed Partner Awards recognise companies for excellence in delivering on evolving customer needs and driving business results.
Of the six awards given to partners in the APJ region, AN/Z organisations took home five.
Arrow ECS Australia walked away with two awards - the Best Marketing Campaign Award as well as Distributor of the Year.
"The regional marketing award highlights our strong value to vendors and partners and how, when executed well, marketing delivers strong results," says Arrow ECS A/NZ managing director Nick Verykios.
"What excites me most is the Upstream programme, which is all about enablement of resellers to legitimately grow their business and deepen their degree of influence with their customers."
Telstra was recognised with the Customer Acquisition Award and Optus grabbed the RASP Partner Award.
Datacom Systems NZ, the only Kiwi company to nab recognition, took home the Account Penetration Award.
"We are thrilled to recognise and honour top-performing partners who excel at meeting the needs of our joint customers," says Riverbed Global Channels and Commercial Sales Vice President Bridget Bisnette.
"The Riverbed Partner Awards celebrate our partners' achievements and exemplify how together we deliver industry-leading solutions to maximise digital performance. We have an extraordinary opportunity in front of us, with the new Riverbed Rise program, for Riverbed and partners to lead businesses forward as they modernise their IT architecture to take full advantage of cloud and mobile technologies and accelerate their digital strategies."
The final APJ award, Solutions Partner of the Year, went to Malaysian company TM ONE.
The Riverbed Partner Awards recognise partners whose achievements impact Riverbed's business on both a global and regional basis.
Partners were nominated and reviewed by a panel representing Riverbed's sales leadership worldwide.