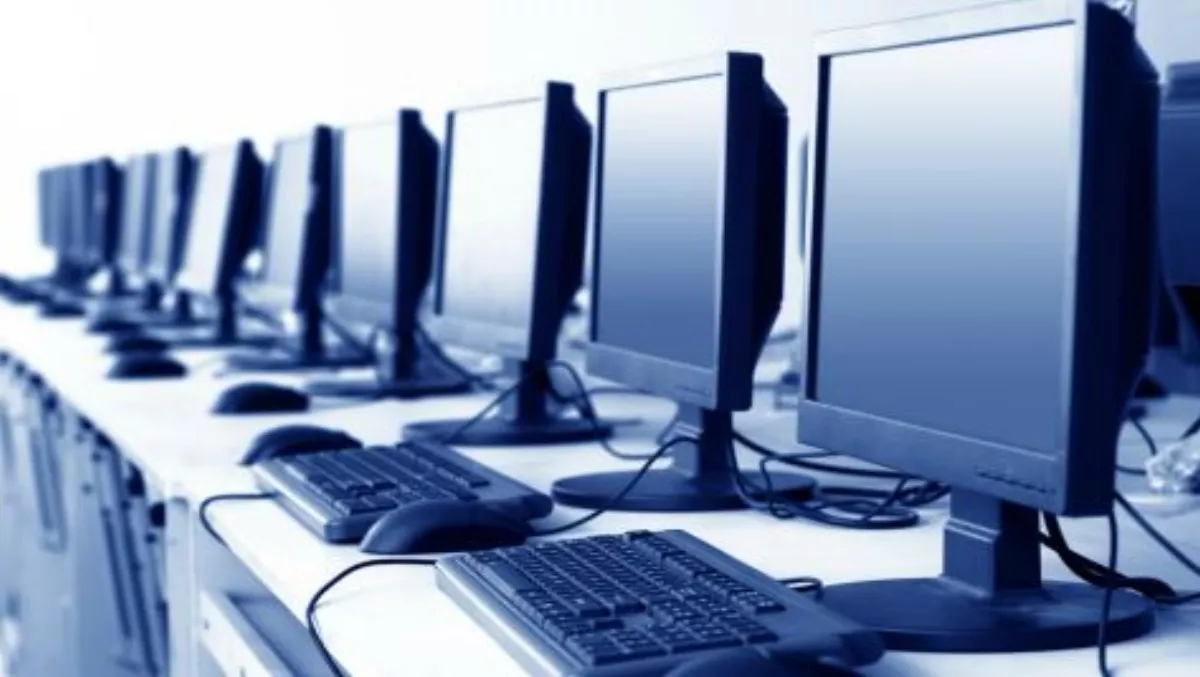 NZ PC market stabilises following competition from Lenovo
FYI, this story is more than a year old
The New Zealand PC market is seeing some stability despite a year-on-year decline, according to the International Data Corporation.
According to the IDC Asia/Pacific Quarterly PC Tracker, PC shipments in New Zealand totalled 188,000 units during the second quarter of 2015, about 2.8% higher than the previous forecast.
Despite this, the market experienced a year-on-year decline of 2.7% and was flat quarter-over-quarter, IDC says.
"Increased competition particularly after Lenovo's entry in the consumer space combined with strong spending in the education and government segments aided the growth of the market," explains Arunachalam Muthiah, senior market analyst at IDC.
"However, overall end user consumption was down on 2014 levels, partly because of price rises due to a weakened NZD, but also because many of the refresh deals that would have normally happened in 2015 were brought forward into 2014, following Microsoft's withdrawal of support for Windows XP," he says.
Muthiah says IDC expects the current weakness witnessed in the desktop market will be negated by the growth of entry level notebooks and Chromebooks.
Overall, this situation is now forecast to result in 2015 shipments to be marginally higher than last year.
Nevertheless, Muthiah says the market is anticipated to experience a decline over the remainder of the forecast period.
Vendor Highlights
HP sustained their domination by occupying 37% of the market in 2Q2015.
Acer remained the second largest vendor by securing 18% market share.
Lenovo's entry into the retail channel enabled them to obtain over 12% of the market whilst Apple dropped to fourth spot.