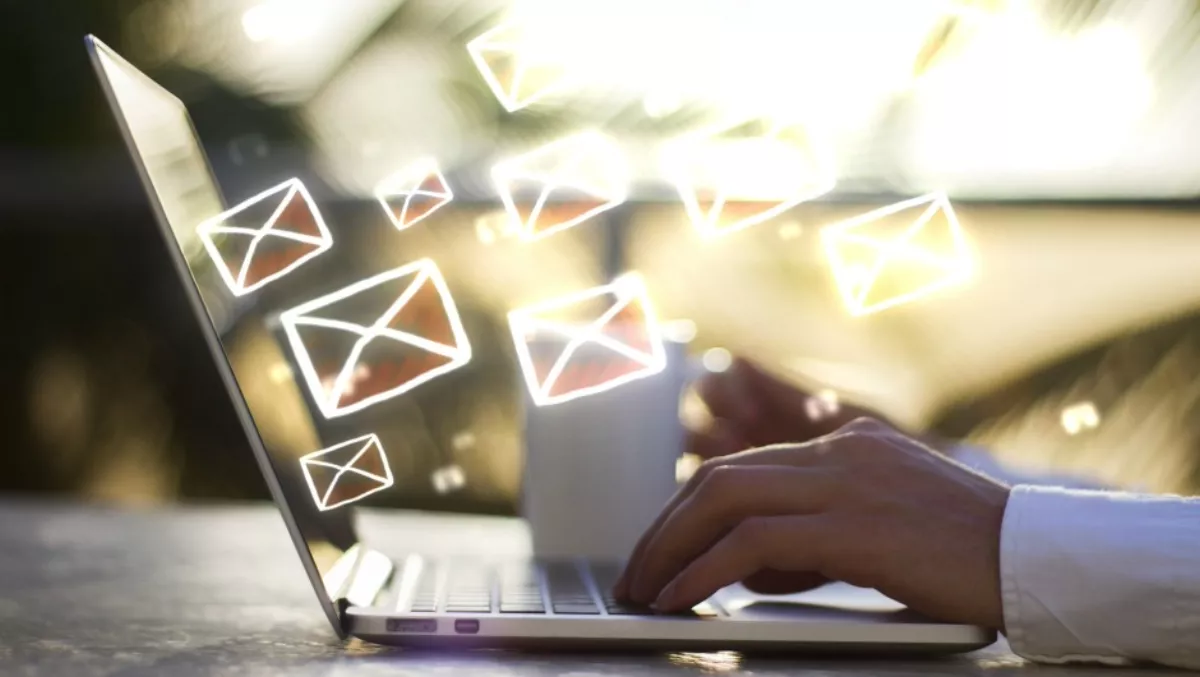 NZ Post fuels growth with MuleSoft partnership
FYI, this story is more than a year old
New Zealand Post has partnered with MuleSoft to fuel its growth strategy.
The postal service has launched a new Developer Resource Centre, which will powered by MuleSoft's Anypoint Platform.
The developer portal provides a set of application development resources that enable customers and partners to implement eCommerce solutions, improve addressing accuracy and securely share documents by integrating their websites and mobile applications with New Zealand Post's APIs.
The organisation says APIs are aiding the NZ Post's transition from a traditional postal services provider to a new business model focused on its parcels and logistics business.
New Zealand Post Group manages an extensive mail network comprising of 1730 post offices, 884 retail points of presence, 414 properties, 542 couriers and 1.93 million delivery points.
In addition to its physical mail business, New Zealand Post provides financial services through Kiwibank, parcel and courier services, printing and a range of emerging, 'digital first' services.
Brendan Shivnan, API product development manager, New Zealand Post Digital, says APIs are seen as a key enabler to New Zealand Post's business strategy, allowing the organisation to process digital impact on its traditional mail business while also keeping pace with the rapid growth in parcel delivery through eCommerce.
Shivnan says execution of its API strategy has effectively opened New Zealand Post's platform, providing a broader range of services and a fast and effective way of integrating with applications and other platforms.
"We had a complex array of integration points across our range of parcels and logistics services, and we realised that this model and the underlying technology would never be able to scale in line with the needs of our customers," he says.
"Every new proposition or service innovation requires connectivity of some sort, with everyone from global logistics partners to government authorities looking to create customer solutions by integrating our services with their web and mobile applications," explains Shivnan.
Shivnan says New Zealand Post selected MuleSoft's Anypoint Platform for its ability to facilitate easy policy management, centralised governance and standardised API design across a broad spectrum of services.
In addition, New Zealand Post could take advantage of the platform's rich design tooling to make it easy to rapidly build and deploy APIs connected to back-end services, regardless of the underlying technology. The organisation is now able to build and implement new or modified APIs in a matter of weeks, not months, Shivnan says.
"In the twelve months since introducing MuleSoft, we've developed a set of guiding principles that will help with the development of APIs in the future," explains Shivnan. "The pace of API development shows no sign of slowing and our new APIs are generating unprecedented developer community and customer interest.
"With MuleSoft, we now have a platform to enable us to scale and support key business strategies and business model innovation," he says.
Related stories
Top stories