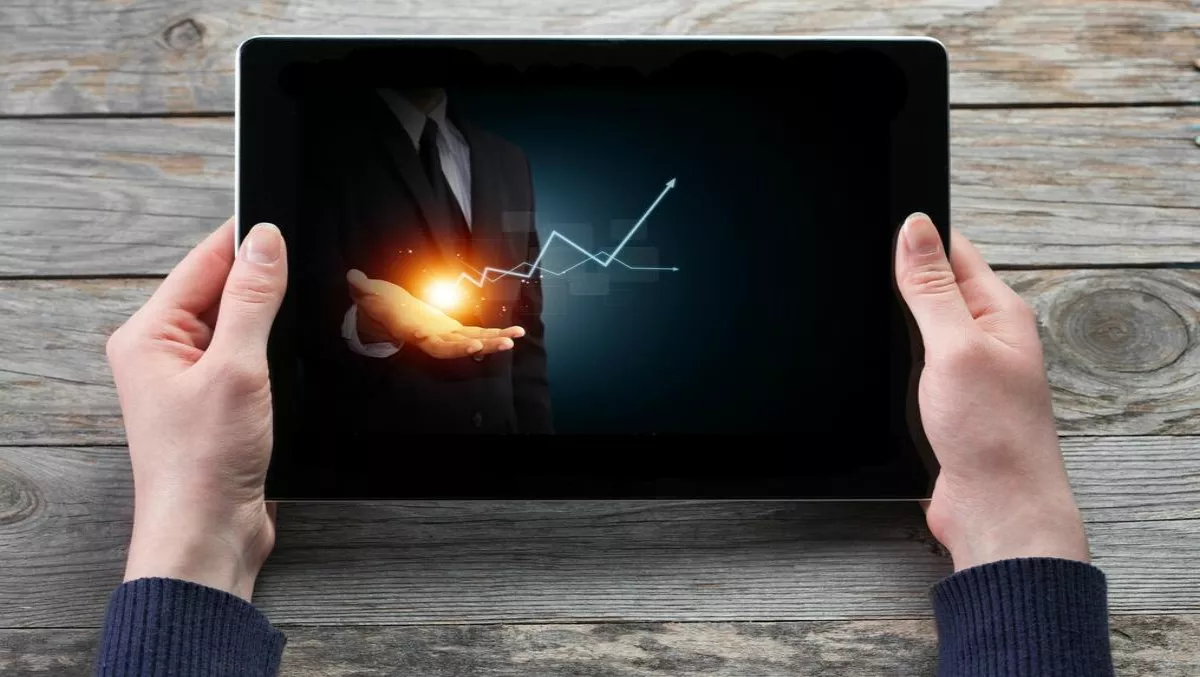 NZ tablet shipments down despite 'colossal' detachables growth
By Shannon Williams,
Wed 15 Jun 2016
FYI, this story is more than a year old
The New Zealand tablet market is facing some ups and downs, with shipments dropping despite detachables seeing huge growth of 142%.
New figures from IDC's Q1 2016 New Zealand Quarterly Mobile Devices Tracker reveal overall shipments of tablets dropped 1% year over year, with 67k tablets were shipped in Q1 2016 compared to 68k in Q1 2015.
A colossal 142% increase in detachable tablet shipments in Q1 2016 (quarter ending March 2016), was not enough to offset declines in shipments of the older, slate-style tablets, the analyst firm reports.
"Many of the biggest New Zealand tablet vendors, including Microsoft, Apple, Samsung and HP, have been switching their focus to developing detachable tablets, which many consumers are adopting over traditional slate tablets, because of the increased productivity benefits they offer," explains Chayse Gorton, Client Device Market analyst at IDC New Zealand.
"IDC expects further pressure on the slate market to come from larger screened smartphones, which in effect provide users with mini-slates," he says.
In contrast to the ups and downs of the tablet market, the mobile phone market posted impressive growth rates, experiencing a 26% YoY growth in shipments in Q1 2016, to reach 382k units compared to the -12% YoY decline in Q1 15.
The top three mobile phone vendors were Apple, Samsung, and Vodafone. In total these three vendors made up 79% of the total market size. Gorton says IDC expects continued momentum from these vendors in the short-term, especially with recent product launches and with more expected throughout 2016.
"The double digit growth we are seeing in smartphone shipments is remarkable considering the overall maturity of the mobile device market and the range of dynamics at work," says Gorton.
"Most consumers who were going to make the transition to smartphones have done so already and as a result the smartphone space is edging ever closer to saturation," he says.