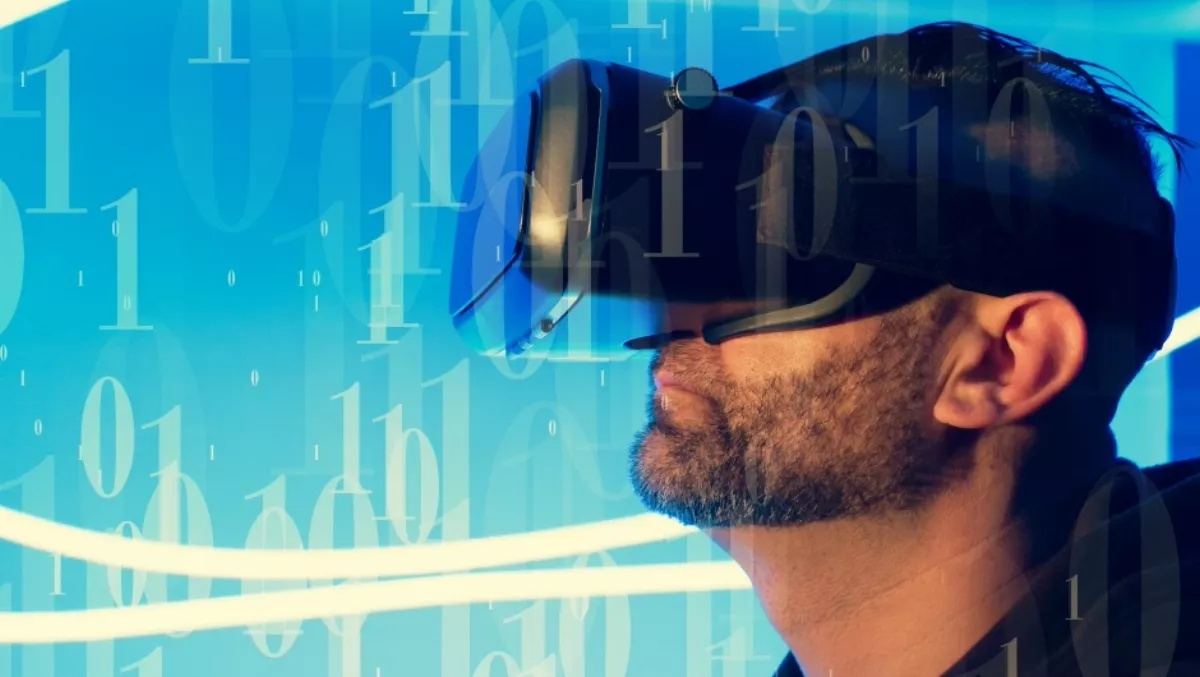 Oculus, HTC and Sony to dominate VR spend with just 13% market share
FYI, this story is more than a year old
New premium devices from Oculus, HTC and Sony are forecast to claim the lion's share of revenue in the virtual reality headset market this year, despite being just 13% of shipments, in a 'pivotal' year for the technology.
Strategy Analytics says Oculus Rift, HTC Vive and Sony PlayStation VR will account for 77% of the US$895 million market, despite lower priced smartphone-based devices dominating shipments 12.8 million unit market.
The analyst firm is forecasting that state-of-the-art virtual reality headsets tethered to PCs and game consoles will barely exceed 1.7 million devices shipped this year, due to their high pricing.
Instead the low cost mobile phone based offerings are expected to account for 87% of shipments – compared to 4% for the PC based headsets and 9% for game console based.
On the value side, game console based offerings are expected to take 46% of revenue, with PC based accounting for 31% and mobile phone-based offerings taking the remaining 23%.
Strategy Analytics says adoption of the high-end offerings will be limited to a subset of early adopter enthusiasts and hard core gamers, with the price acting as a significant barrier to more widespread uptake.
But while there may not be huge volumes of high-end systems shipping, Strategy Analytics says awareness of – and actual exposure to – the state-of-the-art systems will build rapidly with much anticipated commercial product launches from the three big players.
With smartphone users also being bombarded with low cost and often bundled-in VR viewers, Strategy Analytics says the smartphone market can serve as a 'gateway drug' to upsell users to higher quality VR experiences later on – while also locking them into early, but potentially sticky, ecosystems.
Cliff Raskind, Strategy Analytics' wearable device ecosystems director, says consumers will be exposed to 'an incredible diversity of virtual reality options', from ultra-low cost to super premium.
"While we expect smartphone-based viewers to take the lion's share of VR headset volumes in 2016 at 87% of shipments, PC and game console powered headsets wll absolutely dominate value share commanding 77% of revenues," Raskind says.
He says VR also has the potential to fuel a new tech spec race in hardware areas including display resolution, GPUs, storage and 360 degree cameras.
The analyst firm says 2016 will be a pivotal year for VR – and one where managing expectations will be paramount.
"While the potential of virtual reality has come into focus across a number of key sectors and use cases, customer ready content will largely remain in the planning and building stages in 2016, Strategy Analytics says.
While game consoles are driving the hardware and software that will be most visible to consumers in 2016, buyers of new cutting edge VR systems must understand that their appetite for a wide variety of game titles is unlikely to be satisfied anytime soon, the company says.
David Watkins, Strategy Analytics connected home devices service director, says the PC and console VR market is entering 'the classic chicken and egg phase' with major games publishers waiting for uptake of VR headsets before building a library of content.
"This is providing independent and niche developers the chance to make a name for themselves before the big boys arrive."
Related stories
Top stories