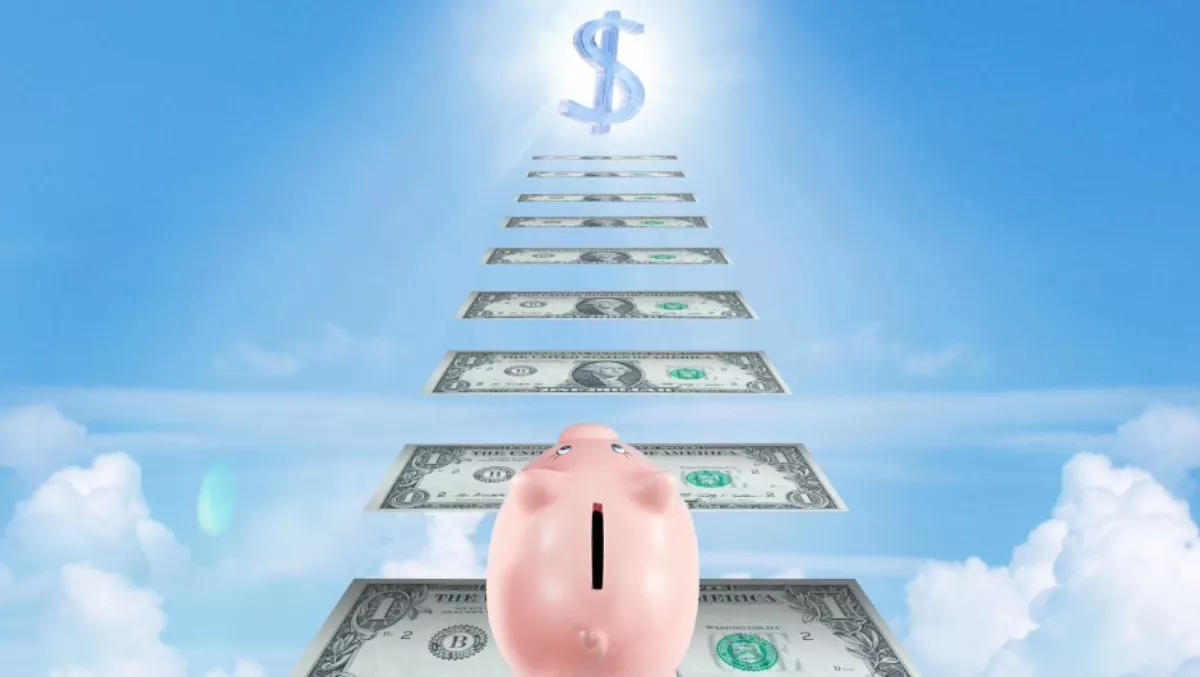 Office 365, Azure continue to drive Microsoft growth as Surface drops
By Heather Wright,
01 May 2017
FYI, this story is more than a year old
Microsoft has clocked up an 8% growth in revenue – and 28% growth in net income – for its latest quarter, on the back of booming cloud growth.
GAAP revenue for the quarter, ending 31 March, hit US$22.1 billion, up from $20.5 billion for the same period last year.
Net income sat at $4.8 billion, up from $3.7 billion.
The latest financials reflect the changing face of Microsoft, showing strong growth across its productivity and business processes division – which includes the Office 365 cloud suite – which was up 22% year on year to US$8.0 billion, and its intelligent cloud business, which includes Azure and Windows Server, which was up 11% to $6.8 billion.
Satya Nadella, Microsoft chief executive officer, says the results highlight the success the company is having with its cloud platforms.
Amy Hood, Microsoft executive vice president and chief financial officer, says "Strong execution and demand for our cloud-based services drove our commercial cloud annualised revenue run rate to more than US$15.2 billion."
Azure's revenue was the big mover, up 93% year on year, helping drive the vendor's server products and cloud services revenue up 15%. Enterprise services revenue saw a 1% decline with custom support agreements offset by growth in in premier support services and consulting, Microsoft says.
On the productivity and business processes side, Office 365 commercial growth of 45% helped drive Office commercial products and cloud services revenue up 4%, with the consumer Office products and cloud services revenue – up 15% – also benefiting from increased Office 365 subscribers.
Microsoft says Office 365 consumers now number 26.2 million.
Dynamics products and cloud services revenue was up 10%, driven by Dynamics 365 revenue growth of 81%.
On the flip side, the company's More Personal Computing division saw revenue drop 7% to $8.8 billion, with Surface revenue down 26%. Microsoft says the divisions decline was driven primarily by lower phone revenue.
Windows OEM, did however increase, up 5%, with Windows commercial products and cloud services revenue up 6% and gaming up 4%.