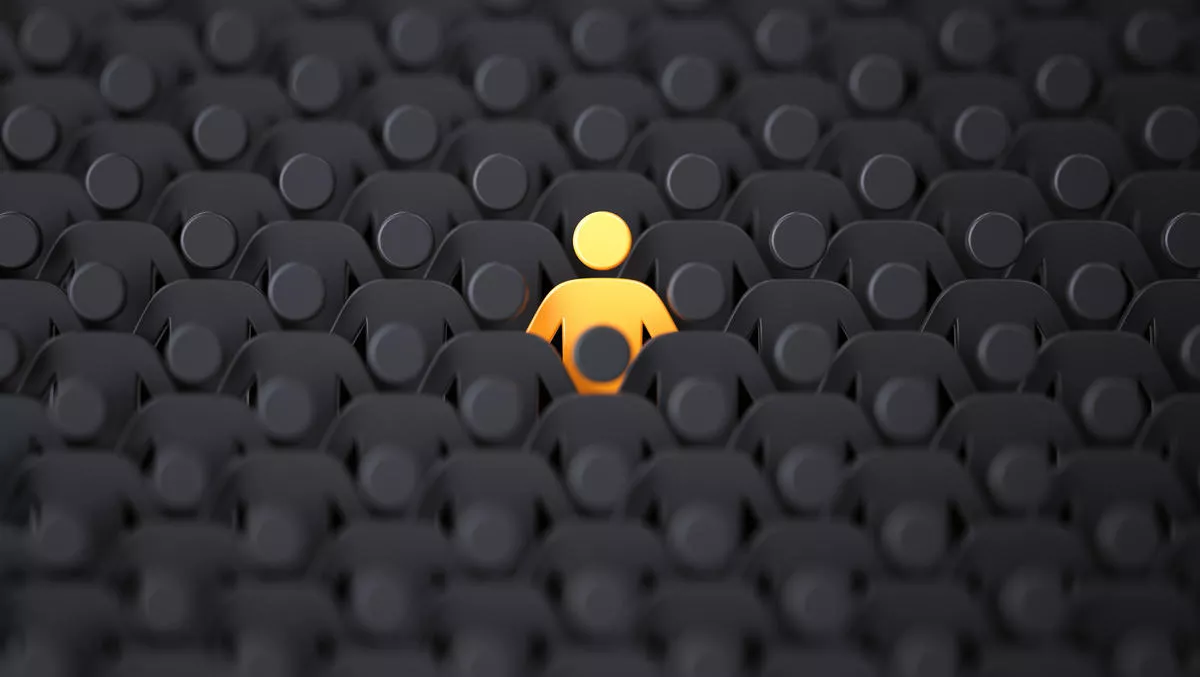 Okta's $6.5b Auth0 acquisition carves deeper path into identity market
Fri, 5th Mar 2021
FYI, this story is more than a year old
Okta is handing over US$6.5 billion to acquire identity platform Auth0, in a deal which will see Auth0 become an independent business unit within the security giant.
According to Okta both platforms will receive maintenance and investment, but the end goal is to integrate the two platforms over time.
Okta says the identity market is worth US$55 million thus its acquisition of Auth0 will boost its market presence and create a more 'compelling' combined offering to the market.
Okta chief executive officer and cofounder Todd McKinnon says the combination of Okta's Identity Cloud platform and Auth0's developer-centric security solution will drive value.
"In an increasingly digital world, identity is the unifying means by which we use technology — both at work and in our personal lives. With so much at stake for businesses today, it's critical that we deliver trusted customer-facing identity solutions," McKinnon explains.
"Okta's and Auth0's shared vision for the identity market, rooted in customer success, will accelerate our innovation, opening up new ways for our customers to leverage identity to meet their business needs. We are thrilled to join forces with the Auth0 team, as they are ideal allies in building identity for the internet and establishing identity as a primary cloud.
Okta believes that cloud, hybrid IT, digital transformation and zero trust security form the building blocks of identity platforms. It notes that organisations are using identity to maintain security, streamline processes, reduce costs, and improve customer experience. The company states that both Okta and Auth0 are committed to delivering innovation and value to customers.
Auth0 chief executive officer and cofounder Eugenio Pace says both companies have an opportunity to build an 'identity platform of the future'.
"We founded Auth0 to enable product builders to innovate with a secure, easy-to-use, and extensible customer identity platform. Together, we can offer our customers workforce and customer identity solutions with exceptional speed, simplicity, security, reliability and scalability. By joining forces, we will accelerate our customers' innovation and ability to meet the needs and demands of consumers, businesses and employees everywhere.
The $6.5 billion will be funded through Okta Class A common stock, based on an Okta share price of US$276.21.
Both Auth0 and Okta's boards have approved the acquisition, however, it is still subject to regulatory approvals.
Morgan Stanley - Co. LLC is serving as financial advisor and Latham - Watkins LLP is serving as legal counsel to Okta. Qatalyst Partners is serving as financial advisor and Perkins Coie LLP is serving as legal counsel to Auth0.