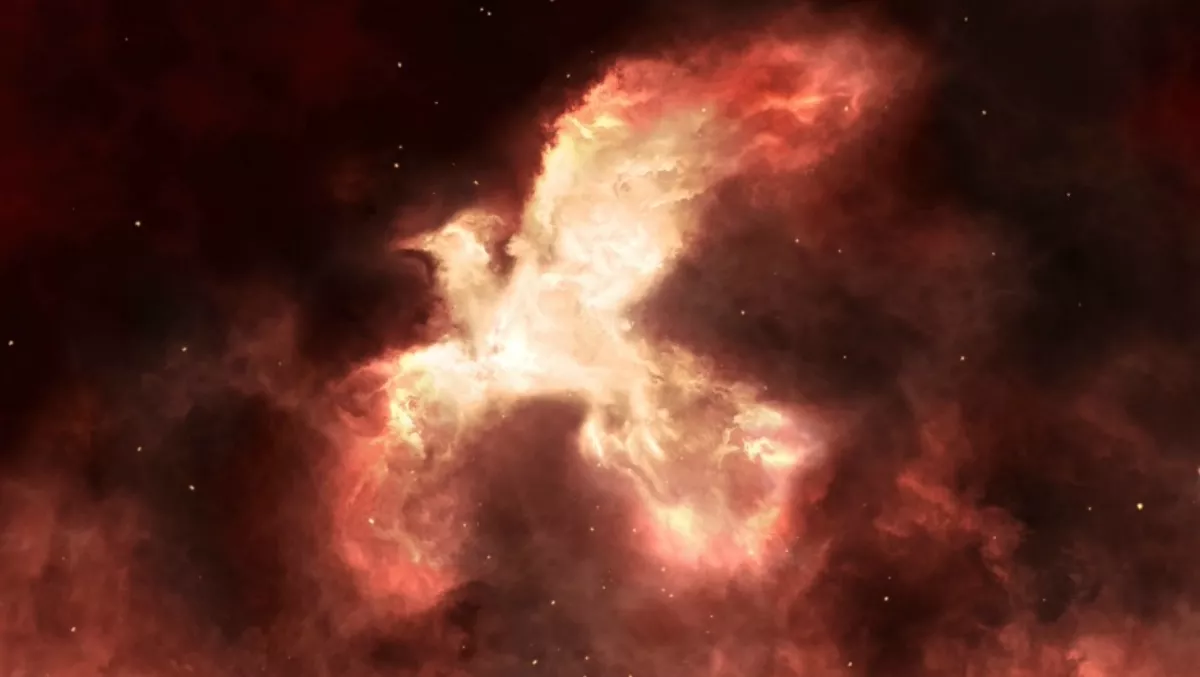 One year on Kogan.com celebrates success of Dick Smith online business
Mon, 15th May 2017
FYI, this story is more than a year old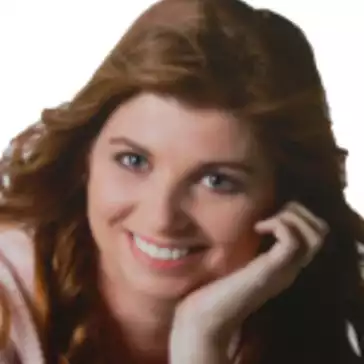 By Heather Wright, Contributor
One year on from its acquisition of the failed Dick Smith's online business, Kogan.com says the business is 'thriving' and is now 'a sustainable retailer'.
Kogan.com acquired Dick Smith's online business, including goodwill and brand, for an undisclosed sum in March following the collapse of the Dick Smith business across Australia and New Zealand.
The company relaunched Dick Smith as an online-only business in May 2016, one day after the last bricks and mortar Dick Smith stores closed for the final time.
Ruslan Kogan, Dick Smith chief executive, says while Kogan.com knew it would be a mammoth taste to revive the Dick Smith brand, it had faith it could be done.
"We crunched the numbers and knew we could make it work – and that's exactly what we have done," Kogan says.
"Trust takes decades to build and can be lost very quickly, but we know that we could save Dick Smith if we delivered genuine value to shoppers and backed itup with great service.
The company says the Dick Smith business is 'thriving' under its new management and 'is here to stay and better than ever'.
The revamped online store features more than 11,000 products in Australia and more than 3,000 in New Zealand, with brands including Apple, LG, Canon, Samsung and Asus.
In January, Kogan.com reported it had beaten its full year forecast in the first six months of the financial year with EBITDA of AU$6.9 million.