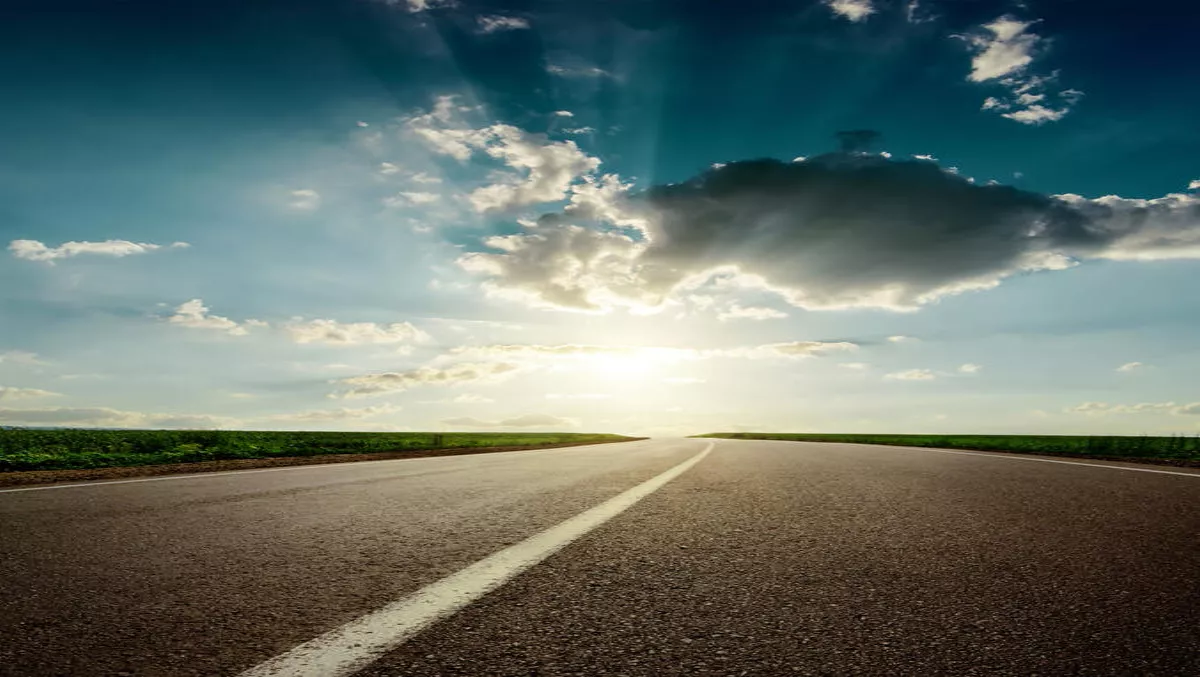 OneNet signs on as Microsoft CSP, looks to expand cloud sales
FYI, this story is more than a year old
Cloud computing firm OneNet has joined Microsoft's 1-Tier Cloud Solution Provider program, in a move the company says will strengthen client relationships and expand cloud sales opportunities.
The 1-Tier CSP program allows partners to address client IT needs across productivity, infrastructure and CRM with Office 365, Microsoft Intune, Enterprise Mobility Suite, Microsoft Azure and CRM Online.
According to Roman Paljk, OneNet general manager, the program is designed to strengthen client relationships and expand cloud sales opportunities by enabling partners to own and control client billing, sell integrated offers and services in a single package, as well as directly provision, manage and support products and services.
By joining the program, OneNet will own the complete client lifecycle, allowing the company to sell Microsoft cloud services and help clients realise the benefits of cloud by owning the entire billing process and directly managing support, Paljk says.
OneNet has joined the program as a 1-Tier partner, selling Microsoft cloud services directly to clients. 1-Tier includes partners with broad market reach, a 24 x 7 technical support relationship with their clients as well as direct ownership of the billing.
To achieve Tier 1 status, OneNet had to demonstrate strong capabilities across four areas: its services business model, scale, support services and infrastructure, and clear, customer-focused invoicing.
"OneNet was established when the clouds were just forming, established 16 years ago to focus on building private cloud solutions," Paljk says.
"Initial clouds were based on virtualisation technology and have grown to incorporate software-defined infrastructure solutions that deliver value across an entire organisation," he explains.
"Since 2000, OneNet has had a cloud and mobile strategy that has evolved with technology, tools, market readiness and client needs," says Paljk.
"Today, OneNet advises some of the largest organisations in New Zealand on how best to leverage the huge opportunity that is presented by cloud computing.
Paljk says the last 12 months has seen a huge increase in serious adoption of public cloud technologies such as Office 365 and Azure.
"Joining the Cloud Solution Provider program allows us to build stronger relationships with our clients and provide them with the best cloud solutions to propel their business," he adds.
John Wiltshire, Hosting Partner account manager, Microsoft New Zealand, says the the Cloud Solution Provider program enables Microsoft to work closely with its hosting partners, "To deliver flexible solutions that combine Microsoft technologies with partner expertise and services.
"This opens up massive opportunities for partners to package their solutions with Microsoft cloud offerings and provides clients with a custom roadmap to the cloud," he says.
"OneNet's AaaS (Azure as a Service) Cloud solution, powered by Azure and facilitated by our membership in the Microsoft CSP program, enable us to help clients evolve their data center to embrace the flexibility of cloud," says Paljk.
"This also drives down costs with tried and tested private, public, hybrid and co-location cloud solutions delivering anything from a test environment to backup or disaster recovery right through to seasonal workload bursting or even a full blown private AaaS data center," he explains.
"OneNet is an experienced infrastructure solution and service provider," Paljk adds.
"OneNet believes in harnessing the right technology to deliver innovative solutions, build solid business cases and ensure the smooth transition of new technology to enable client organisations to grow whilst reducing risk and maximising return on investment."
To learn more about OneNet, please visit their website ​www.OneNet.co.nz
To get in touch with OneNet, please see below. sales@OneNet.co.nz 0800 66 36 38 or 09 376 7610