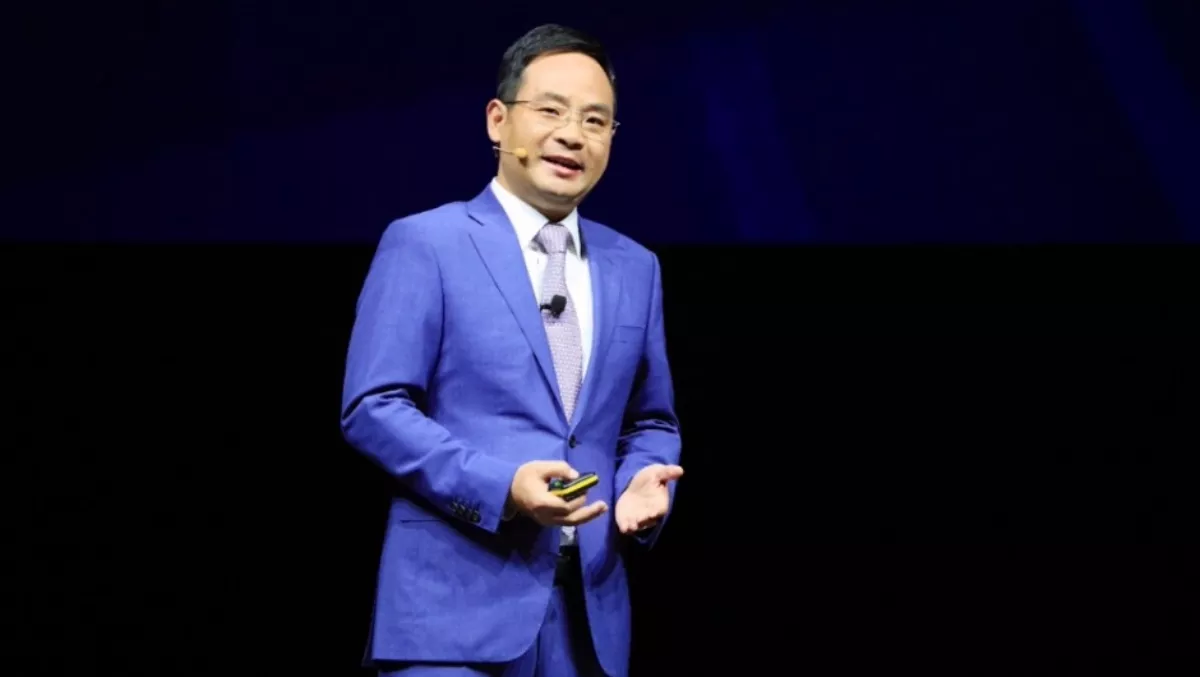 Only 20% of enterprises on the cloud - Huawei says will be 85% by 2025
FYI, this story is more than a year old
At Huawei Connect 2016, the conference has been centred around the cloud.
'Shape the Cloud, Bridge Today to Tomorrow' was the title of the speech given by Zheng Yelai, president of Huawei IT Product Line. In addition to the release announcement, he also covered how Huawei can help enterprises rapidly adopt the cloud while making the most of available services.
"Huawei is working with its partners and developers on cloud innovation to bridge today to tomorrow," Yelai says. "For an enterprise, shifting to the cloud is a process of value creation.
Yelai asserts that among others, cloud-based technologies will enable more informed decisions, automatic management, agile innovation and an open ecosystem. However, according to Yelai only 20 percent of enterprises are currently running on the cloud.
The reason? While cloud computing has come to be viewed as a revolutionary technology that is driving the evolution of the IT industry, it has been held back by data sovereignty restrictions and difficulties in enterprise application migration, among other reasons.
Yelai affirms that the time is now right for cloud computing, and over the next decade we will see enterprises rapidly migrating to the cloud. By 2025, it is predicted that more than 85 percent of enterprise applications will be run from the cloud.
In a look to the future, Huawei announced the release of numerous new cloud solutions. These included:
31 new FusionCloud services that can be grouped into 10 categories (including computing, storage, network, security, data analysis, databases, testing and development, and management services)
FusionStorage 6.0 that has been designed to help customers address potential challenges arising from cloud migration and to meet the increasing storage demands
FusionStage Platform as a Service (PaaS) that offers enterprises a complete environment for app development, deployment, operation and management
Yelai affirms that Huawei, in conjunction with partners and global carriers, will continue to build and support a cloud-based network for enterprises around the world.
Stay tuned as we will continue to provide updates as Huawei Connect 2016 progresses.