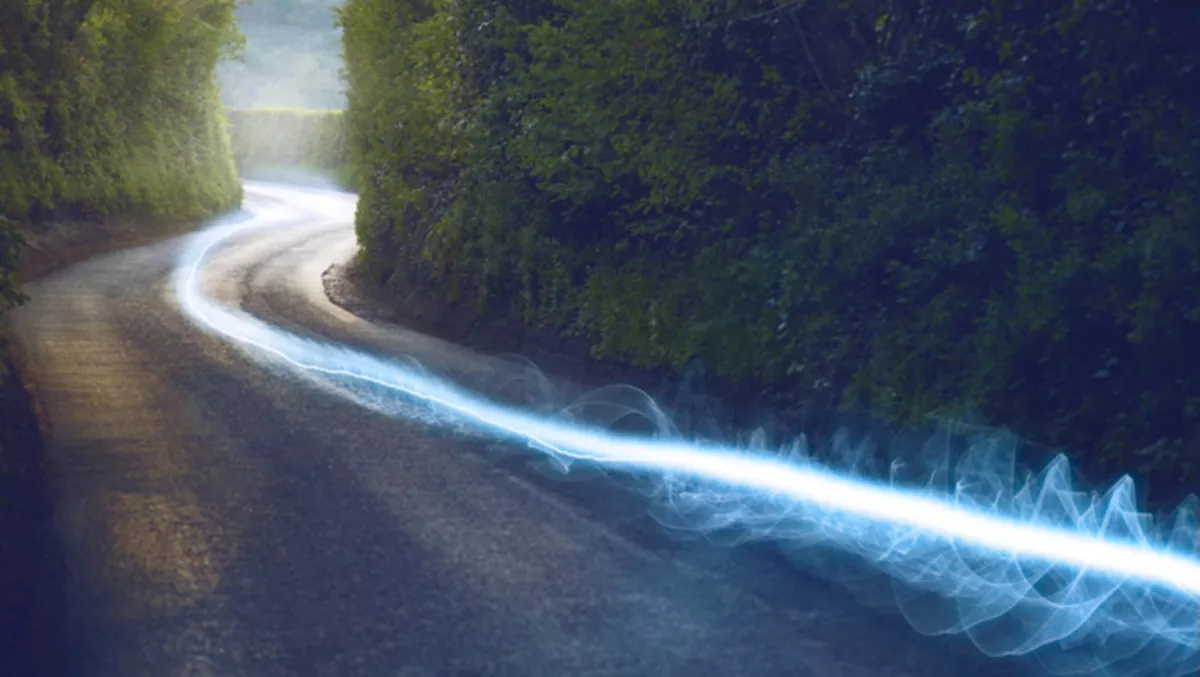 Open source will be the next big thing for the channel
Mon, 10th Dec 2018
FYI, this story is more than a year old
Channel firms should be on the lookout for opportunities across open source and more diverse software offerings like software-defined containers and storage – or at least that's what SUSE tech experts believe.
SUSE ANZ country manager Harry Kingma and SUSE Asia Pacific chief technologist Peter Lees share their thoughts.
Harry Kingma talks channel trends
Vertical knowledge and flexibility will demolish the competition
With cloud vendors developing more industry-specific solutions, channel partners must also hone in on vertical industry knowledge to capitalise on these markets.
Flexibility will also be a key selling point which open source solutions provide: enterprises are seeking a hybrid-cloud approach to eliminate vendor lock-in, which means they're likely to benefit from working with open source channel partners.
With the rapid development and maturity that open source solutions provide, a shift toward higher adoptions rates in cloud workloads on Linux will become the new norm. More diversity in services means more money in the door
In the last couple of years, channel providers have started to diversify their services into software-defined offerings, such as containers and storage. This shift will continue to grow, as many companies are in the early stages of transitioning their dated infrastructure into a new home. The transitioning process is no longer avoidable, those who don't embrace this strategic process will not be competitive in the new digital economy.
Peter Lees says open source is the next big thing
Open source the key driver and contributor to business innovation
Open source is well established as the place where software innovation happens. As new technologies ranging from big data, artificial intelligence and machine learning are driving enterprises to look harder into innovations that can address their IT infrastructure pressure, open source will continue to offer the flexibility and interoperability of technologies to accelerate innovation and enable organisations to bring solutions to market even faster.
For example, enterprises are increasingly adopting this innovative open source as an intrinsic part of their infrastructure, including the foundation for mission-critical components such as CRM and ERP, and so will continue to require enterprise-level support and advice for open source software. Open source foundations are bedrock for delivering enterprise-ready applications: open source foundations ensure a stable direction for development and governance of projects and realising some of these into enterprise-hardened solutions.
Engagement with and leadership in those foundations is an important aspect for open source providers, and end customers can also be active participants in open source projects and foundations, allowing a voice at the table for their own current and future needs. Cloud Foundry Foundation is a very interesting example where industry members can rely on open source to build and run cloud applications.