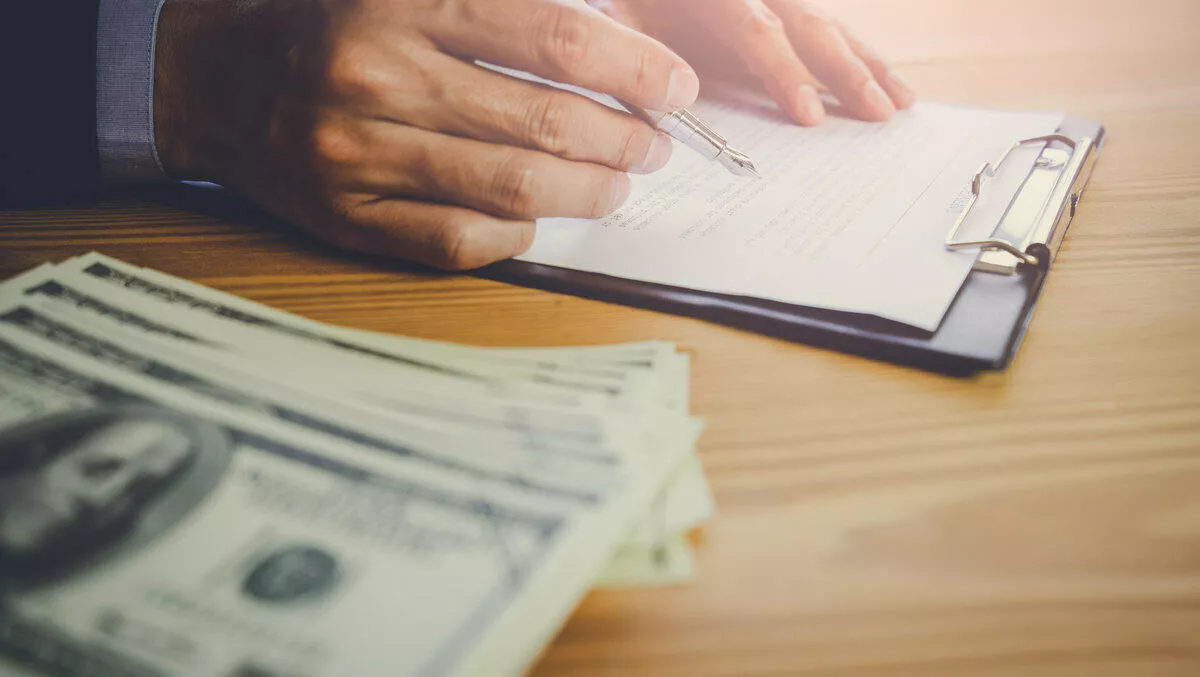 OpenText to drop US$1.4B to acquire Carbonite
By Ben Moore,
Tue 19 Nov 2019
FYI, this story is more than a year old
OpenText has entered into a definitive agreement to acquire Carbonite for US$23 per share, or a total of US$1.42 billion
Carbonite is a provider of cloud-based subscription data protection, backup, disaster recovery and end-point security to small and medium-sized businesses and consumers.
The agreement is expected to close within 90 days, subject to the tender of a majority of Carbonite's shares and certain other regulatory approvals and customary closing conditions.
"Cloud platforms and secured, smart end-points are essential Information Management technologies as businesses transform into Industry 4.0," says OpenText CEO and CTO Mark J. Barrenechea.
"This acquisition will further strengthen OpenText as a leader in cloud platforms, complete end-point security and protection, and will open a new route to connect with customers, through Carbonite's marquee SMB/prosumer channel and products. We are very excited about the opportunities that Carbonite will bring, and I look forward to welcoming our new customers, partners and employees to OpenText."
The acquisition of Carbonite is expected to extend OpenText's leadership in the Enterprise Information Management (EIM) market by complementing OpenText's security offerings in data loss prevention, digital forensics, end-point detection and response with the addition of Carbonite's data protection and end-point security solutions.
"We entered Fiscal 2020 with a solid balance sheet and we are off to a strong start with the announced acquisition of Carbonite as part of our Total Growth strategy," ads OpenText EVP and CFO Madhu Ranganathan.
"We are excited by the opportunity to bring forth exceptional leadership in operational execution and integration capabilities to Carbonite. Once integrated, we expect to increase our annual recurring revenues, deliver strong cloud growth, and expand cloud margins and adjusted EBITDA. The resulting growth in cash flows will enable us to maintain a healthy balance sheet, deliver strong earnings, and continue to deliver consistent growth in dividends to shareholders."
The acquisition also adds significantly to OpenText's Cloud business and further complements OpenText's routes to market, strong enterprise customer base in the Global10K, enhanced SMB and prosumer markets.
OpenText, through a wholly-owned subsidiary, intends to commence the tender offer for all of the shares of common stock of Carbonite within 10 business days.
Pursuant to the agreement, the tender offer will be followed by a merger to acquire any untendered shares.
The tender offer is subject to the tender of a majority of Carbonite's shares and certain other regulatory approvals and customary closing conditions. The transaction is expected to close within 90 days.