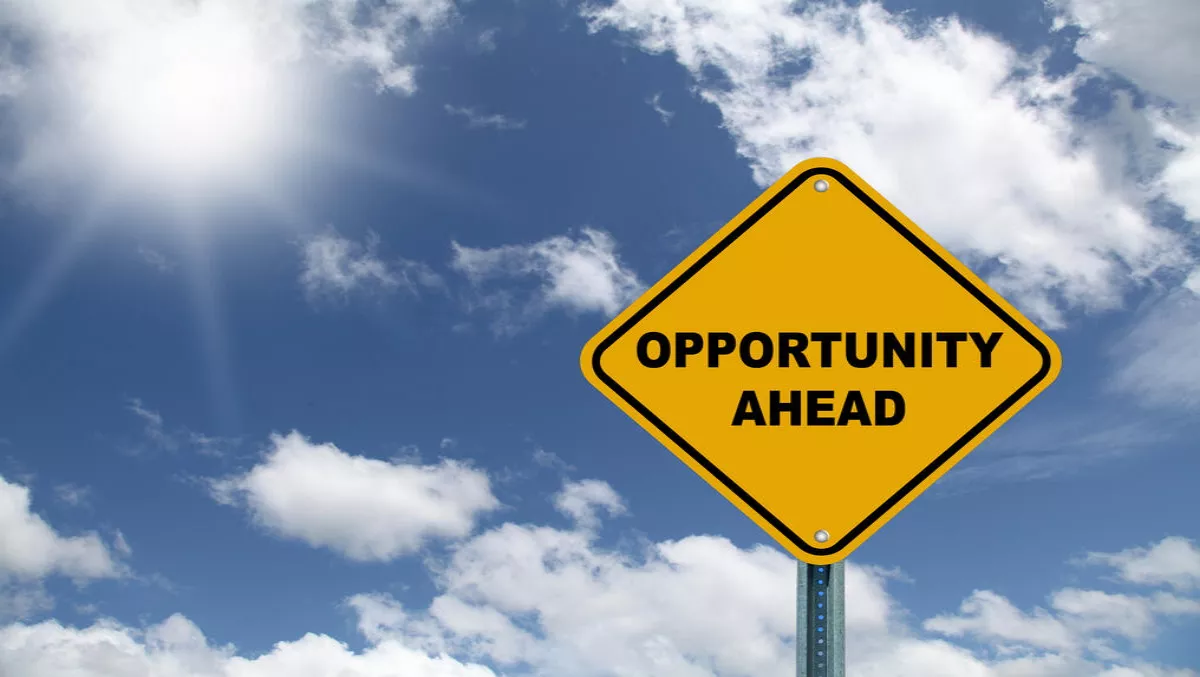 Opportunities abound for evolving channel, Canalys CEO says
FYI, this story is more than a year old
How has the channel changed over the last 20 years?
That's a question often put to Canalys president and CEO, Steve Brazier, opening the Canalys Channel Forum 2016 in Macau today.
"In some way it hasn't at all. You provide technology solutions to businesses. What has changed, is the technology industry. And you need to keep riding that wave," Brazier says.
"We need to keep moving through this journey.
Speaking to a packed crowd in the opening address, Brazier stressed the rise of digital has disrupted every single industry on the planet. This, he says, has created challenges and opportunities for the channel.
He says the core elements that have underpinned the industry - namely storage, servers, PCs and smart phones - have not performed well in Asia, (excluding China).
Storage is sitting at -2%, servers at -3%, PCs -15% and smartphones -6% in the APAC (minus China) region. While in China, storage is sitting at 11%, servers at 16%, PCs -10% and smartphones 6%.
"We see a market where China is increasingly separate to the rest of Asia," Brazier explains.
"This has been core to the growth of channel. The slowdown out side of China is having an impact," he says.
Where are the growth areas? Brazier says there is good news for the channel.
Areas of growth include Wi-Fi, hyperconverged infrastructure, detachable tablets and flash in the storage sector.
"The interesting thing is these are all replacement markets. We are seeing one set of technology replaced by another," Brazier explains.
Brazier says there is plethora of opportunities waiting for the channel. "There a lot of things happening in the software world, a lot of developments," he says
"The financial sector is managed by algorithms, with massive investment underway to develop blockchains, and banks interacting with consumers primarily via apps. Sensors are arriving in all types of equipment, with healthcare and transportation experiencing particularly rapid transformation. Hardly a day passes without autonomous vehicles being front page news. Voice recognition has (finally) reached the mainstream, driven by increases in computing power and progress in machine learning. Pokémon Go has introduced the world to the potential of augmented reality too," Brazier explains.
Finally, Brazier says those who say hardware is dead, are totally wrong.
"It is changing, but it not dead. Look at Tesla. The arrival of autonomous vehicles sees growth in the industrial area, same with robotics. Consumer robotics are on the way and they are getting more and more sophisticated.
"The arrival of 5Gwill enable Internet of Things. Technology is being implanted in people," he says.
"3D printing is coming and that will change the manufacturing industry," Brazier continues.
"Don't let anyone tell you there's no future in hardware. You just have to decide which one of these opportunities you're going to bet your business on," he concludes.