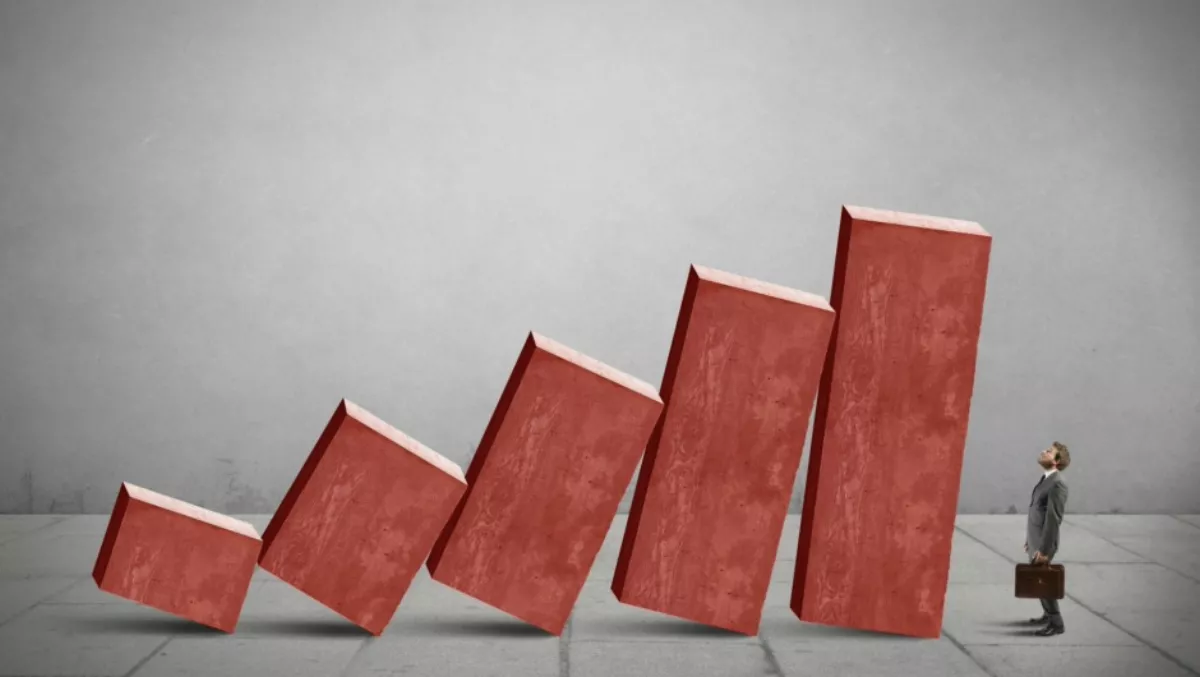 Optimizer HQ subsidiaries' debts likely to top $11 million
FYI, this story is more than a year old
The liquidator's first report for Odev and 4468440, two Optimizer HQ subsidiaries, shows a claims are likely to amount to $11.3 million.
The companies were placed into liquidation last Thursday, following a special resolution of shareholders, with insolvency practitioners Jared Booth and Tony Maginness appointed as joint liquidators of the company.
The companies' business included terminal and web based payment services as well as a range of cloud and email services. The business assets of both companies, excluding accounts receivable, were sold on December 01 – a week prior to the liquidation – with the liquidators report noting they are 'currently reviewing this matter'.
"The liquidators have worked with relevant parties including the purchaser, banks and secured creditors to facilitate the ongoing payment of monies due to merchants under the payment services," the report says.
The liquidators' first report shows preferential claims totaling $154,754 in relation to Odev, with $59,043 of that from former employees, and the remaining $95,711 owed to the Inland Revenue Department.
The report notes the liquidators were unaware of an preferential claims in relation to 4468440, a company known as Optimizer Corporation until the day before the liquidation commenced.
The story when it comes to unsecured creditors, is a little different, with the liquidators saying they estimate unsecured creditors amount to $328,352 for 4468440 and $10,325,033 for Odev, including intercompany advances of $9,813,589.
The remaining creditors for Odev include a long list of companies including Westcon, Spark Business, Vocus Communications, Vodafone, Warehouse Group, Bartercard, Canon, Flexirent Capital, Simply Leasing and Smartpay NZ.
Liquidators estimate a deficiency to creditors of $328,352 for 4468440, and an unknown deficit for Odev, which has known assets of $80,000 likely to be realised, courtesy of the outstanding balance of the business sale. Odev also has trade debtors to the value of $30,619, and intercompany balances of $1.174,970 relating to Optimizer HQ subsidiaries in Australia, Canada, Hong Kong and Malaysia, but the liquidators' report says the value to be realised from both of those is currently unknown.
Nine parties had registered security interests against Odev on the Personal Property Securities Register, with four parties registered security interests against 4468440.
The report says the companies traded at a loss and were reliant on shareholder funding.
Last week, Manas Kumar, the director behind the companies and Optimizer group chief executive, told ChannelLife: 'A couple of our subsidiaries are being liquidated as part of some business restructuring we're undertaking at the moment'.
Creditors have until Monday 01 February to lodge a claim.
Related stories
Top stories