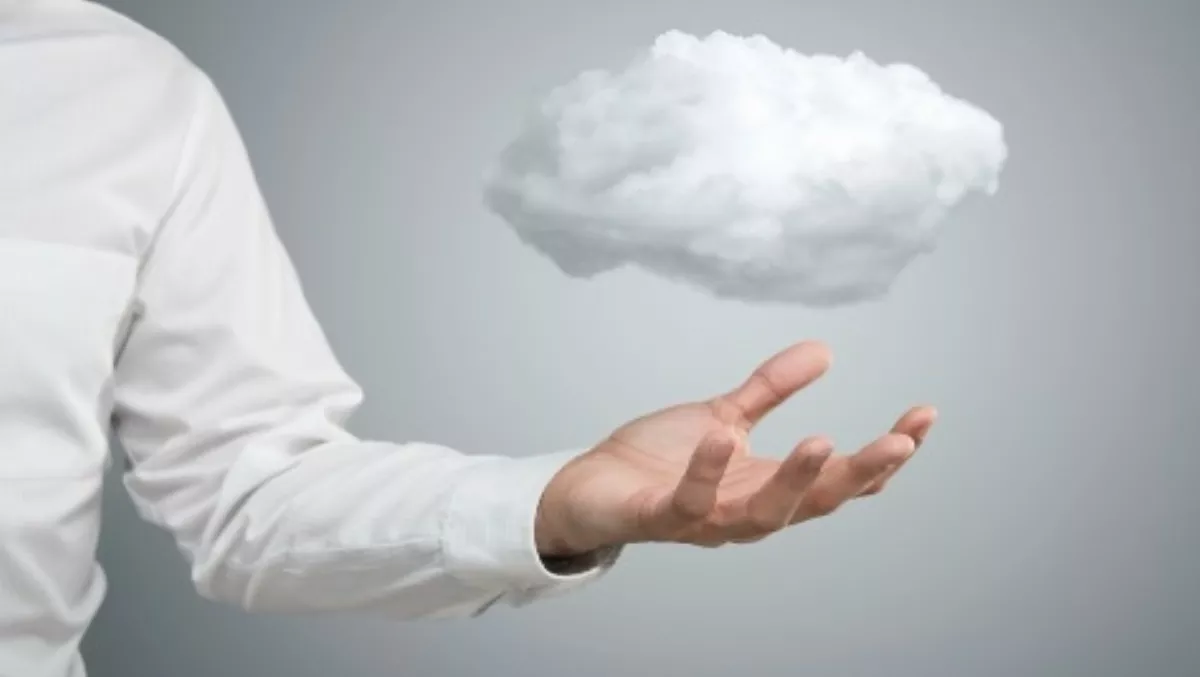 Oracle goes head to head with Amazon at 'one-tenth' the price
FYI, this story is more than a year old
Days after talking up its cloud business as it announced weakened revenue and earnings, Oracle has unveiled more than 24 new cloud services for its Oracle Cloud Platform and says it's going head to head with Amazon in the cloud battle.
Larry Ellison, Oracle founder and executive chairman, says the new offerings bring the vendor into more direct competition with Amazon.
In typical Ellison fashion, he says Oracle is prepared to compete with Amazon on price, and that its Cloud Platform will provide a 'cost-effective' alternative to the current market leader.
"Our new archive storage service goes head-to-head with Amazon Glacier and it's one-tenth their price," he says.
Archive Storage Cloud is one of a number of new offerings the company debuted. Others include Database Cloud – Exadata, Big Data Cloud, Integration Cloud, Mobile Cloud and Process Cloud
"Oracle is the only company on the planet that can deliver a complete, integrated, standards-based suite of services at every layer of the cloud," Ellison says.
"Those technology advantages enable us to be much more cost-effective than our competitors."
He says the vendor's software-as-a-service and platform-as-a-service offerings are propelling the company forward.
"Oracle is growing really fast," he says.
"We sold $426 million worth of business in SaaS and PaaS last quarter, a 200% increase over the same quarter last year.
"That's an industry record, no company has ever sold that much in just one quarter."
Oracle says its cloud platform is experiencing 'exponential growth', with more than 1800 customers – of which 1419 were added in the last quarter.
Oracle says the cloud platform helps customers build new applications, extend existing ones and easily move existing on-premises workloads to the cloud with no application changes.
"The services are designed to maximise end-user experience and productivity; enable developers to manage and analyse data, rapidly develop, test and deploy applications; enable architects to quickly integrate across on-premises and cloud applications; and enable business users to drive rich business insights and enterprise collaboration."
Oracle Database Cloud, Exadata Service takes the Oracle Exadata database platform to the cloud, enabling customers to run Oracle databases in the cloud with the same functionality, performance and availability of on-premises Exadata-based production databases.
Oracle Archive Storage Cloud Service is a 'deep cloud' archive, offering storage for infrequently accessed large-scale data sets such as company financials, records and archives, that require long term retention 'at the lowest price in the industry', the vendor claims.
Big Data Cloud Service and Big Data SQL Cloud Service offer a platform for running diverse workloads on Hadoop and NoSQL databases, while Integration Cloud Service simplifies integration between cloud and on-premise Oracle and third-party applications.
Mobile Cloud Service tackles the issue of enterprise mobilility, providing next generation mobile backend-as-a-service, while Process Cloud Service enables users to deliver process applications independent of IT.
Today's new services join existing Oracle Cloud Platform services including Database Cloud, Java Cloud, Documents Cloud, Business Intelligence Cloud and the Database Backup Service.
Related stories
Top stories