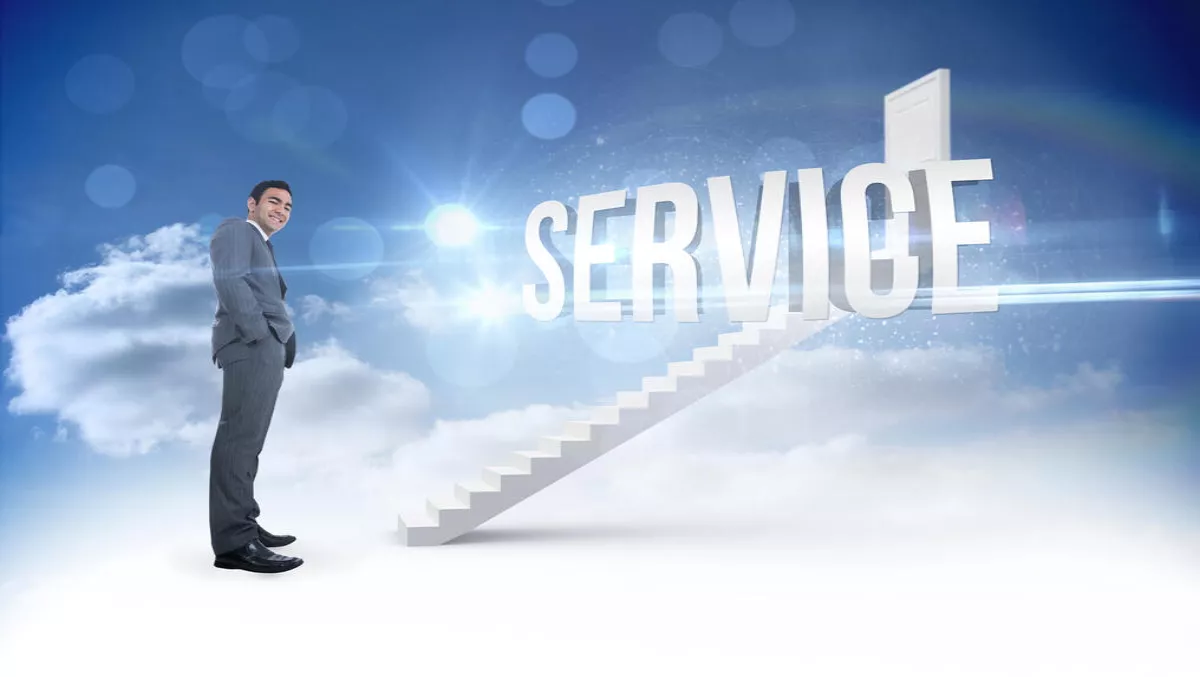 Oracle to launch new digital sales hubs in Asia Pacific
FYI, this story is more than a year old
Oracle has announced plans to digitise its sales programmes by building specialised hubs in the Asia Pacific region. with the aim of providing more personalised and efficient services to its clients.
According to Oracle, it will also hire 1000 professionals to manage cloud services for mid-size companies through its new Digital sales unit. 230 of these professionals will be hired in Singapore, with the aim of making cloud purchases easier through innovations and enhanced business processes. In 2015, Oracle also hired 1000 employees throughout Asia Pacific.
"Hiring a team of nearly 230 salespeople to cater to midsize companies in Southeast Asia demonstrates our intent of helping them digitally transform to compete in today's economy. With Singapore serving as a Digital Selling Hub for the region, we are confident of providing much more personalised services to companies using the cloud," says Neeraj Shaabi, regional managing director for ASEAN and Sage, Oracle.
Oracle has also formed its new digital sales unit, which empowers its sales team with up-to-date sales tools, techniques and technologies to personalise and make sales more effective for the company and its clients. Included in this strategy are core values such as transforming buying experiences, providing 'elite' customer service and producing customisable solutions for clients.
"The demand for cloud is rising fast. As a result, Oracle's cloud business in Asia Pacific has been on an upswing. Today, Oracle supports many customers in the region with our vast cloud portfolio," says François Lançon, senior vice president, Oracle Asia Pacific.
Oracle says its cloud portfolio encompasses personalised, flexible, affordable and scalable solutions over time, which is why organisations continue to invest in its services.
"We are going through an exhilarating phase of growth; the industry is going through a major transformation in the way IT is consumed. Cloud is the future. Our new, one-of-a-kind sales unit will focus solely on supporting cloud development in Asia Pacific's mid-market economy, which includes a thriving start-up community," continues Lançon.
Oracle's digital sales hubs will be built in offices in Australia, China, Singapore, Korea and India.
According to Oracle, these hubs will provide world-class training. Their resources will include 'Smart Walls' that are real-time, remote demos, 'Social Listening Hubs' that provides sales teams with real-time tools to identify customer trends and industry, and one-click contracts. These methods allow digital sales teams to be ready for rapid customer responses and market changes, Oracle says.
A statement from Oracle says that it has grown significantly in the Asia Pacific region across a vast range of organisations wishing to embrace cloud infrastructure. Oracle has worked across industries including insurance, communications, natural resources, education, media and financial services.
Related stories
Top stories