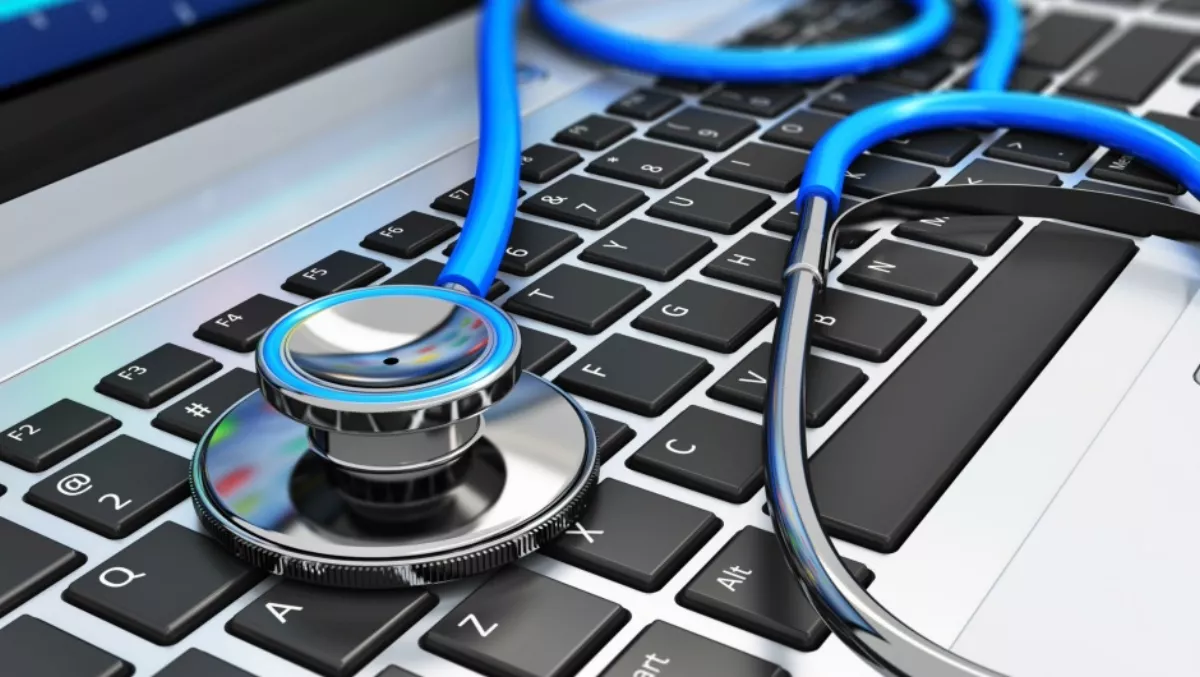 Palo Alto inks Southern Cross Hospitals security contract
FYI, this story is more than a year old
Southern Cross Hospitals will implement Palo Alto Networks Next Generation Security Platform in a bid to improve internet performance and site resilience for its healthcare facilities, it was announced today.
The partnership with Palo Alto Networks will see Southern Cross maintain centralised control to ensure the highest levels of network security.
Southern Cross Hospitals make up New Zealand's largest network of private surgical hospitals. It is a national network of ten wholly owned and eight joint venture medical facilities throughout New Zealand.
Tony Allwood, IS Solution Architect, Southern Cross Hospitals, says because of its broad geographic coverage, Southern Cross Hospitals need to ensure site survivability, requiring that each facility maintains secure network connectivity if central services were ever lost.
Leveraging the flexible Palo Alto Networks Next-Generation Security Platform, Southern Cross Hospitals installed Palo Alto Networks next-generation firewalls at various sites across the country, providing high-performance internet access with full protection against cyber threats, Allwood explains.
The platform also enabled the healthcare organisation to retain centralised visibility and control to manage the distributed security network as one cohesive environment.
"One of the things we liked about the Palo Alto Networks Next-Generation Firewalls is that we could enable all the features we wanted and get the same high throughput," Allwood says.
"That meant a consistent user experience at the sites."
Allwood says the Palo Alto Networks security platform, which consists of the Palo Alto Networks Next-Generation Firewall, Threat Intelligence Cloud, and Advanced Endpoint Protection, was a crucial component in a network redesign that improved network performance for individual facilities and strengthened overall business resilience for Southern Cross Hospitals.