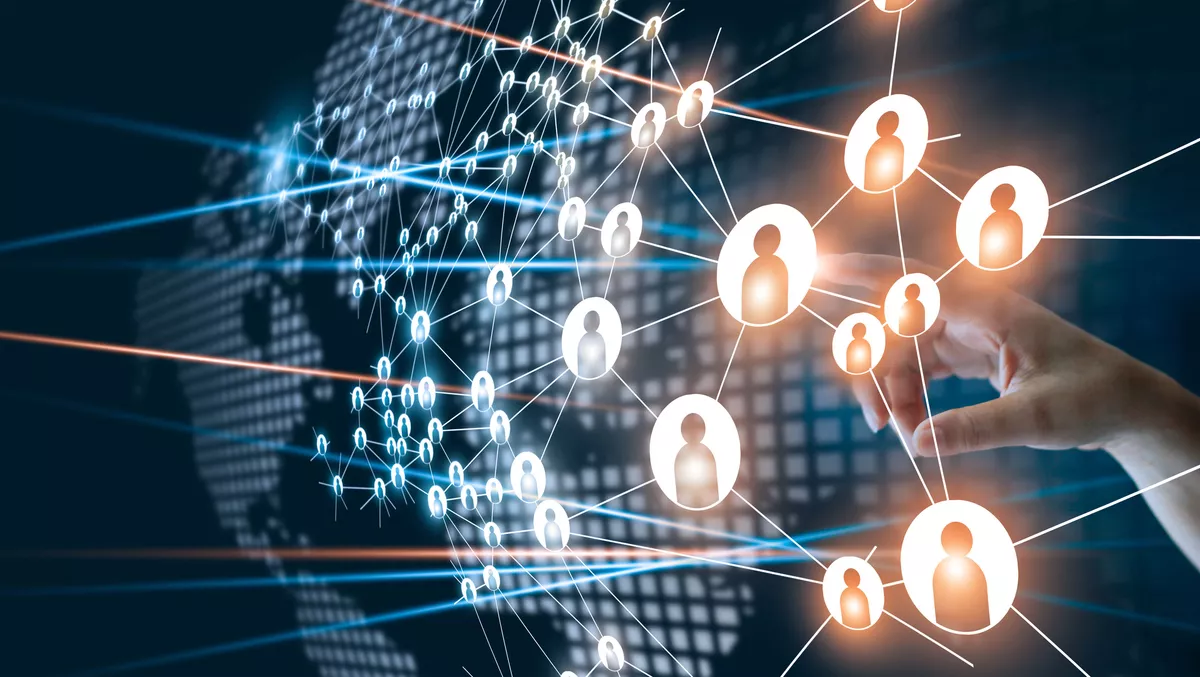 Palo Alto Networks joins Microsoft 365 Networking Partner Program
Palo Alto Networks has announced it has joined the Microsoft 365 Networking Partner Program.
The move will allow the company to provide direct and efficient connectivity for Microsoft 365 users through the Prisma Access service, facilitating an optimal user experience aligned with Microsoft's connectivity principles.
"Businesses are now expected to deliver exceptional user experiences to their employees whether at work, home, or on the go as well as to third parties and external customers," Palo Alto Networks says.
"Many choose the leading enterprise cloud-enabled collaboration suite, Microsoft 365, to help accomplish this.
"Our mission is to be the cybersecurity partner of choice, protecting our digital way of life. We help address the world's greatest security challenges with continuous innovation that seizes the latest breakthroughs in artificial intelligence, analytics, automation, and orchestration."
Kumar Ramachandran, SVP of products for Palo Alto Networks, says enterprises use direct-to-app architectures for their hybrid workforces, IT teams can find themselves with limited visibility and control over what applications users are accessing.
"Prisma Access reduces administrative and management burden by enabling the dynamic identification and categorisation of Microsoft 365 traffic providing secure branch direct Internet access via Prisma Access," he says.
"We can't reinforce enough the importance of having a trusted ecosystem of technology partners. As a member of the Microsoft 365 Networking Partner Program, we help customers feel confident in the security of their cloud environments and applications."
Palo Alto Networks flagship cloud-delivered security platform, Prisma Access, meets all the requirements for securing Microsoft 365 and other cloud applications, enabling safe and reliable Zero Trust access to all the applications users need from anywhere.
For teams responsible for keeping users secure, Prisma Access enables:
A cloud-delivered security platform spanning over 100 global locations in more than 70 countries;
API and inline-based data loss prevention and threat prevention;
Native and autonomous digital experience monitoring; and
Simplified deployment and fast return on investment.

"We are thrilled to welcome Palo Alto Networks into the Networking Partner Program for Microsoft 365," says Scott Schnoll, senior product marketing manager at Microsoft.
"Palo Alto Networks is a valued partner that is focused on helping Microsoft 365 customers implement the Microsoft 365 network connectivity principles," he says.
"Microsoft only recommends Networking Partner Program member solutions for connectivity to Microsoft 365."
In accordance with Microsoft 365 network connectivity principles, Prisma Access can differentiate Microsoft 365 traffic by leveraging Microsofts APIs for endpoints, enables local egress for application traffic, and enables elimination of intrusive network security for Microsoft 365 connections.
Palo Alto Networks integrated next-gen CASB approach helps IT security teams see and secure Microsoft 365 and many other applications, protect sensitive data stored and shared, and prevent zero-day threats in real time all without deployment complexity or additional infrastructure.
Related stories
Top stories