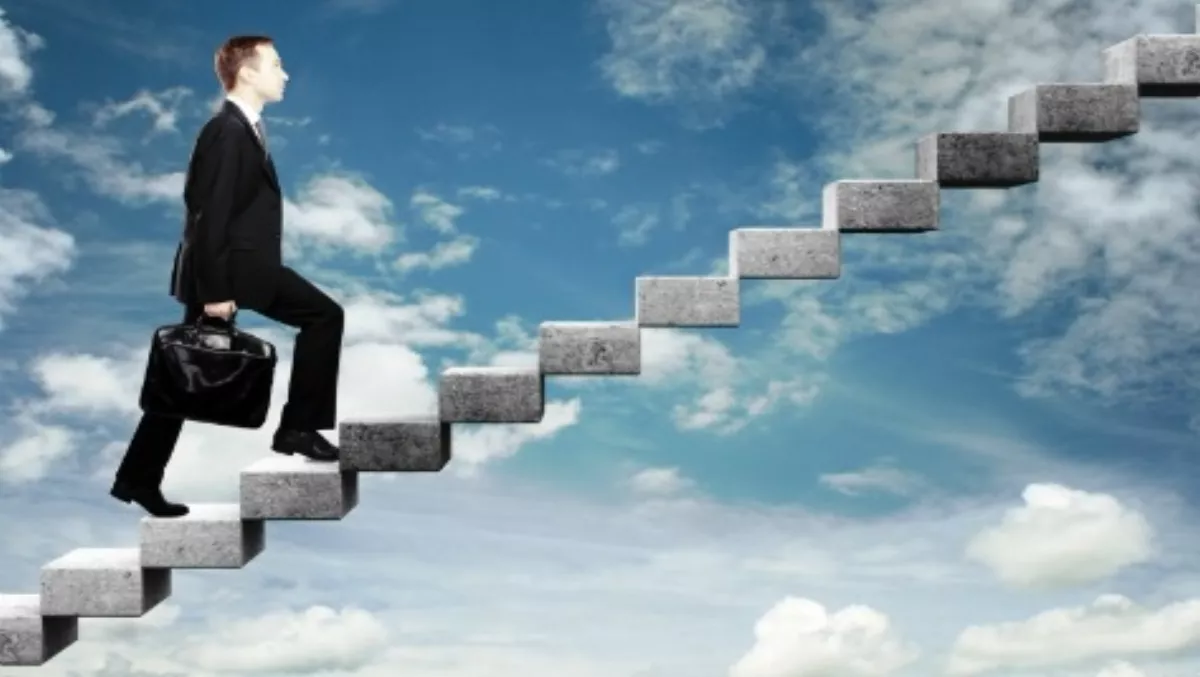 Partnership signed to target high-growth Kiwi businesses
By Catherine Knowles,
01 May 2015
FYI, this story is more than a year old
Bulletproof, the cloud services specialist, and Cloud House, the New Zealand-based cloud infrastructure group, have partnered up to deliver cloud services to Kiwi high-growth entrepreneurial businesses.
Cloud House specialises in building available, scalable and distributed cloud infrastructure tailored to suit the Amazon Web Services environment.
The business is a consulting partner of Amazon Web Services with experience in cloud enablement and provides support to a number of NZX–listed organisations.
This partnership will give Cloud House access to Bulletproof's managed services and support capabilities, while Bulletproof will work with Cloud House's expert team of cloud architects and consultants to support its customers in NZ and elsewhere.
The duo will provide New Zealand's organisations with access to end-to-end cloud services - from consulting through to delivery and ongoing 24x7 support - delivered locally by Cloud House.
Anthony Woodward, Bulletproof CEO, says, "We're very excited about the opportunities working with Cloud House will bring to our existing customers in Australia, as well as further developing our customer networks in the wider ANZ region, and offering them premium end-to-end cloud services."
"Cloud House has a superb track record in the cloud infrastructure space. Their breadth and depth of knowledge combined with their ability to deploy infrastructure quickly and their devotion to customers is perfectly aligned with the way we work at Bulletproof," says Woodward.
The partnership comes only four months after Bulletproof's acquisition of Sydney based consulting firm Pantha Corp for AU$3.9M, which it said to boost its Australian cloud consulting capabilities and diversified its product offering.
Cloud House is based locally in Auckland and Wellington and is focused on shifting New Zealand's high-growth and entrepreneurial businesses to the cloud.
"This partnership is helping us stay true to our mission to supply reliable, scalable and state of the art cloud infrastructure to businesses based in New Zealand and those who wish to expand here," says Jordan Greig Cloud House co-founder.
"Meaningful cloud adoption is not migrating a few applications out of a data centre or deploying websites easier. It's a fundamental shift in how technology can better align to the strategic intent of your business.
"Since 2008, Amazon Web Services has pioneered cloud computing and we have learned a lot along the way about what makes cloud adoption deliver benefits broadly across a company.
"With Bulletproof being the first AWS Premier Consulting Partner in the region, we're excited to grow with them and deliver ever more value to our customers," says Greig.
The Cloud House team will be speaking at this year's Amazon Web Services Summit in Auckland on the 13th May.