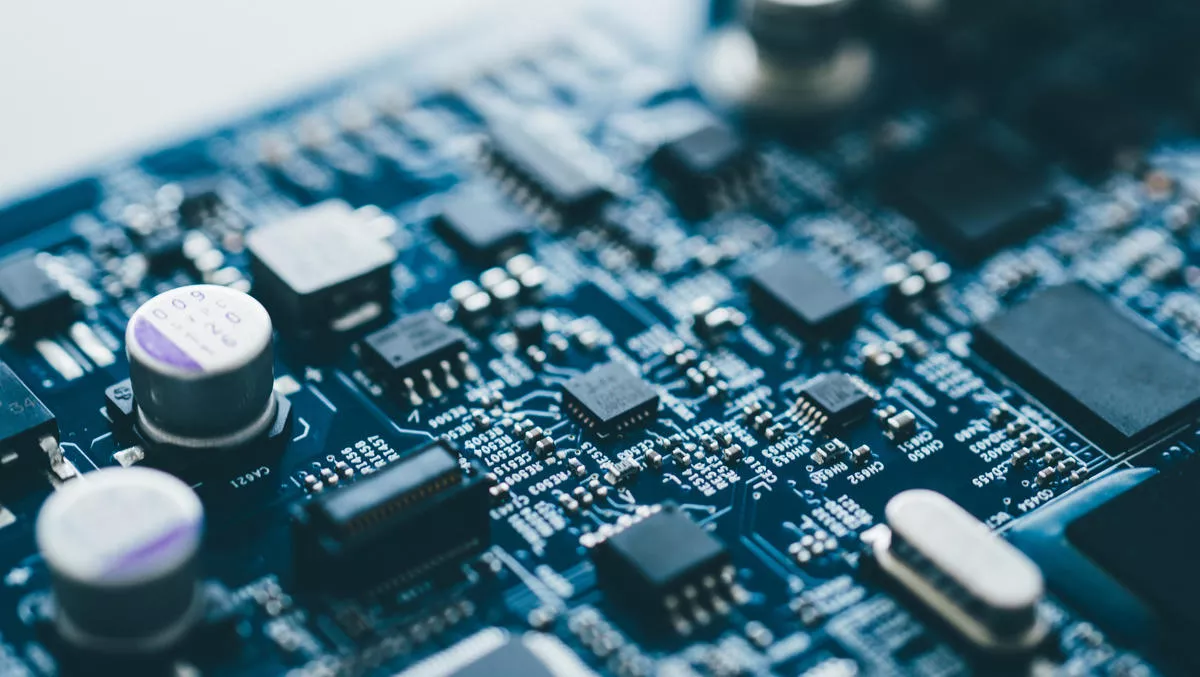 PB Tech named Kiwi distributor for ADATA
FYI, this story is more than a year old
ADATA Technology, a Taiwanese manufacturer of high-performance DRAM modules and NAND Flash products, has formed a new partnership with PB Tech to distribute ADATA industrial-grade products in the New Zealand market.
"We are thrilled to be joining forces with PB Tech and putting our complementary strengths to work," says ADATA sales director Danny Wang.
"With PB Tech's leading position in computing and IT retail and ADATA's full range of products and solutions, this is a complementary partnership that will greatly expand the presence of both parties in New Zealand."
ADATA Technology is the world's second-largest vendor of DRAM memory modules, ranks among the top 20 international brands from Taiwan, and holds over 500 memory-related patents.
ADATA Industrial is focused on serving industrial sectors, ranging from smart manufacturing, retail to transportation.
It currently offers a full lineup of industrial-grade products, including various types of solid-state drives, microSD cards, CF/CFast cards, and SATA DOMs.
"With a full array of industrial-grade products that are ready to empower customers in the era of 5G and IoT, ADATA is a fitting partner for PB Tech," adds PB Tech IoT department head Regina Chien.
"From transportation to agriculture, we look forward to working hand in hand with ADATA to serve the needs of a large swath of industrial segments in New Zealand."
Last month, Unified communication as a service (UCaaS) provider, Access4, signed a reseller agreement with PB Tech.
PB Tech now sells a pre-packaged bundled UCaaS solution that will be available off the shelf for walk-in customers, or through its eCommerce portal.
Best suited to small and medium businesses, this business phone system and UCaaS solution will enable cloud-based collaboration and cloud communications.
Access4 managing director Tim Jackson says that the PB Tech solution is perfect for small businesses ready to swap out their PBX for a simple 'communications anywhere' solution, or for businesses that have experienced a technology failure and have an urgent need to get UC up and running in a very short timeframe.
"This product has been designed to be a straightforward, low configuration, high volume cloud PBX solution. It will give small/medium businesses a simple way to access unified communications. This reseller arrangement is an important partnership for Access4, and one that rounds out our service offering in the New Zealand market by providing an entry-level channel to market."
Related stories
Top stories