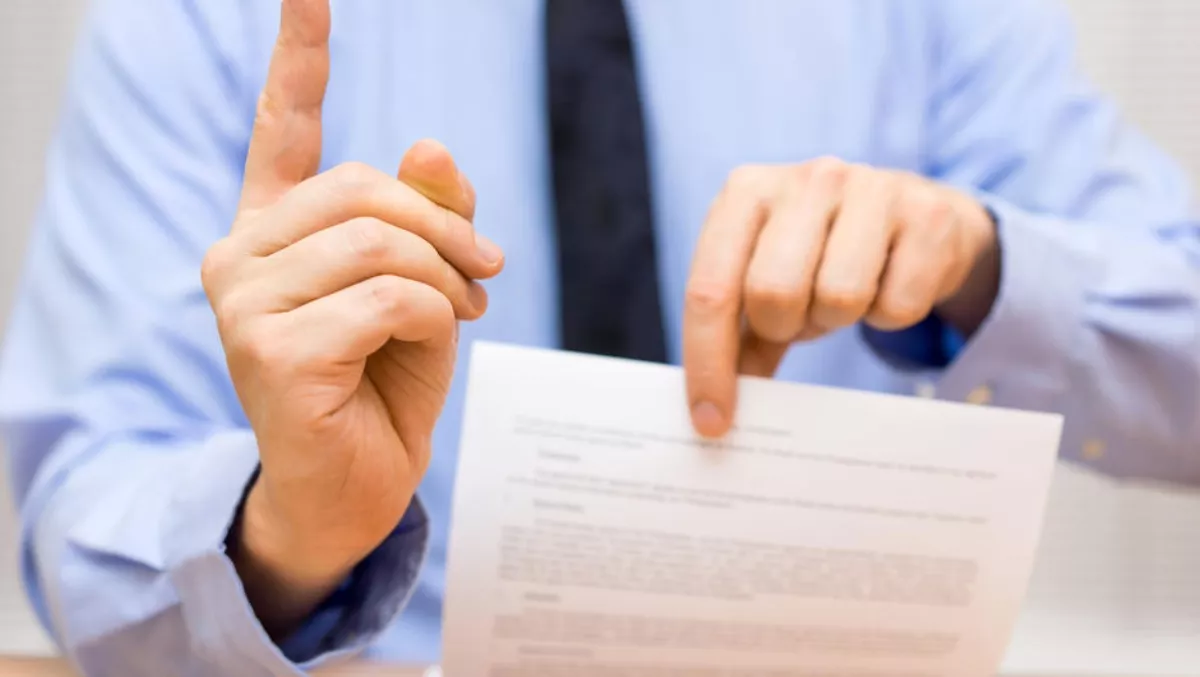 PB Tech raked over coals by ComCom for dodgy practices
By Ben Moore,
Tue 3 Jul 2018
FYI, this story is more than a year old
PB Technologies has pleaded guilty to 14 charges brought by the Commerce Commission for failings in its extended warranty agreements, and been warned for practising bait advertising tactics.
PB Tech markets itself as New Zealand's largest computing and IT retailer with 11 superstores and service centres throughout the country.
The Fair Trading Act charges were filed in the Auckland District Court. They relate to extended warranty agreements sold to consumers and businesses that purchased PB Tech products between 11 May 2017 and 30 November 2017.
Businesses must give customers information about benefits provided by the extended warranty in addition to benefits already provided by the Consumer Guarantees Act.
This information helps customers to decide whether they need an extended warranty and whether the benefits it provides are worth the price they are being asked to pay.
The charges alleged that PB Tech failed to give its customers a summary comparing their existing Consumer Guarantees Act rights with the rights provided by the extended warranty.
Customers also were not given a copy of the extended warranty agreement after paying for it and they were not told their cancellation rights before signing up to the extended warranty.
The Commission is unable to comment further about this case while it is before the court - sentencing will take place in September.
Following the same investigation, the Commission also warned PB Tech for bait advertising after it promoted Apple watches at special sale prices in an email to about 100,000 people when it only had 14 available at those prices.
The Commission's view is that PB Tech likely breached the Fair Trading Act as it did not appear to have reasonable grounds to believe that it could supply reasonable quantities of Apple watches at the sale price, having regard to the nature of the market PB Tech operates in and the nature of the online advertisement.
The qualifying statement 'strictly limited stock' was not displayed near the Apple watch advertising and in these circumstances, customers were not adequately alerted to the limitations of the 2016 Cyber Monday sale.
Commissioner Anna Rawlings says businesses should not promote sought-after goods to attract consumers into a shop or to a website unless those goods are available in reasonable quantities, or the business has made it clear that the goods are available in limited quantities.
"PB Tech admitted that it knew the watches would sell out and two complainants told us that they sold out in the first few minutes of the sale. Businesses must remember they should have reasonable grounds for believing they can supply the goods in reasonable quantities when they advertise them for sale.
"Any limitations to stock availability must be made prominently so consumers can make an informed purchasing decision. If there are only a small number of goods available, it is best practice for businesses to clearly state precisely what that number is."