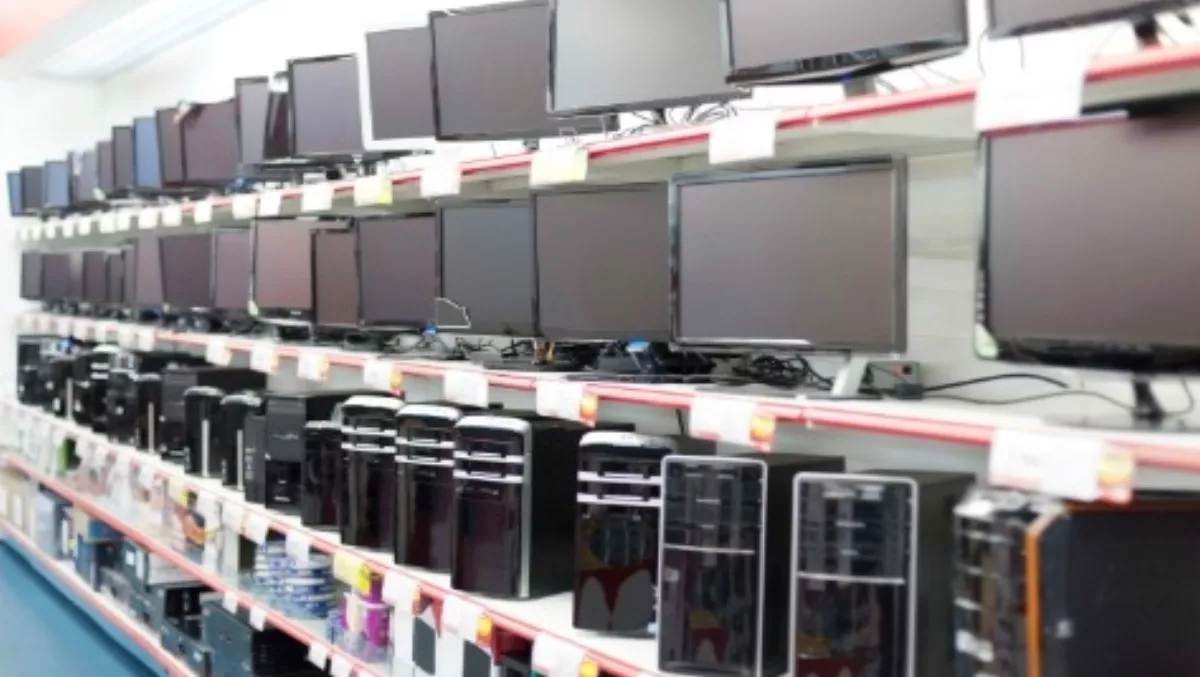 PC leaders enjoy growth despite decline in PC monitor market
By Shannon Williams,
02 Apr 2015
FYI, this story is more than a year old
Despite an overall decline in the worldwide PC monitor market for 4Q14, PC giants Dell, Samsung and Lenovo enjoyed some positive growth.
IDC says worldwide PC monitor shipments totalled 34 millions units in the fourth quarter, a year-over-year decline of -4.4%. This was 1.3% more than what was initially forecast, according to IDC.
"For consumer-oriented vendors like Samsung and LG the holiday season helped fuel the sector," says Phuong Hang, director, Worldwide Trackers at IDC.
"Shipments were also bolstered by high volumes of renewals for devices still running Windows XP in both the public and private sectors.
Hang says Western Europe, the second largest regional market in terms of units shipped, experienced year-over-year gain for the fourth consecutive quarter, recording 8.4% growth in the last quarter of 2014.
Looking ahead to the first quarter of 2015, IDC says it is forecasting a year-over-year decline of -10.4% in worldwide shipments to 30.3 million units. The company anticipates around 123 million PC monitor units will be shipped for full year 2015.
IDC says that by 2019, worldwide shipments are expected to see less than 103.5 million units, as the adoption of mobile devices at lower price points is expected to continue.
Vendor Highlights
Dell – Dell stayed in the top position in 4Q14 with worldwide market share of 15.2% on shipments of more than 5.0 million units. The vendor enjoyed year-over-year growth in all regions except for Japan and Latin America.
Samsung – Samsung strengthened its number 2 position with 3.1% year-over-year growth to 4.3 million units shipped. The vendor recorded year-over-year growth in each of its top regional markets, including Asia/Pacific (excluding Japan), Western Europe, and Central & Eastern Europe.
HP – HP saw more than 4 million units shipped, resulting in 11.8% share in 4Q14. Year-over-year unit increases of 9.5% in Western Europe and 23.3% in Latin America were not enough to offset the vendor's year-over-year decline of -5.8% in the global market.
Lenovo – Lenovo remained fourth with more than 3.6 million units shipped and 2.2% year-over-year growth. Lenovo saw year-over-year gains in five out of eight regional markets, with Western Europe leading the pack at 27.5% year-over-year growth.
LG – LG rounded out the Top 5 in 4Q14 with 9.2% market share worldwide. LG's biggest year-over-year gains were in Western Europe and Asia/Pacific (excluding Japan) with 12.6% and 6.6%, respectively.