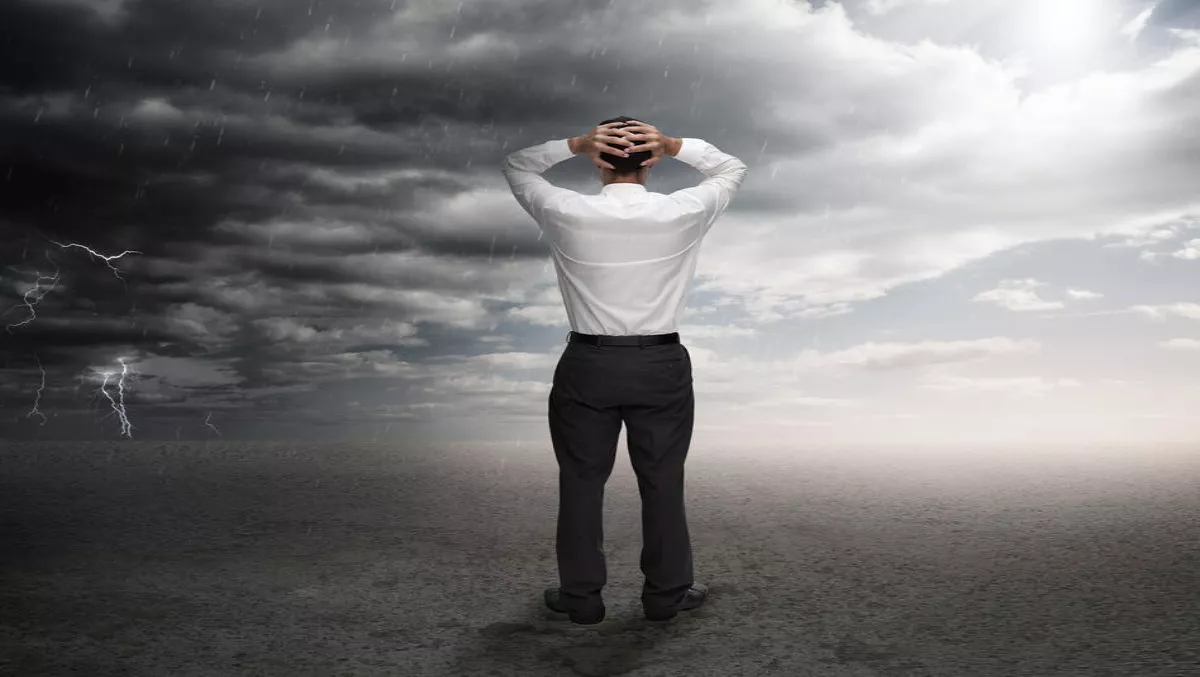 PC market not looking great, experts warn
FYI, this story is more than a year old
The global PC market is set to decline by 7.2% this year, followed by a further decline of 2.1% in 2017, according to new forecasts from IDC.
While growth for the second quarter of 2016 came in a -4.%, more then three percentrage points ahead of expectations, the gains are ot expected to continue into the second half of 2016, the analyst firm says.
Momentum from the stronger than expected second quarter was undermined somewhat by continuing economic and political volatility, including exchange rates, commodity prices and Brexit.
Despite the challenges, IDC says PC shipments are gradually stabilising, with some positive (albeit minimal) growth expected in 2018.
Competition from other devices and longer device life have been the root causes of slower growth, but both are having less impact, opening the way to PC replacements, particularly in the commercial market.
Although detachable tablet shipments continue to grow quickly, growth is slowing from a peak last year and volume has been less than 14% of notebook volume so far this year. Commercial notebook growth is expected to peak at almost 5% during the forecast while commercial desktop shipments will return to flat growth.
In contrast, consumer shipments of both notebook and desktops are expected to decline throughout the forecast. Combining detachable tablets with PCs, the market is projected to decline by 2.8% in 2016 with small positive growth in later years.
"The PC market continues on a slow path to stabilisation – quite close to prior forecasts," says Loren Loverde, vice president, Worldwide Tracker Forecasting and PC research.
"The political and economic disruptions, as well as the small shift in growth from tablets to notebooks that we saw in the second quarter, are small shifts in device replacement and competition between categories," Loverde explains.
"We still expect shipments to stabiliae over the medium term, while market leaders will benefit from further consolidation."
Linn Huang, research director, Devices - Displays, adds, "Although we believe much of the second quarter result was related to a one-off inventory intake, there is still cause for optimism in the second half of this year.
"We are still ascending towards the peak education and back-to-school buying season, have a Chrome OS that is more ready for consumer primetime than it has ever been, and are anticipating some early Windows 10 transitions in enterprise," Huange explains.